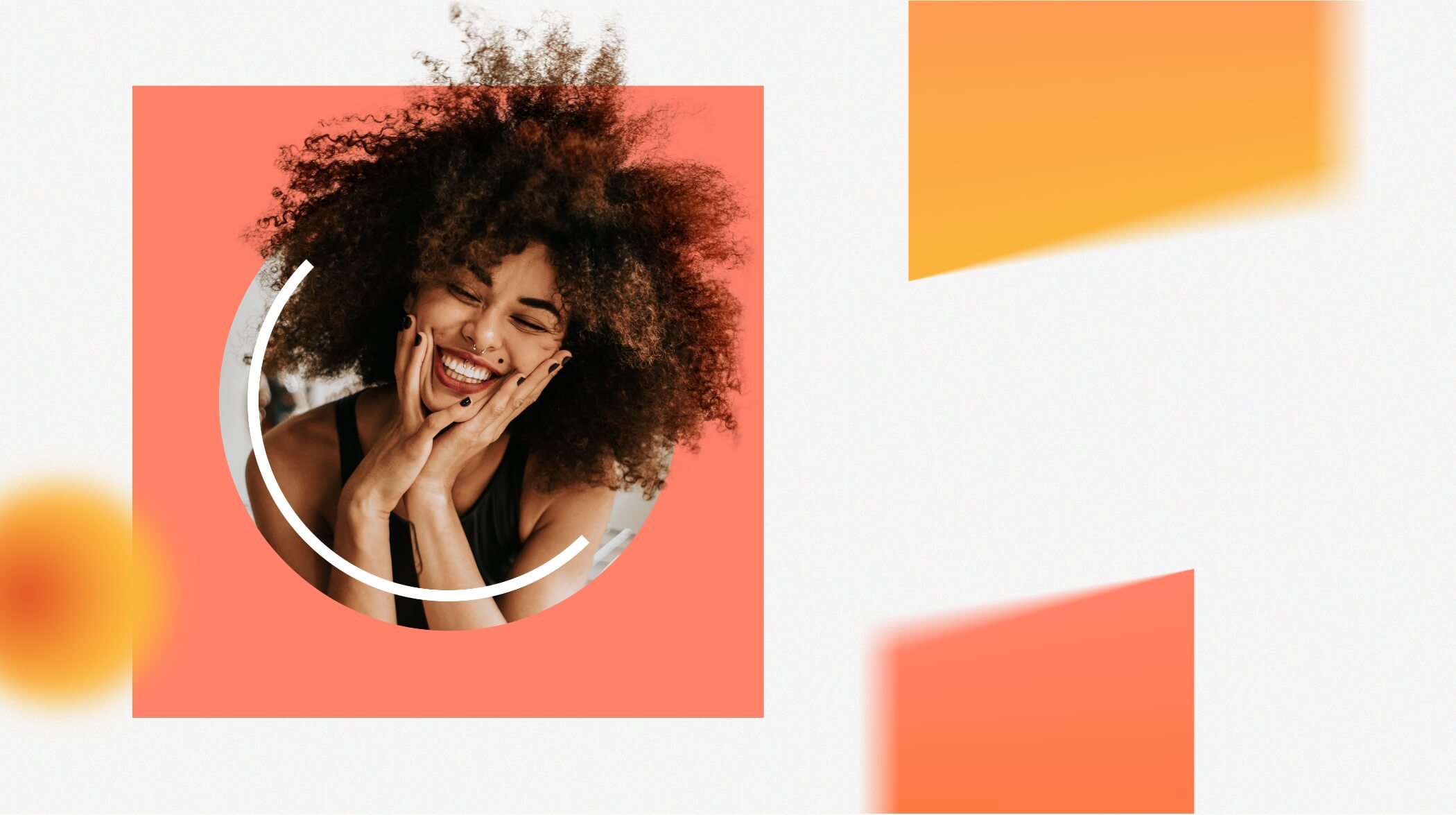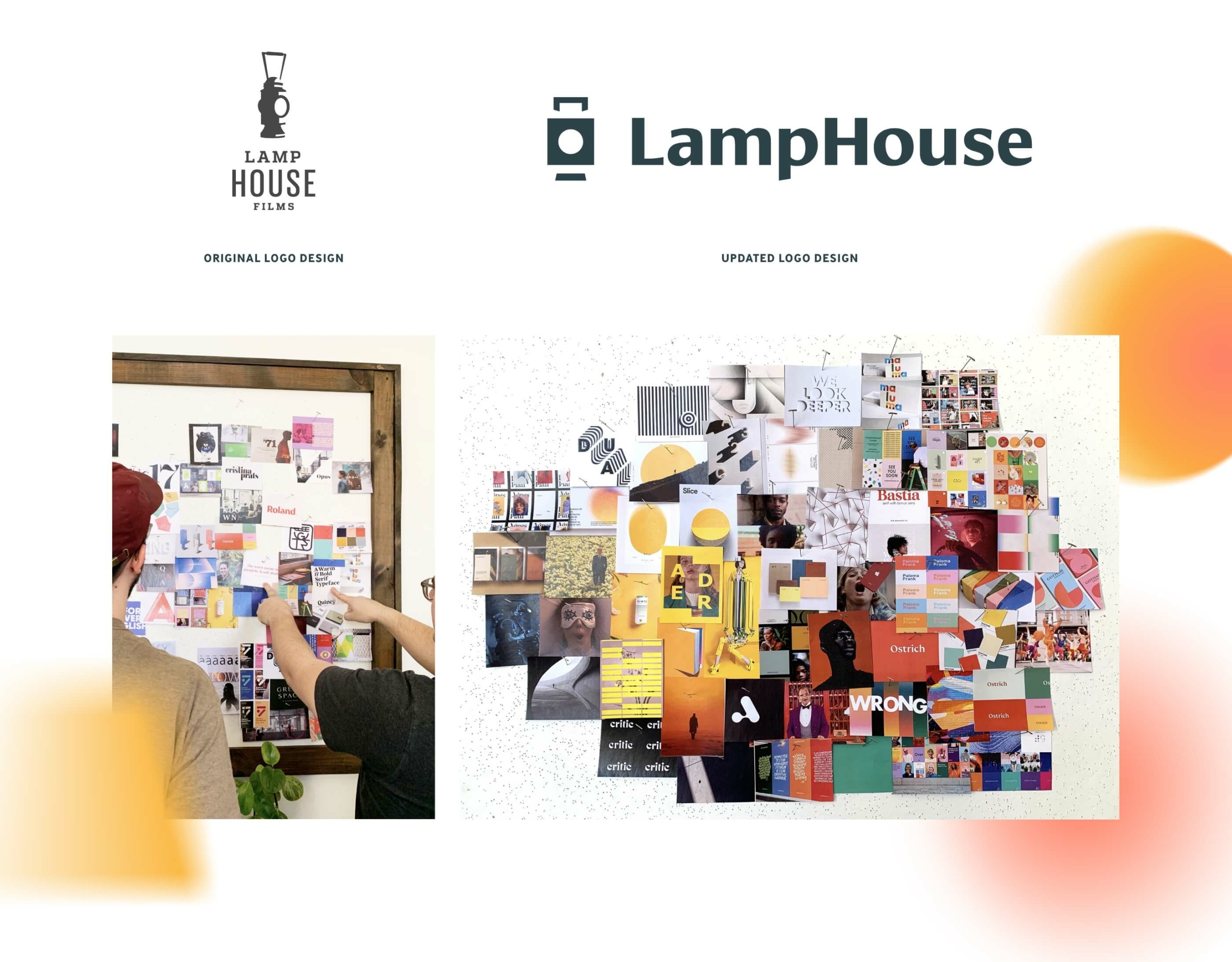 Anything but Industry Standard
The typical minimalist filmmaker site just didn't fit the LampHouse portfolio or persona. Our digital team created a color-rich site that translates the brand identity to the web, using those nifty graphic elements to frame photo and video content.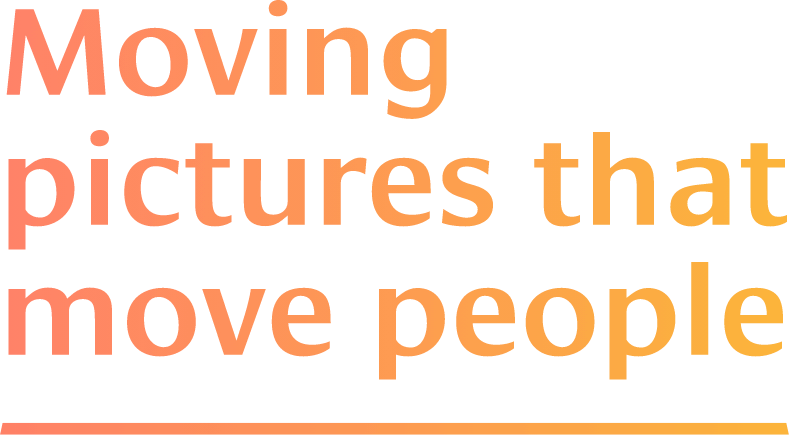 New Messaging for the Next Phase
Working off conversations with the LampHouse team, our writers created a set of messages—a tagline, web content, director bios—that put their strengths into words with fresh clarity. It's enduring content they can draw from to describe who they are.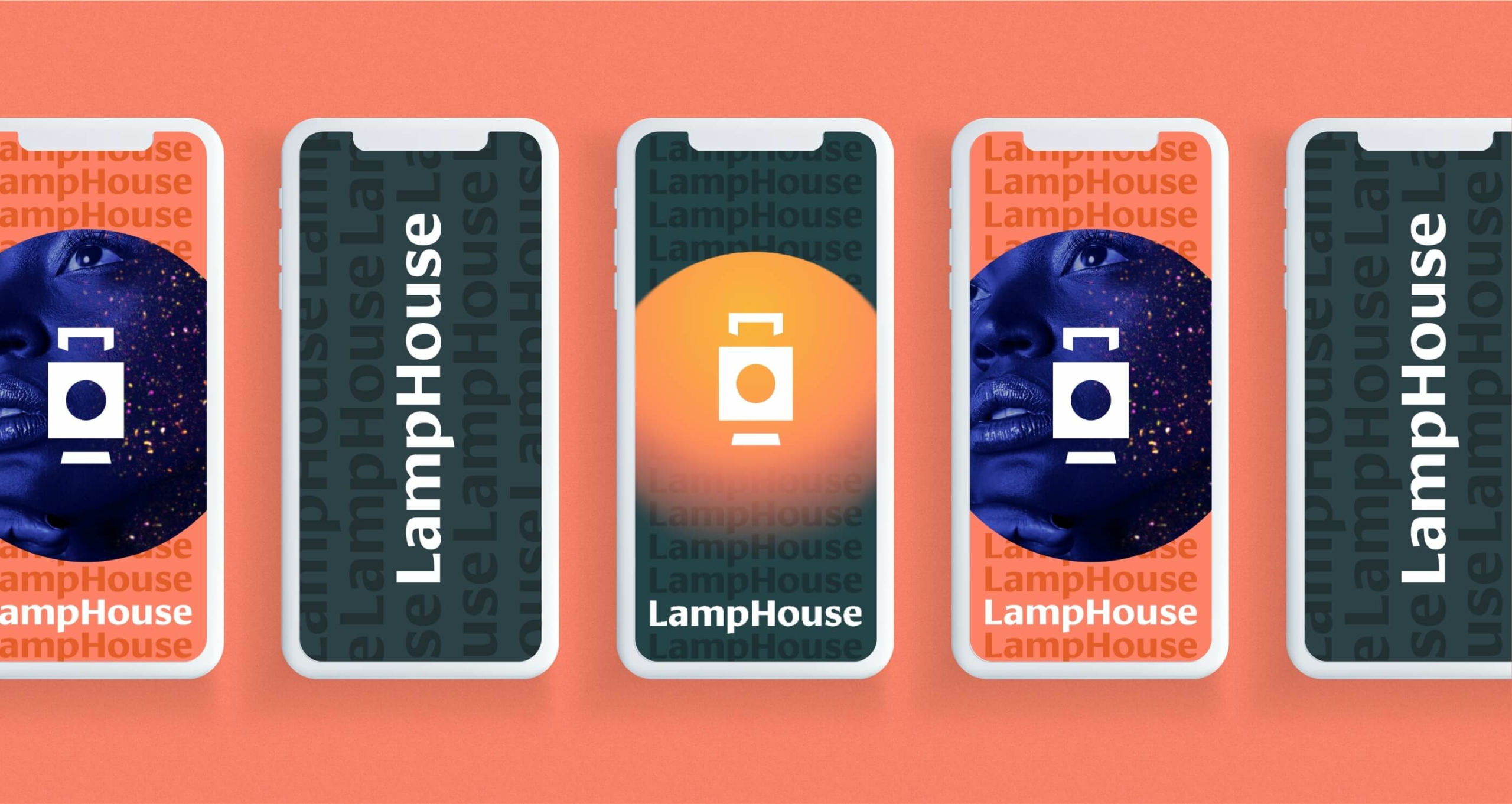 Company Swag Worth Sporting
As part of the brand rollout strategy, we designed a series of graphic tees that go beyond the basic logo-on-pocket variety.