Workshops
We value face-to-face collaboration, and we know a close working relationship generates the best results. Our workshops are designed to help you think about your brand in new ways, set a compelling aesthetic, and get critical team members involved and invested.
Logo Design
A good logo drives brand recognition—and over time, it becomes shorthand for everything your brand stands for. We design logos that reinforce your brand's personality, help differentiate you in your market, and feel fresh and appropriate, always
Brand Story
Stories light up the parts of our brains that facts alone can't reach. We'll craft a foundational story for your brand that helps customers understand why you're in business and what it means for them.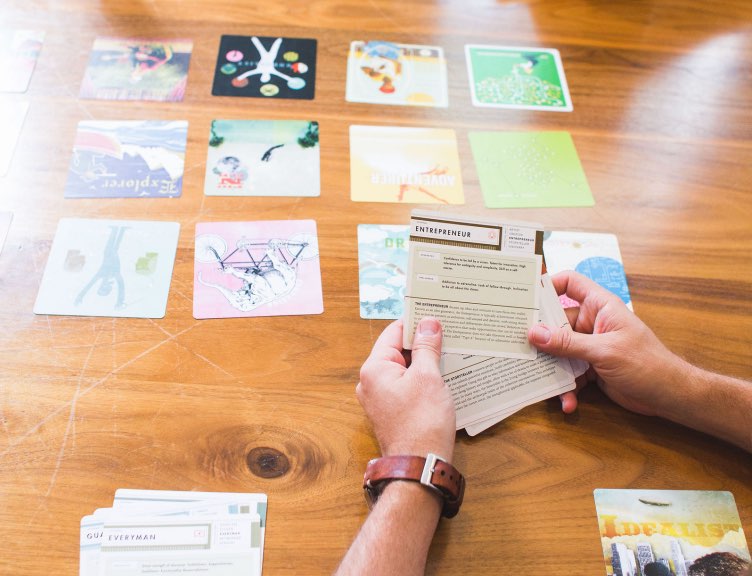 Additional identity services:
Brand Archetypes
Audience Messaging
Naming
Visual Language
Identity Systems
Brand Guidelines
Collateral
Passenger

We've helped Passenger navigate the branding process (twice!) on their journey to becoming a nationally respected craft coffee roaster.

Golden Steer

A Vegas icon since the sixties, Golden Steer needed a visual identity that celebrated their past without getting stuck in it.

Gumbo

While most cryptocurrency companies stick to predictable visual tropes, Gumbo's founder had something different in mind.
More Projects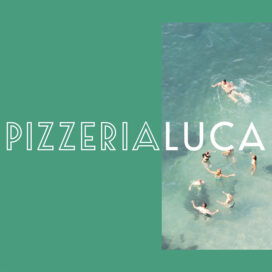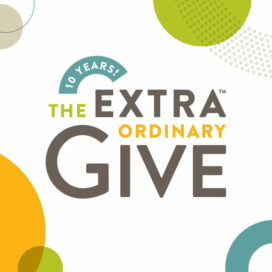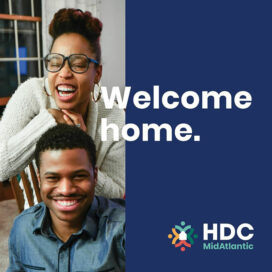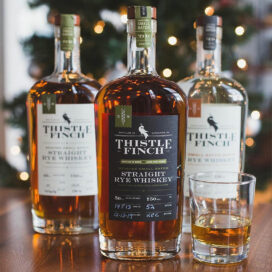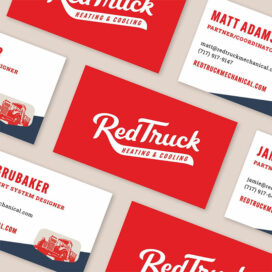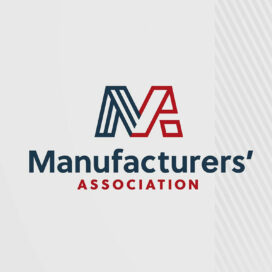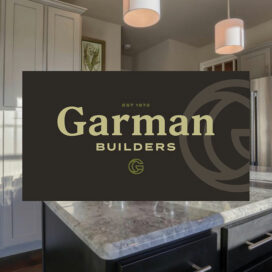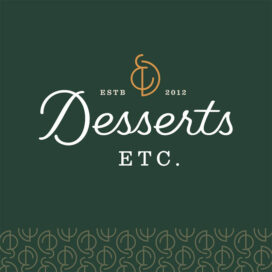 Your Brand Identity Team
Ryan Smoker

Creative Director

Jordan High

Art Director

Blake Embree

Senior Designer

Trevor Stauffer

Content Strategist

Liz Rosenfeld

Account Manager
Frequently Asked Questions
Your brand's identity is a set of standards that guide the way your brand looks, sounds, and acts. That includes your logo, name, colors, typefaces, tagline, imagery, and tone of voice. It's our goal to make sure all these components are spot-on from the start—and that you have the tools to keep them consistent over time.

There's no one style, voice, or magic bullet that makes a good brand identity. Success requires building a brand that's true to who you are as a company, appeals to the right people, and helps you stand out from your competitors.

Over time, a great brand identity becomes an encapsulation of meaning to your audience. When they see your brand "in the wild," it reminds them of their experience with you and builds loyalty as they engage for a second and third time. When your fans start wearing your trucker hats because they actually want to, you know you did your job.

Developing a new logo and brand guidelines usually takes about two months (from the time you sign your proposal to the day you receive final files). In many cases, we'll recommend starting with a period of research and strategy to help guide your brand's identity: this work can add a few weeks to the overall timeline.

What happens after your brand identity has been finalized is just as important. Launching a new brand—and then sustaining it over the years—is no small task. If you don't have a dedicated internal team to steward your brand, our support team can help you ensure it's applied consistently and effectively. We can even help you build out a marketing department of your own.

Archetypes are the characters we're all familiar with: the romantic, the hero, the joker, the rebel, the idealist, and so on. We know them—their personalities and patterns of behavior—from every story we've ever read, watched, or heard. They're inescapable.

If your brand can embody an archetype, it can become more relatable—less like a company, more like a character with a consistent personality. Our archetype workshop helps your team evaluate 60 potential archetypes, discuss the merits and downsides of each, and land on the one that best embodies who you want your brand to be.

When you say you want a "modern" logo, what do you mean? Is it the same thing Sara from marketing means? Communicating your vision for your brand's visual identity is tough, and words like "clean" or "vintage" can cause more confusion than clarity.

Our visual language workshop gets us all in the same room and on the same page. Our team fills a corkboard with hundreds of photos, logo marks, and designs in a wide range of styles. Then your team talks through your likes and dislikes—explaining your thinking along the way. After about two hours, we've curated about 30 images that will help guide our choices around the type, color, texture, style, logo mark, and more as we build your new brand.

We'd love to! The process goes something like this: we get to know your company and what goals you have in mind for your new name. (Does it need to sound rugged? Does it need to leave lots of room for diversification?) Then our team will generate many hundreds of ideas based on your guidance, presenting you with a first batch of about 15 names. From there, we'll work with you to whittle down the contenders, ensuring that all legal, linguistic, and other technical matters are taken care of.