Services
Our strategists think creatively. Our creative think strategically.
From the beginning our work has been defined by the pursuit of those incredible moments when both strategy and creativity come together to create brands with emotion, distinction, and differentiation. But what good is a brand if no one rallies to its banner? That's why we pride ourselves on creating with a deep understanding of the people we're creating for—and the unspoken truths that drive their behavior.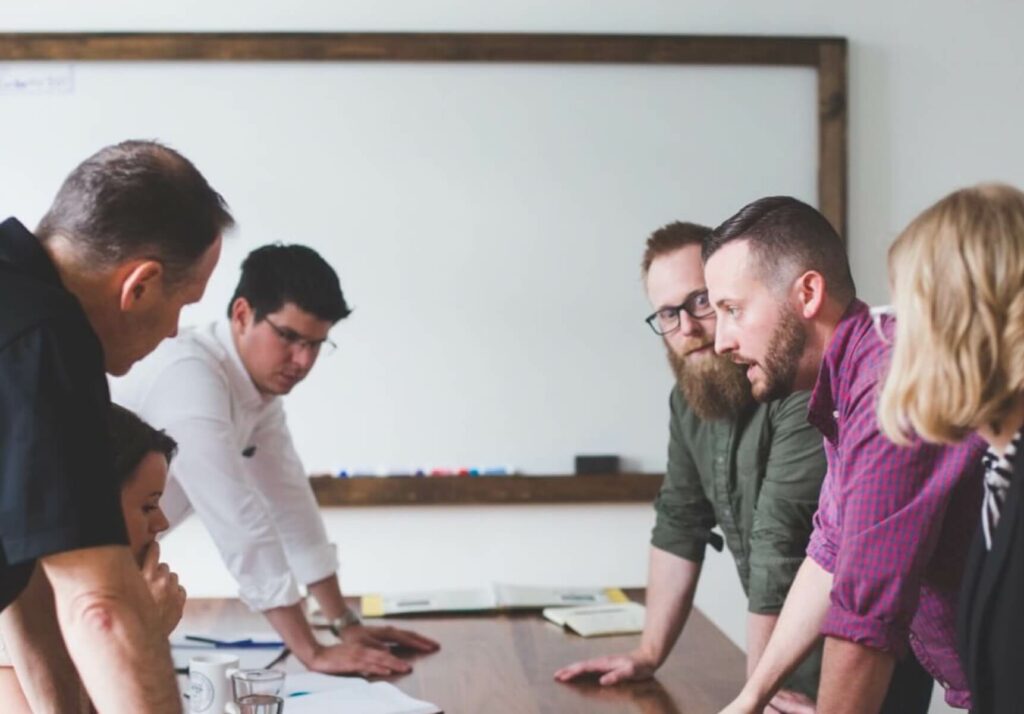 We've been supporting our partners across all stages of branding for more than a decade.
and you best believe we love every minute of it.
Our Branding Process
"Another three-step process," you mentally groan? Don't worry, this isn't about forcing your brand through the latest patent-pending framework. We just want to meet you where you are, discover what sets you apart, and set a strategy that can grow with you.
Discover

We want research to inform every recommendation we make. Through a combination of workshops, stakeholder interviews, and competitor audits, we'll gain a broad understanding of what you do—and who you serve.

Build

Armed with a deep knowledge of your brand, we'll translate our insights into a strategy that delivers on your goals. From brand positioning to website development, we'll create tools to help you reach the right audiences.

Deploy

Once your brand is launched, we'll promote and grow your presence over time, adapting to new challenges and opportunities while staying focused on your strategic goals.