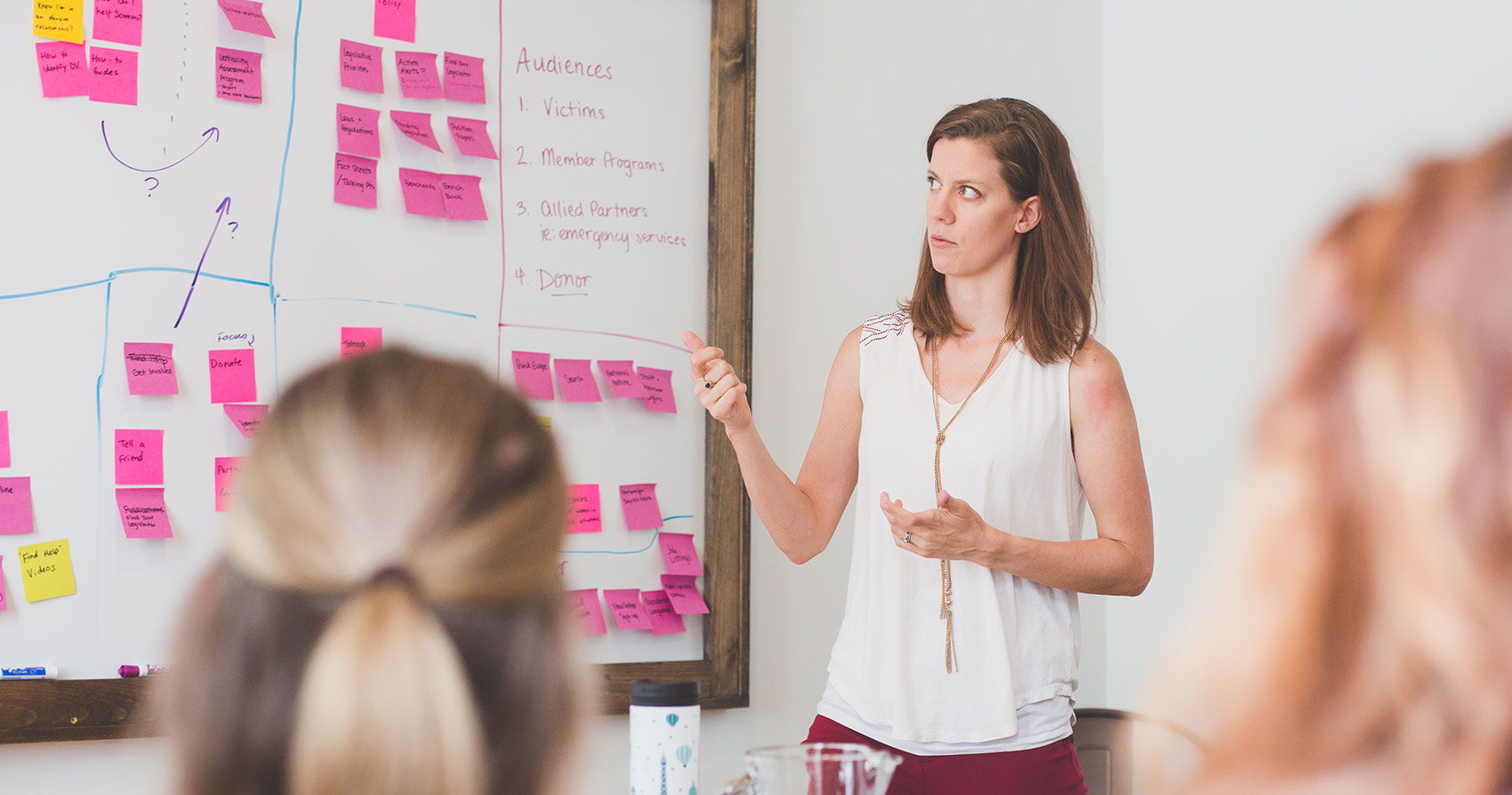 Two Teams, One Important Goal
There's a certain weight that comes with building a site that requires a "Safe Escape" button (allowing users to quickly jump to an inconspicuous website in case their abuser enters the room). The gravity of these dangerous situations wasn't lost on us. The new design system was a close collaboration between Infantree and PCADV's communications team.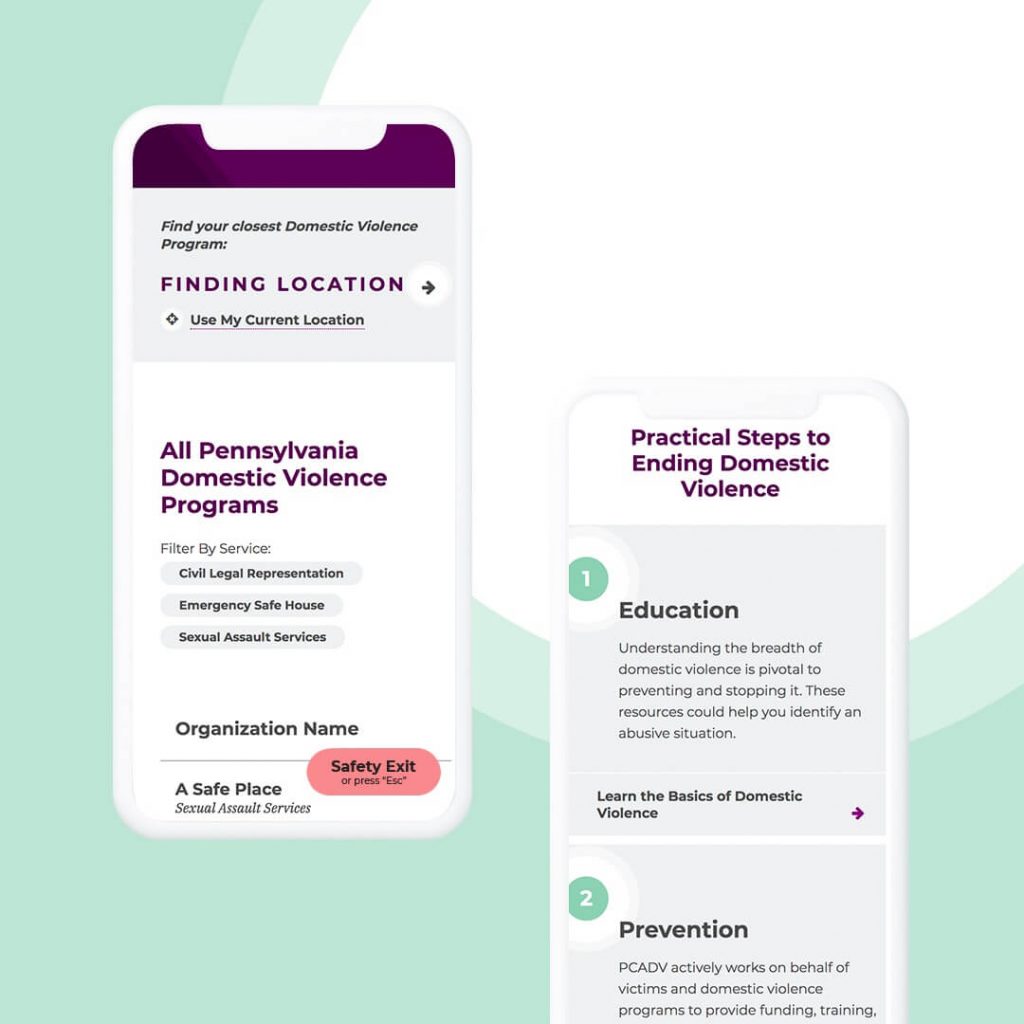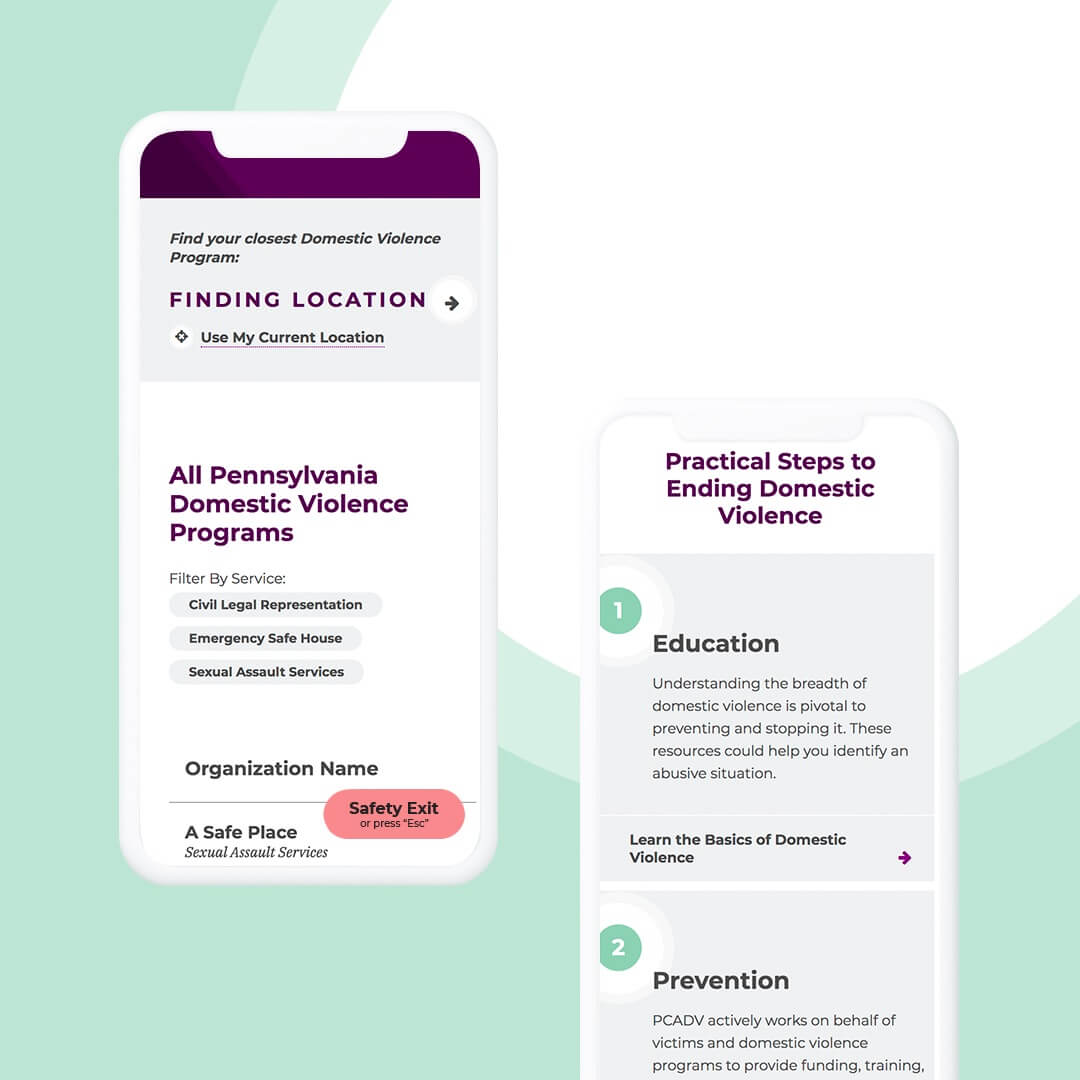 Tools to Help Victims Find Safety
PCADV informed us of two significant hurdles for victims of domestic violence:
Recognizing abuse for what it is
Finding the help they need to safely leave an abusive relationship
In response to these issues, we created an online quiz called "Is This Abuse?" and a local domestic violence program locator that pinpoints nearby resources.
Content Strategy Meets Trauma-informed Writing
We filtered through hundreds of existing documents to make up-to-date information more accessible. While we guided PCADV through content outlines and strategy, we leaned on their team's expertise in trauma-informed writing. Both were critical to communicating effectively in sensitive situations.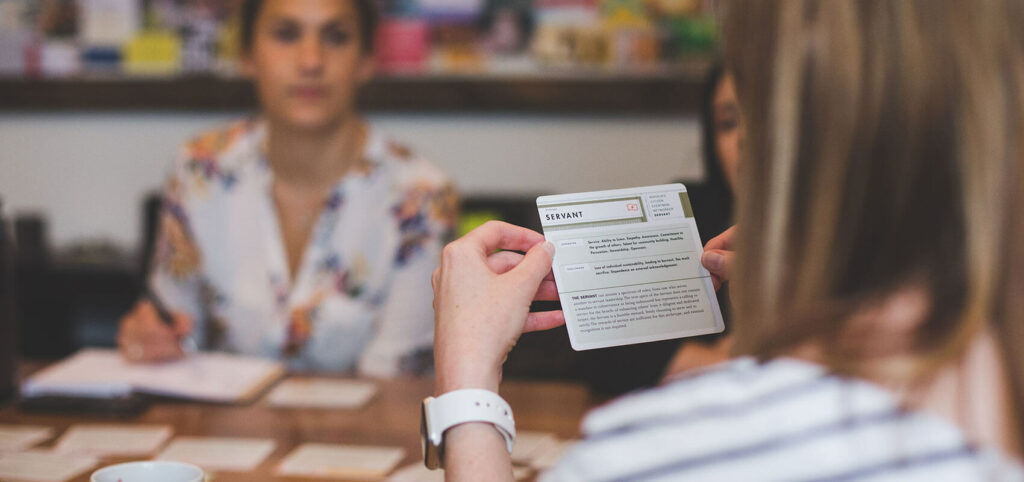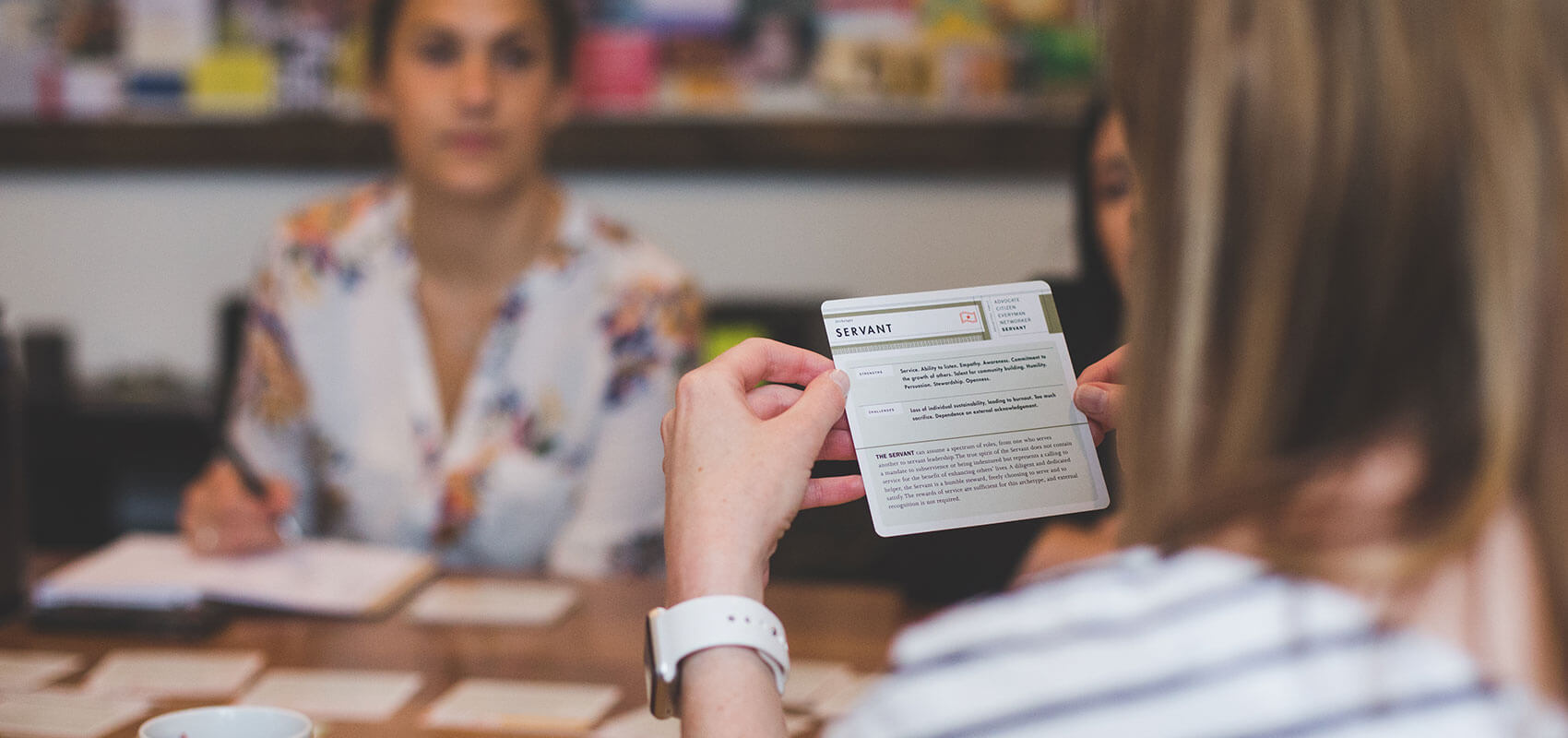 Results Worth Celebrating
This isn't the kind of website you want people to have to use, but it's the website you want them to be able to find. In its first three months, PCADV's new site logged: 20% Increase in Traffic 9% Decreased Bounce Rate
36% Conversion Rate for "Is This Abuse?" Quiz
1,430

Searches for Domestic Violence Safety Programs