---
We help our partners succeed with:
Strategy

Design

Digital

Communications
Strategically Led.
Creatively
Fueled.
Obsessed with creating
work that connects.
We believe the best brands lead with emotion. We're all human, after all.
Customers want to make real and meaningful connections with you, not just transactions. As simple as this sounds, building an engaging and dynamic brand takes time, strategic intent, quick pivots, and gutsy decisions. Infantree walks alongside you through every step of our process, seeking to understand what drives you and moves your customers to action.
Our expertise spans industries and our services cover all aspects of building a brand. We put strategic and creative specialties to work with one unified goal: creating meaningful brands that make an impact.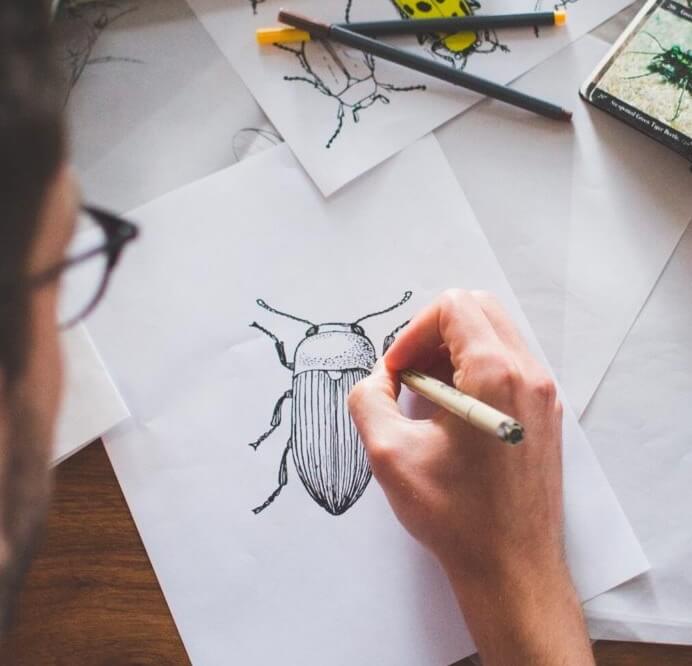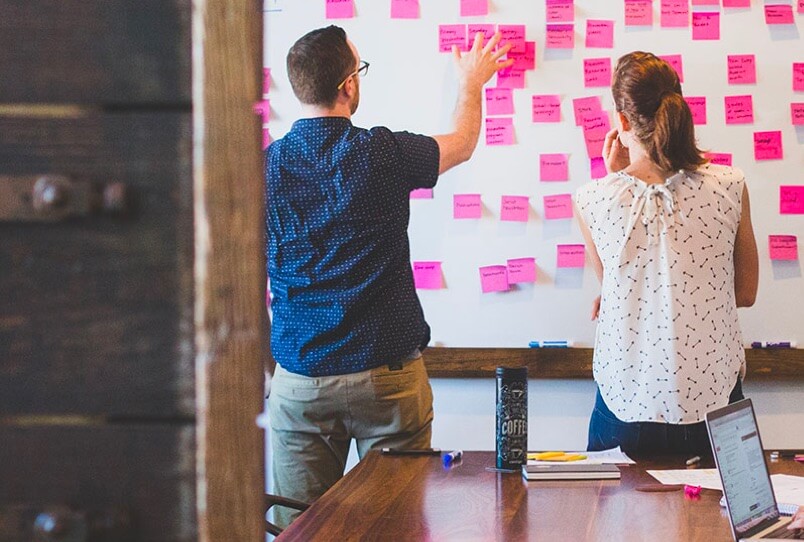 ---
Infantree Insights
Our team of passionate experts are here to share some of their most valuable brand insights and guidelines to help you take a deeper dive into your business.