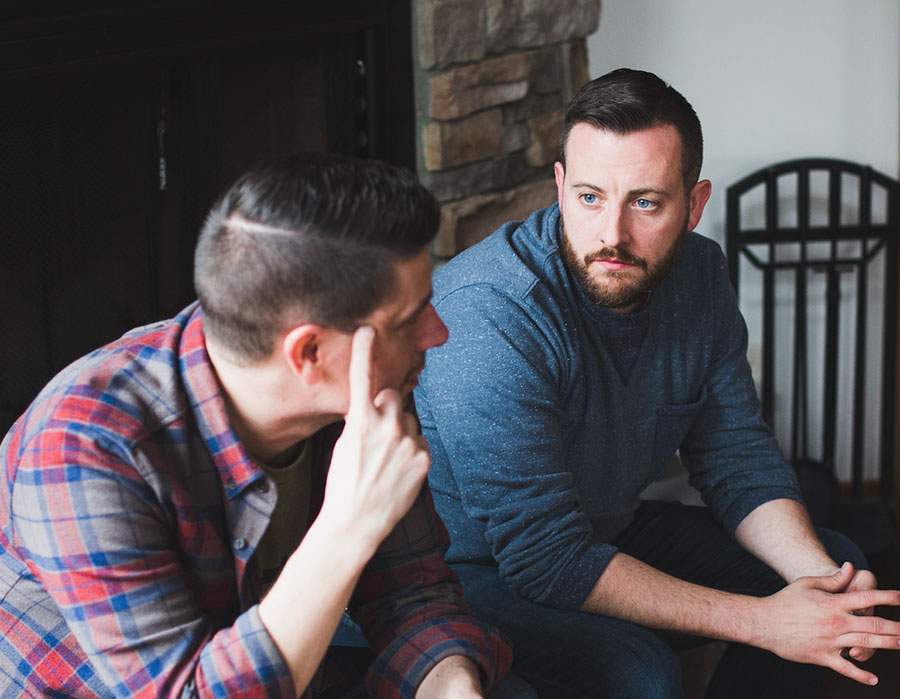 About Us
United by the thrill of launching new ideas, products, and dreams into the market.
From art director to developer, project manager to copywriter—we're a team of creative problem solvers with a knack for building and deploying brands.
Go All In

---

We don't take on every project that comes our way. Those we do, we take seriously. And personally. Our team values excellence and the resolve it requires.

Go Together

---

We march alongside our clients at every beat. Our process is transparent. Our people are personally invested. It's your brand, but we'll steward it as if it were our own.

No Retreat

---

Even when you love what you do, work is work. A little elbow grease and a few late nights never hurt anyone. We know you're relying on us to come through, so sleep well. We're on it.
Our Team
Ryan Martin

Account Director

Ryan Smoker

Creative Director

Chelsea Bock

Account Manager

Laura Burkholder

Office Manager

Ashley Eberly

Digital Director

Blake Embree

Senior Designer

Jordan High

Art Director

Fiona Leabhart

Production Manager

Ryan Lebo

Front-End Developer

Caroline Long

Writer

Liz Rosenfeld

Account Manager

Dan Smith

Account Manager

Trevor Stauffer

Content Strategist

Taylor Ungureanu

Designer

Amanda Weir

UI Designer
---
Ready to Enlist?
We're always scouting for top talent. Do you love creativity and craft? Are you ready to work hard and nerd out with a fun-loving team? See what we're all about.
Careers