We positioned Breeo as an elemental cooking challenge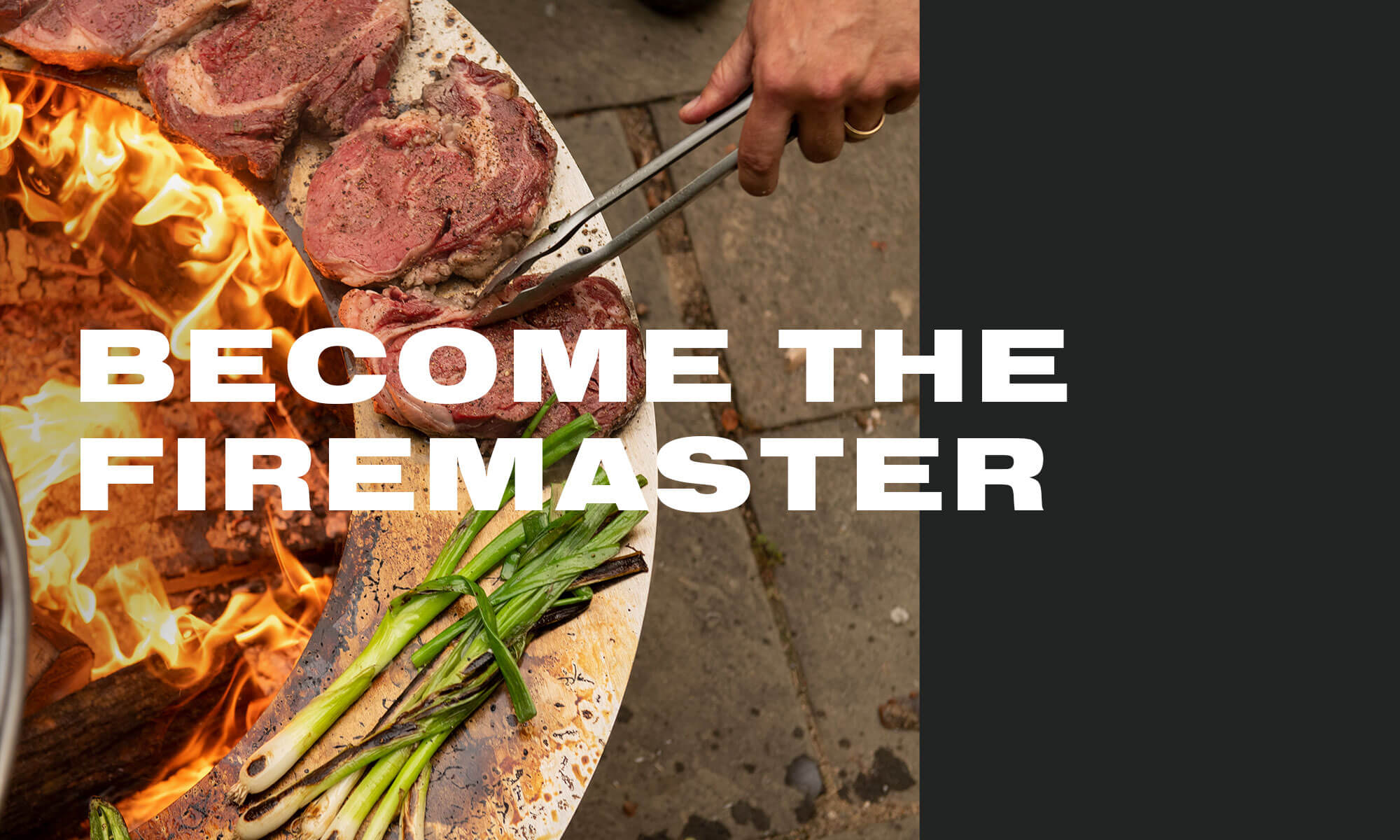 Brand Idea
While Breeo's fire pits feature the best tech in the industry, the cooking experience they offer is beautifully primal. There are no fancy controls or bluetooth gadgets to fall back on: it's just you, your skill, and the open flame. We introduced the tagline Become the Firemaster as an invitation to the thrill of open-fire cooking and the status that comes with it.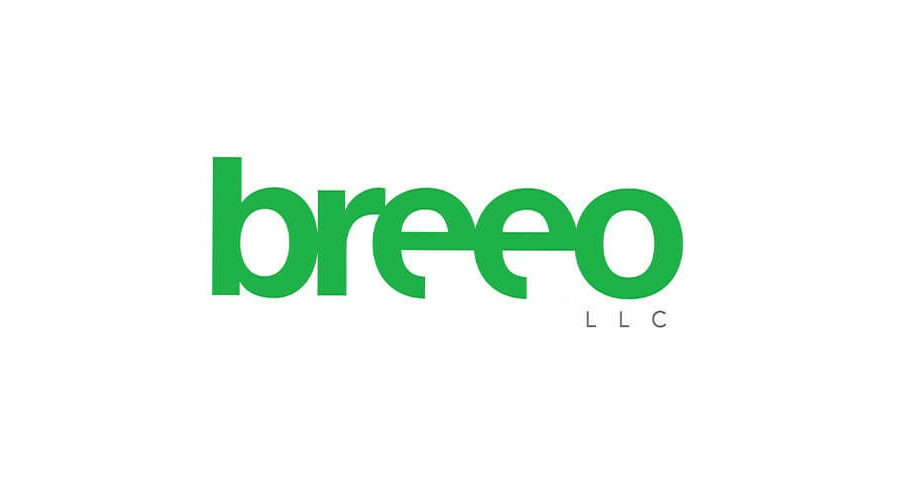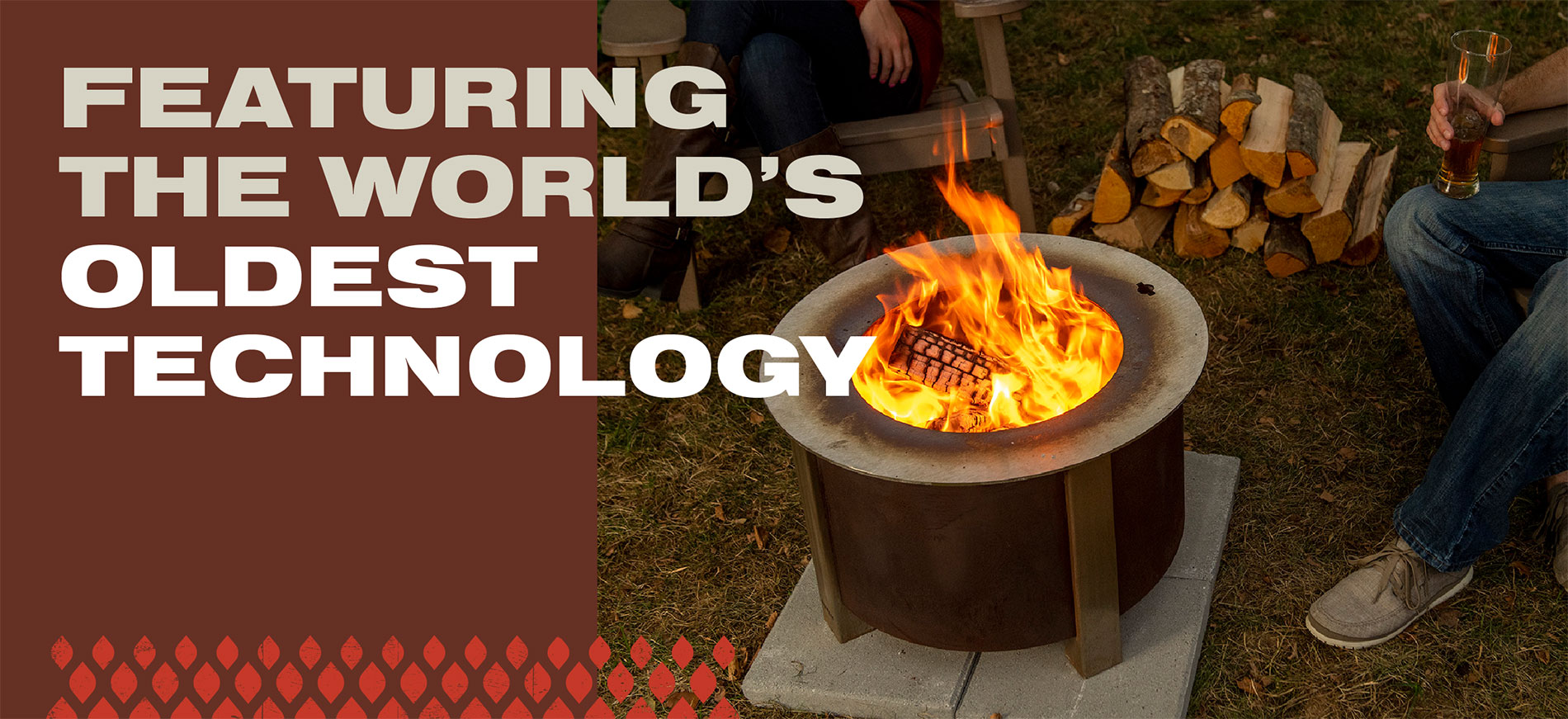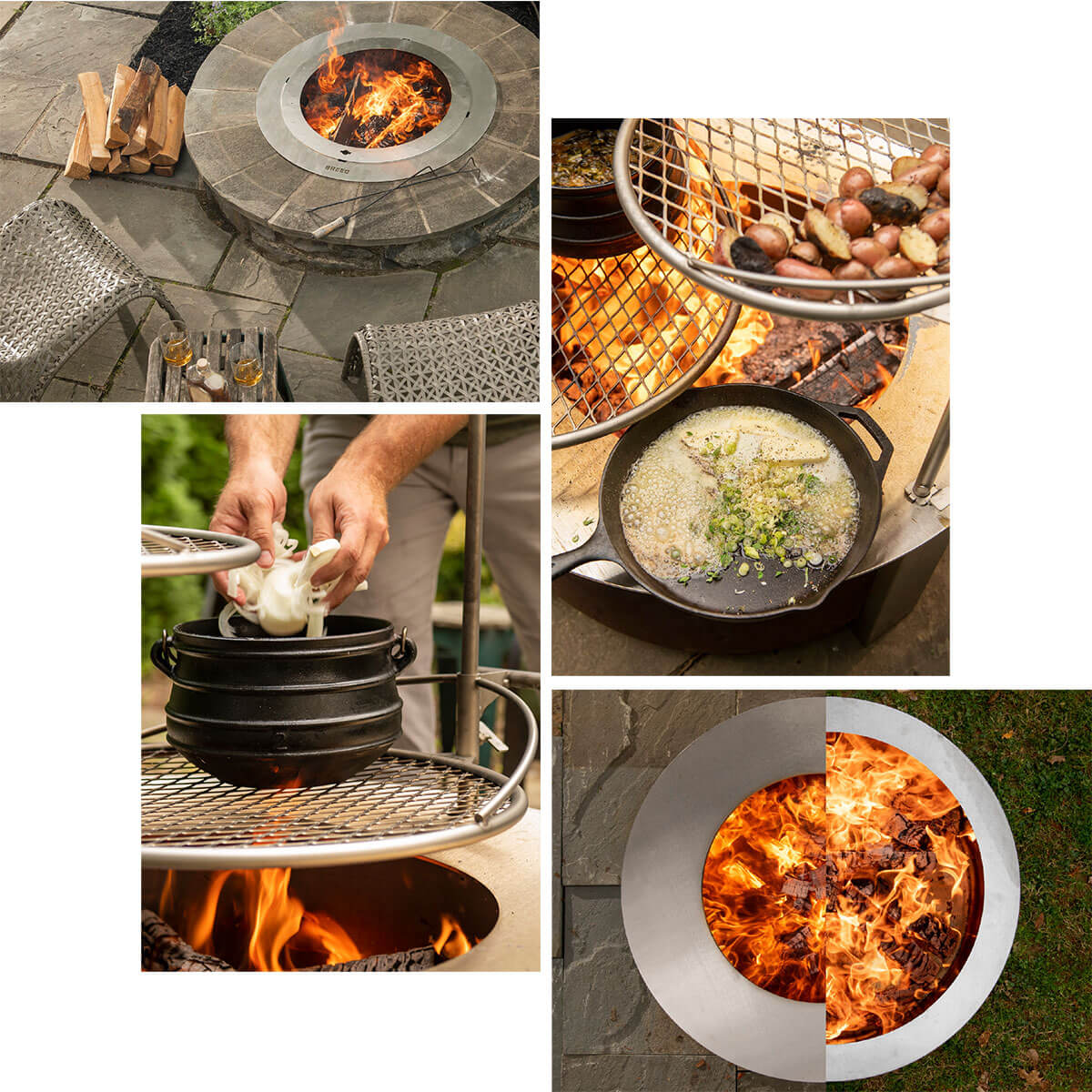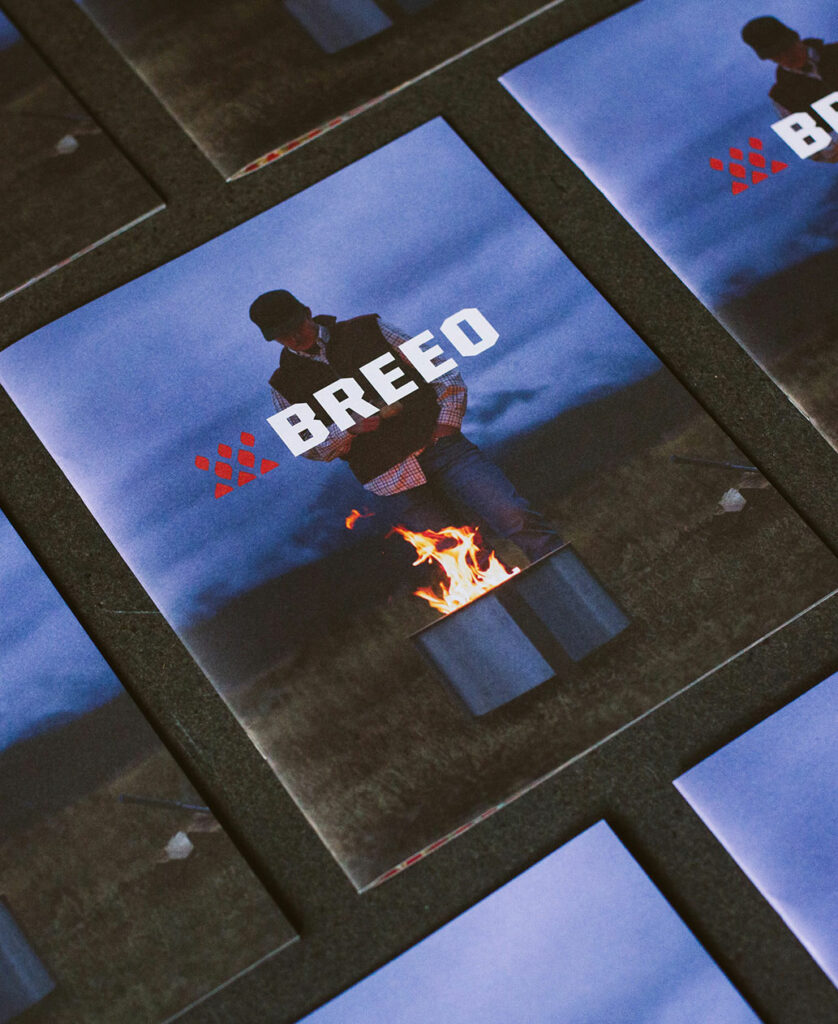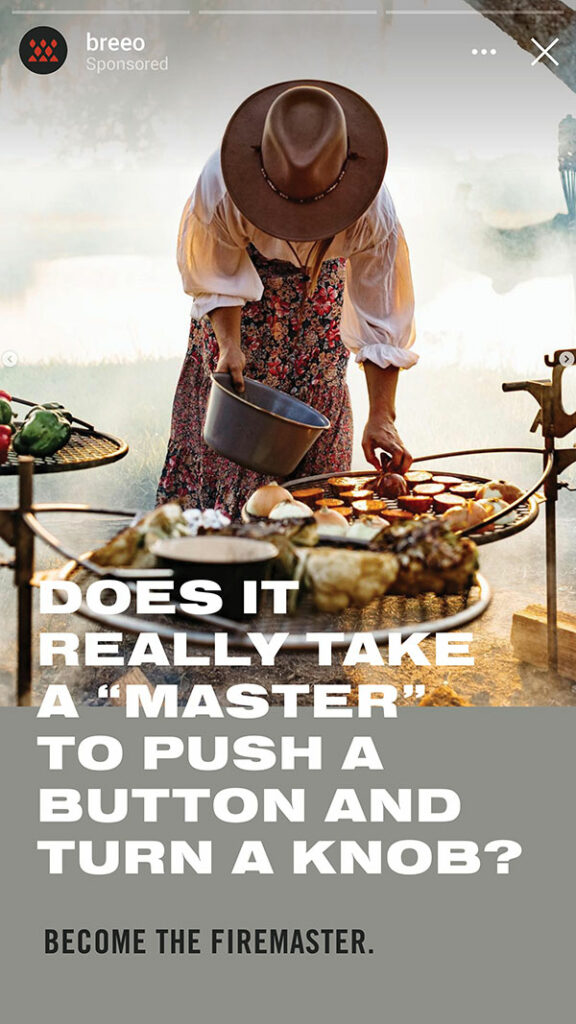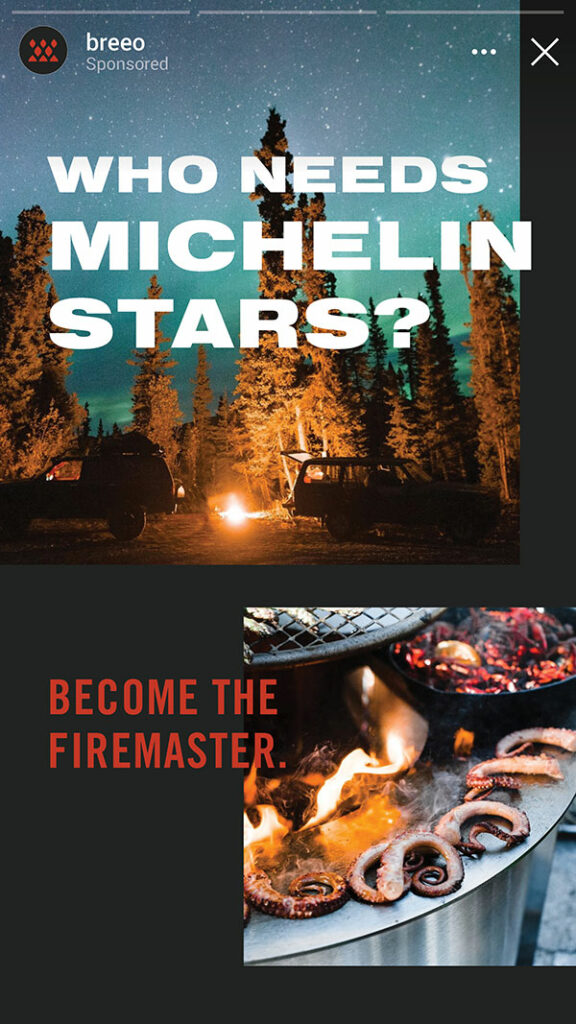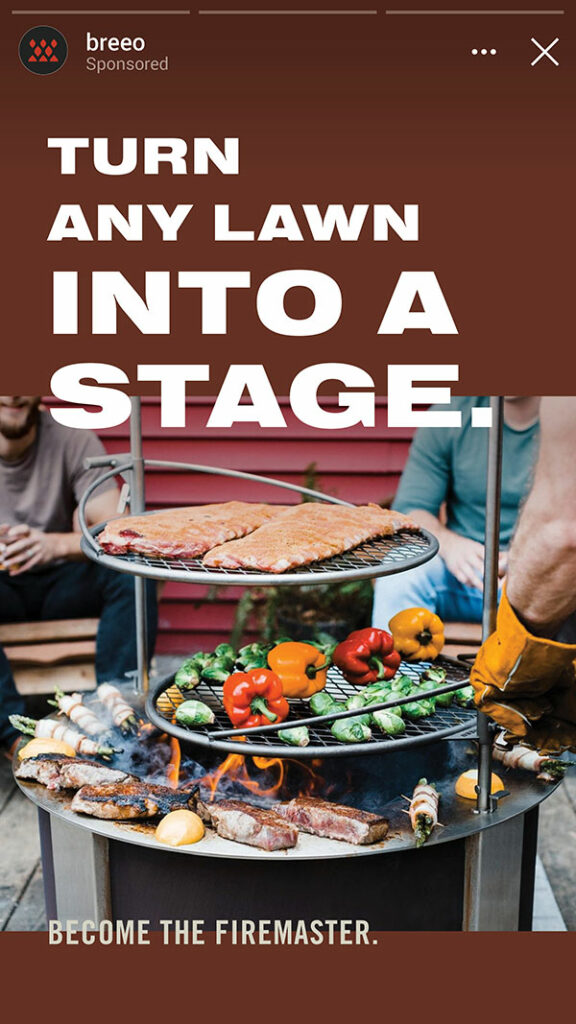 Adding Fuel to Breeo's Fire
Since the rebrand, Breeo has become a household name in the outdoor cooking space, winning praise from The Wall Street Journal, The New York Times, Business Insider, and more.