Repositioning the original smokeless fire pit
Breeo
All they wanted was a logo.
Jonathan Miller, founder of Breeo, came to us for a simple logo refresh. But it didn't take long for our teams to realize that Breeo's real problem was their positioning. While Breeo introduced the first smokeless fire pit in 2011, Solo Stove had since poured beaucoup marketing bucks into advertising their smokeless alternative. Rather than trying to catch up with the competition and reclaim the category they created, Breeo found the courage to make a shift. After months of research, strategy, and creative concepting, we launched the brand that has established Breeo as the undisputed leader in open-fire cooking.
We Positioned Breeo As An Elemental Cooking Challenge
While Breeo's fire pits feature the best tech in the industry, the cooking experience they offer is as primal as it gets. There are no fancy controls or bluetooth gadgets to fall back on: it's just you, your skill, and the open flame. We introduced the tagline BECOME THE FIREMASTER as an invitation to the thrill of open fire cooking and the status that comes with it.
---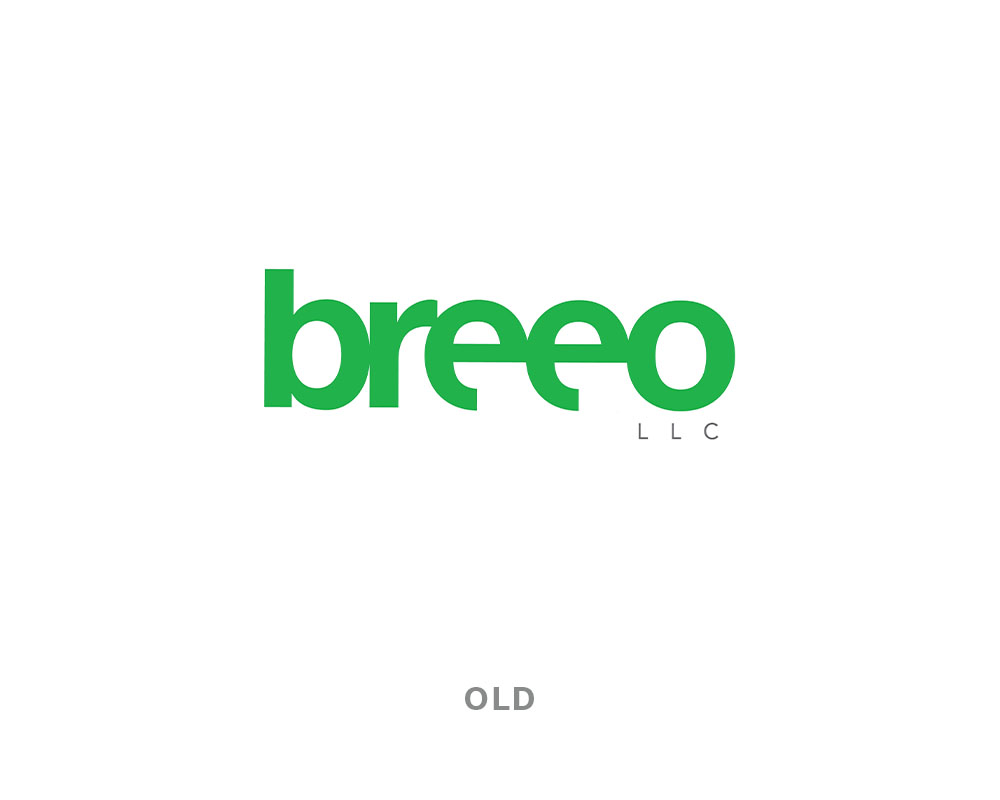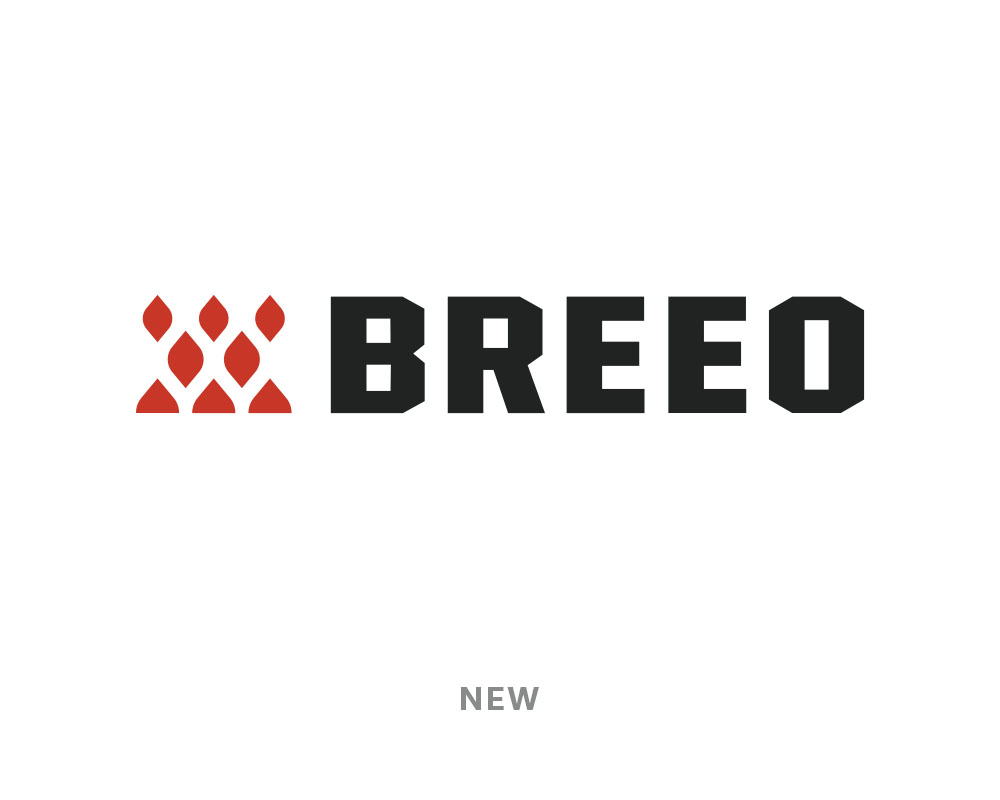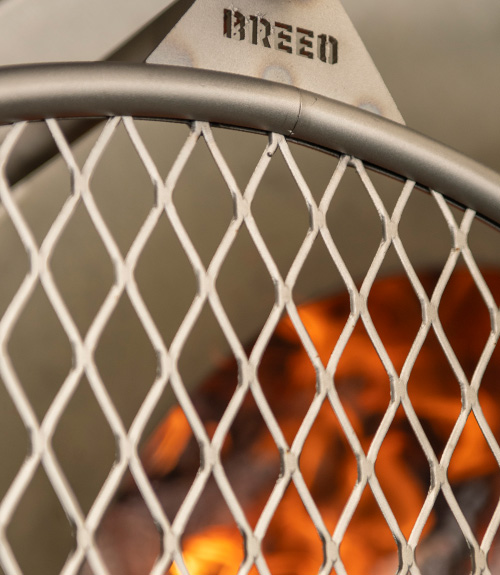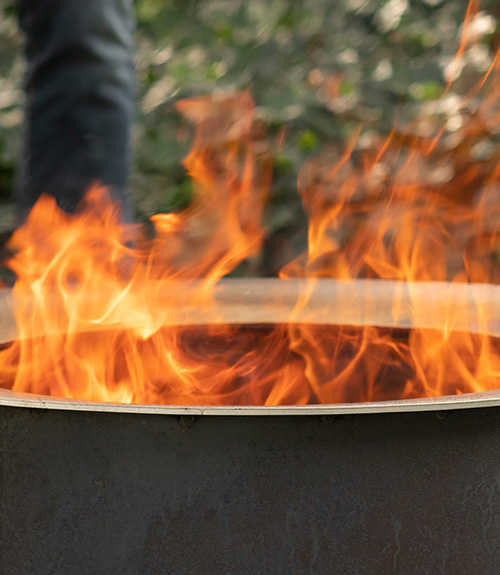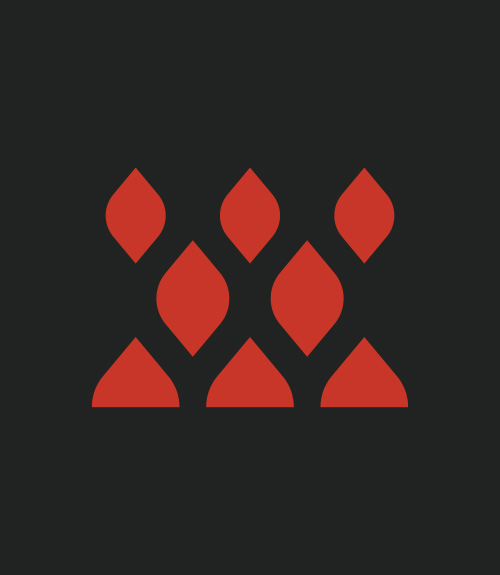 ---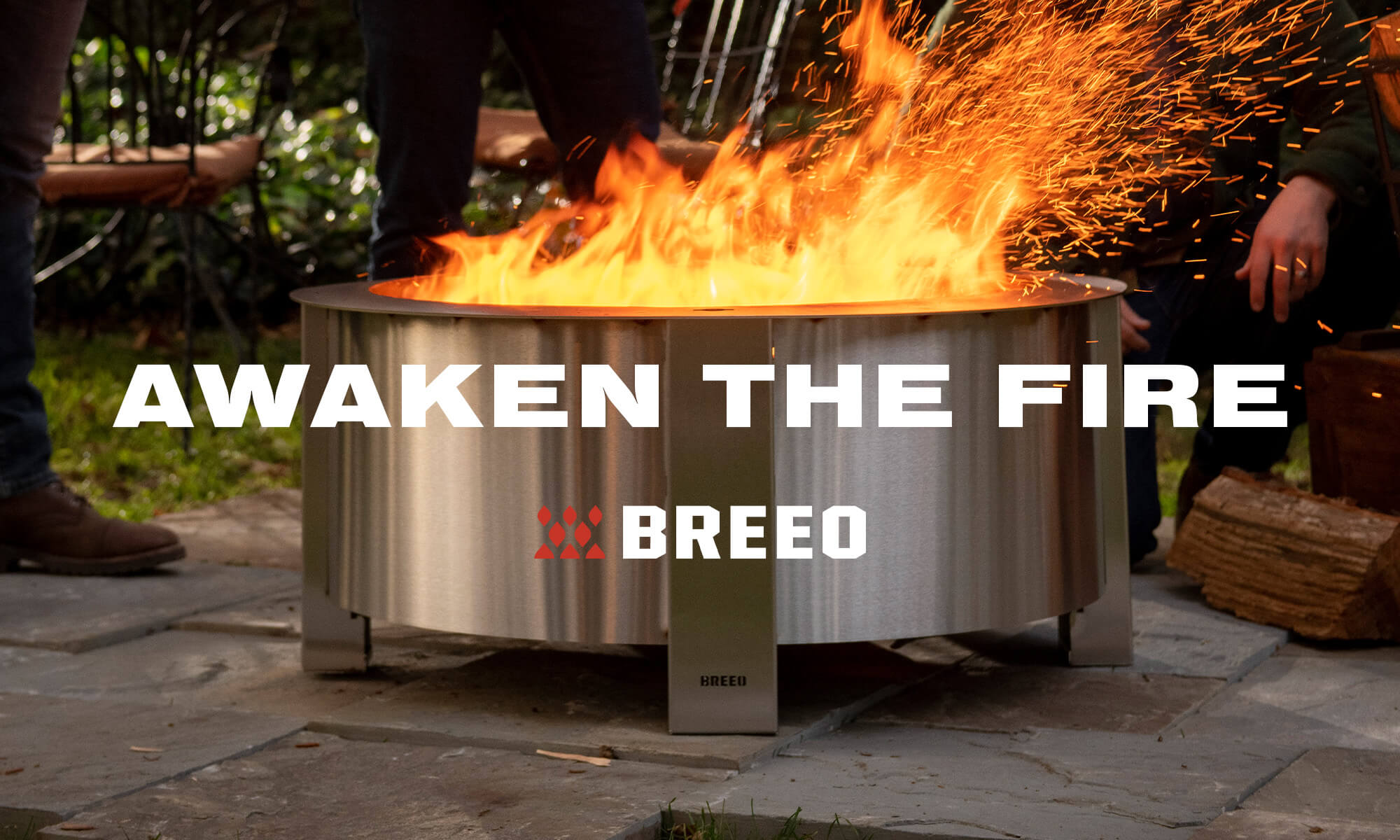 ---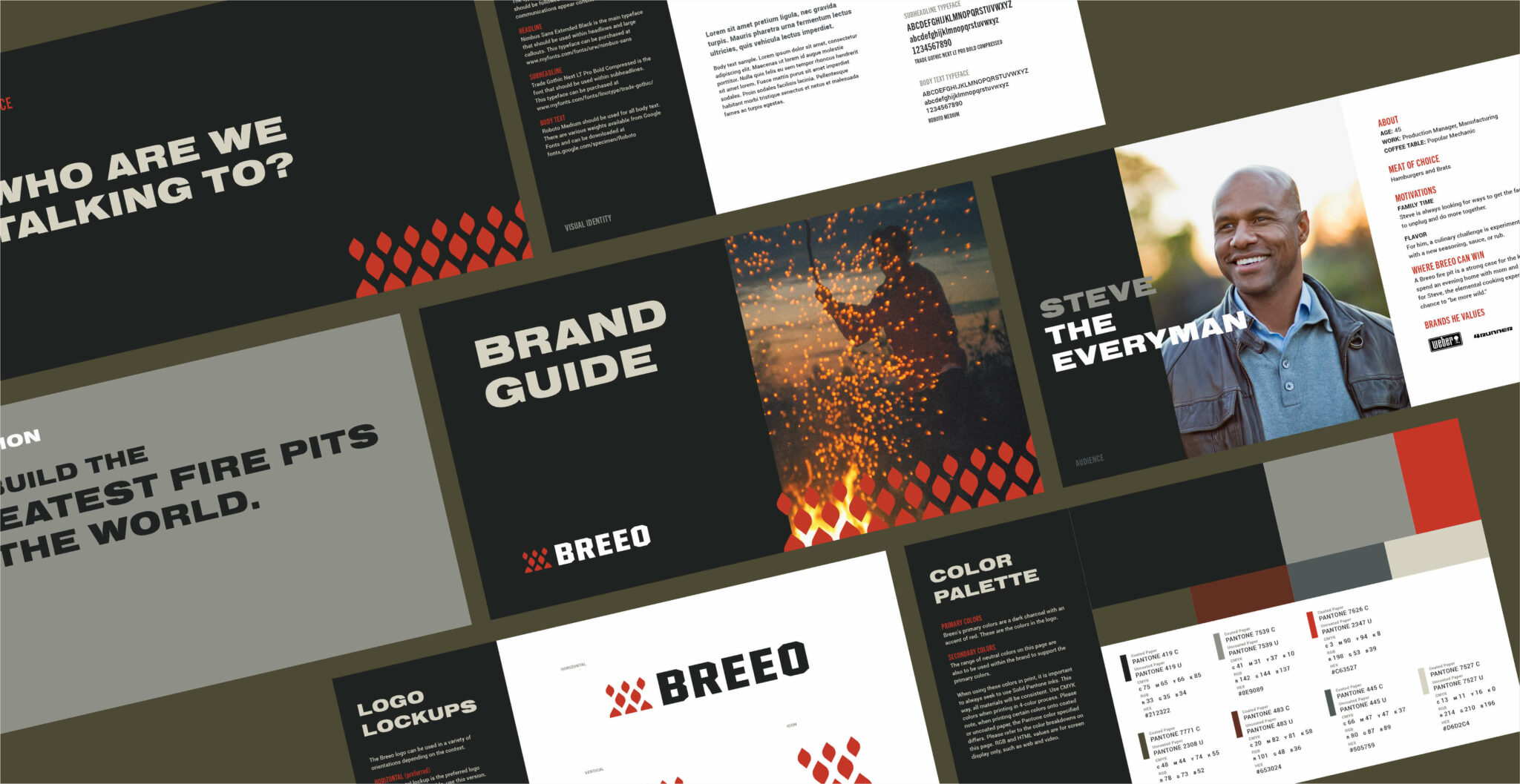 ---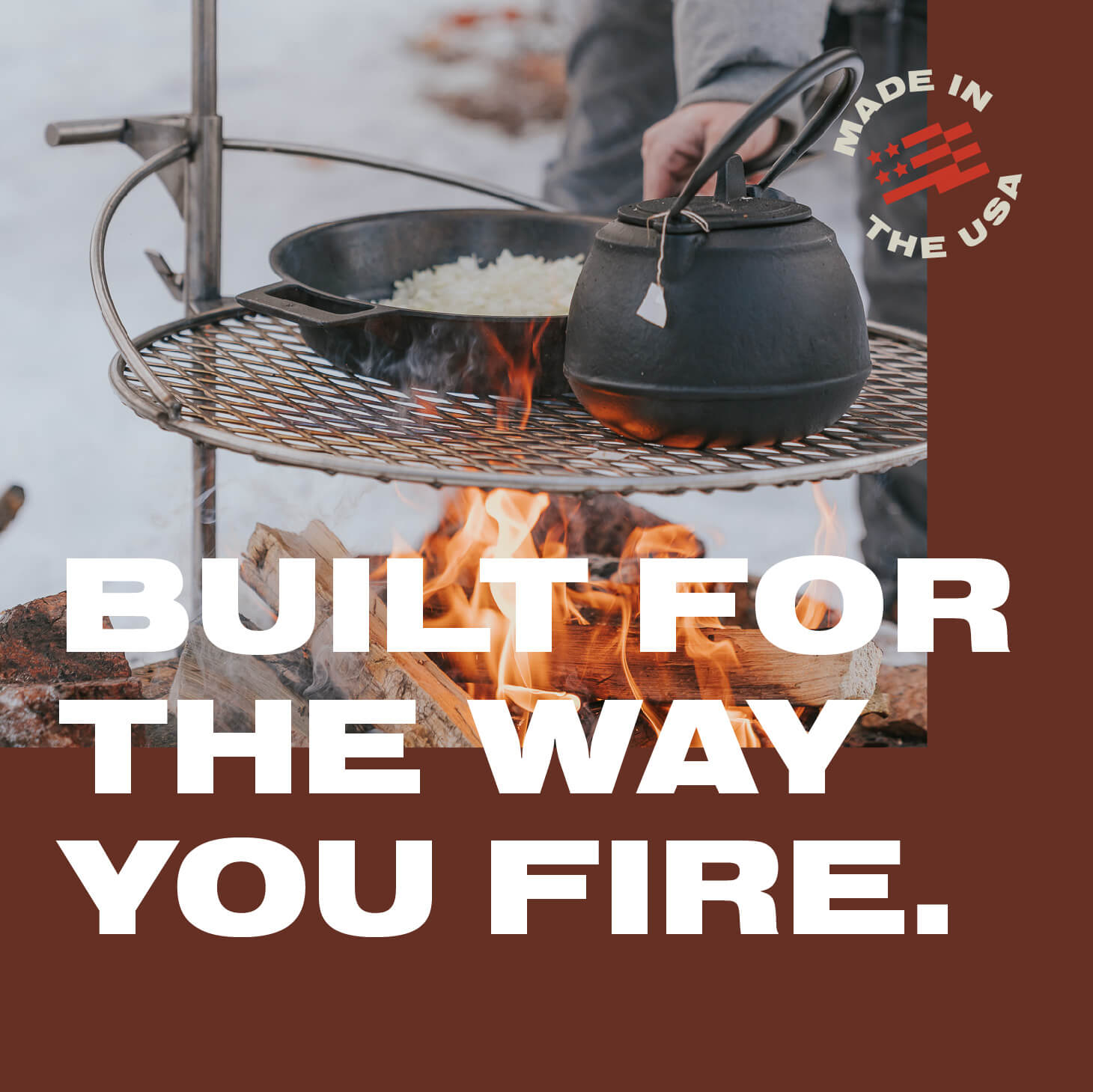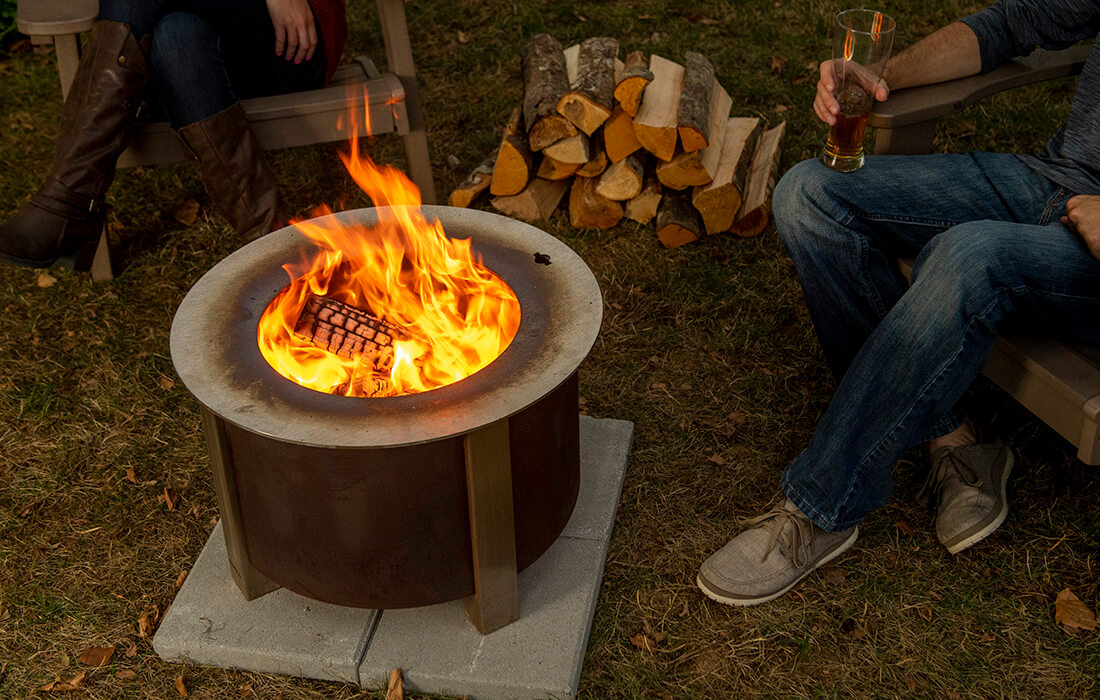 ---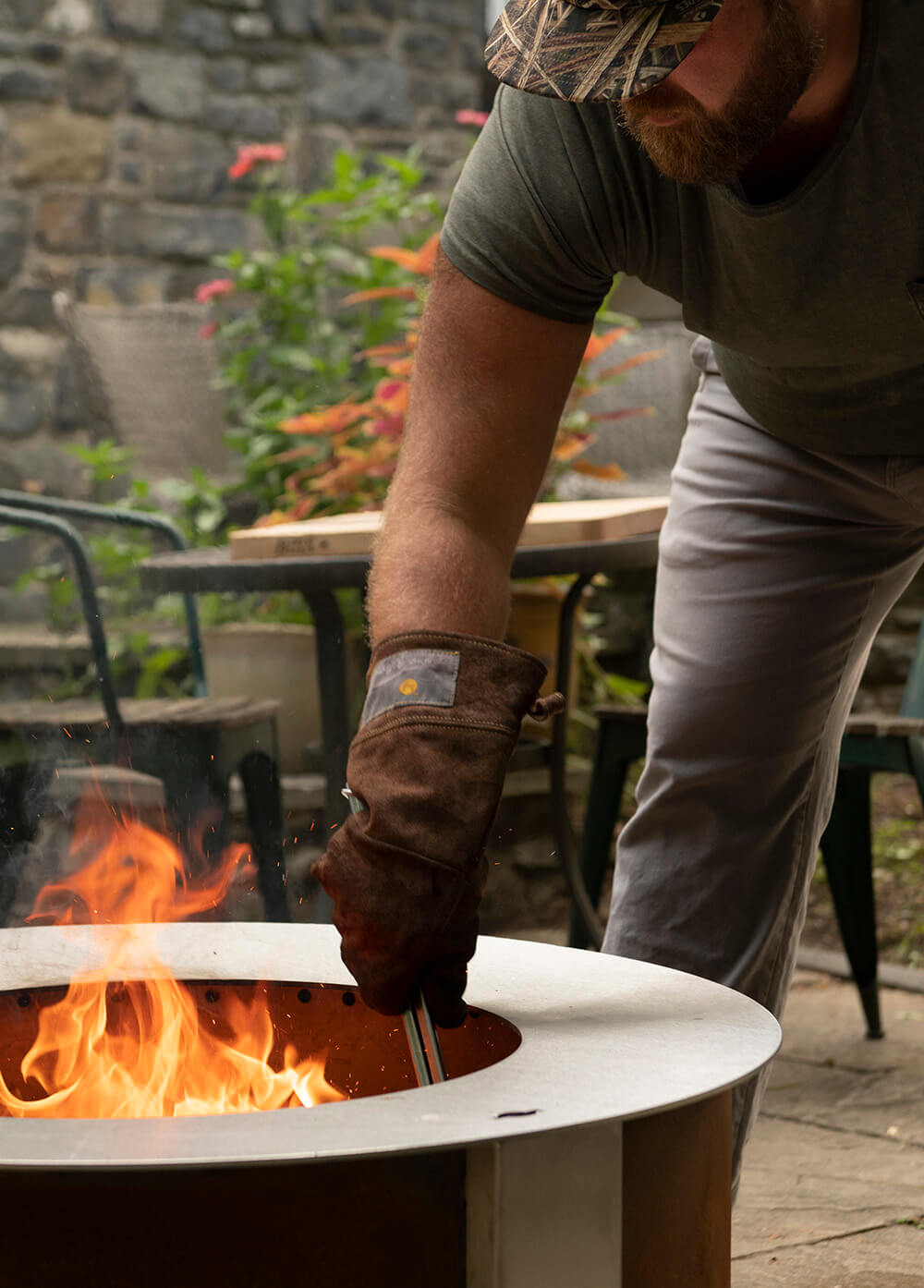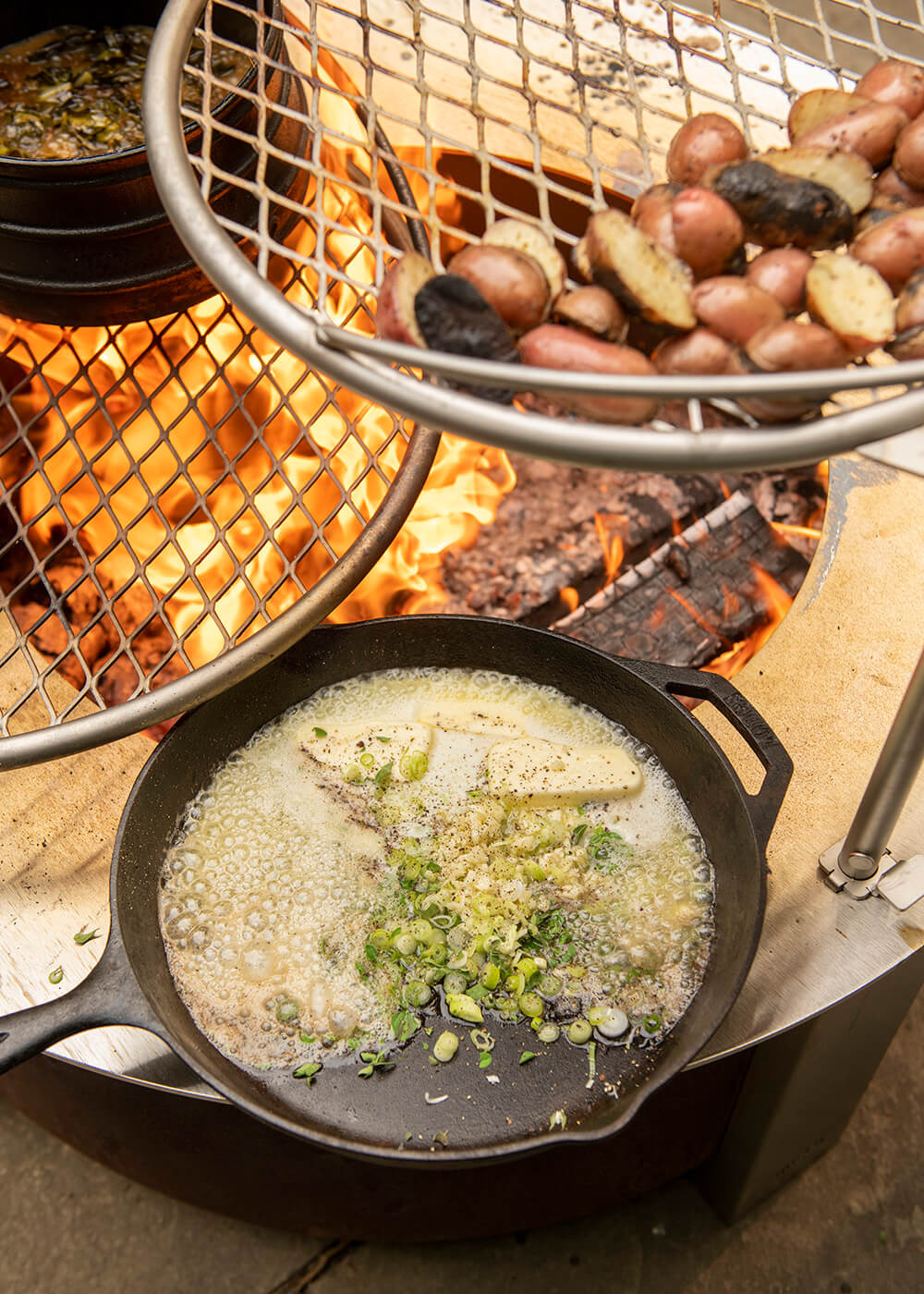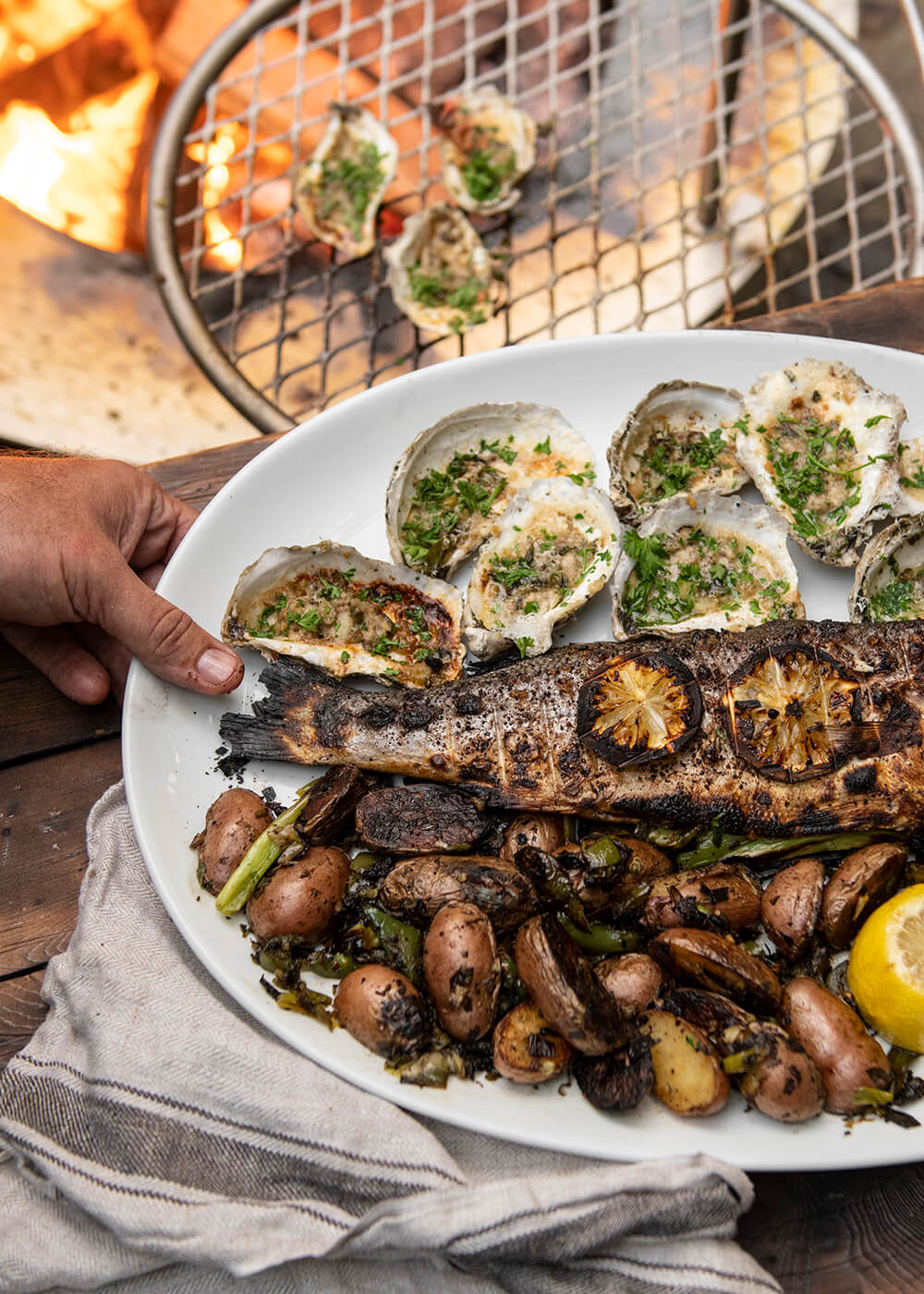 ---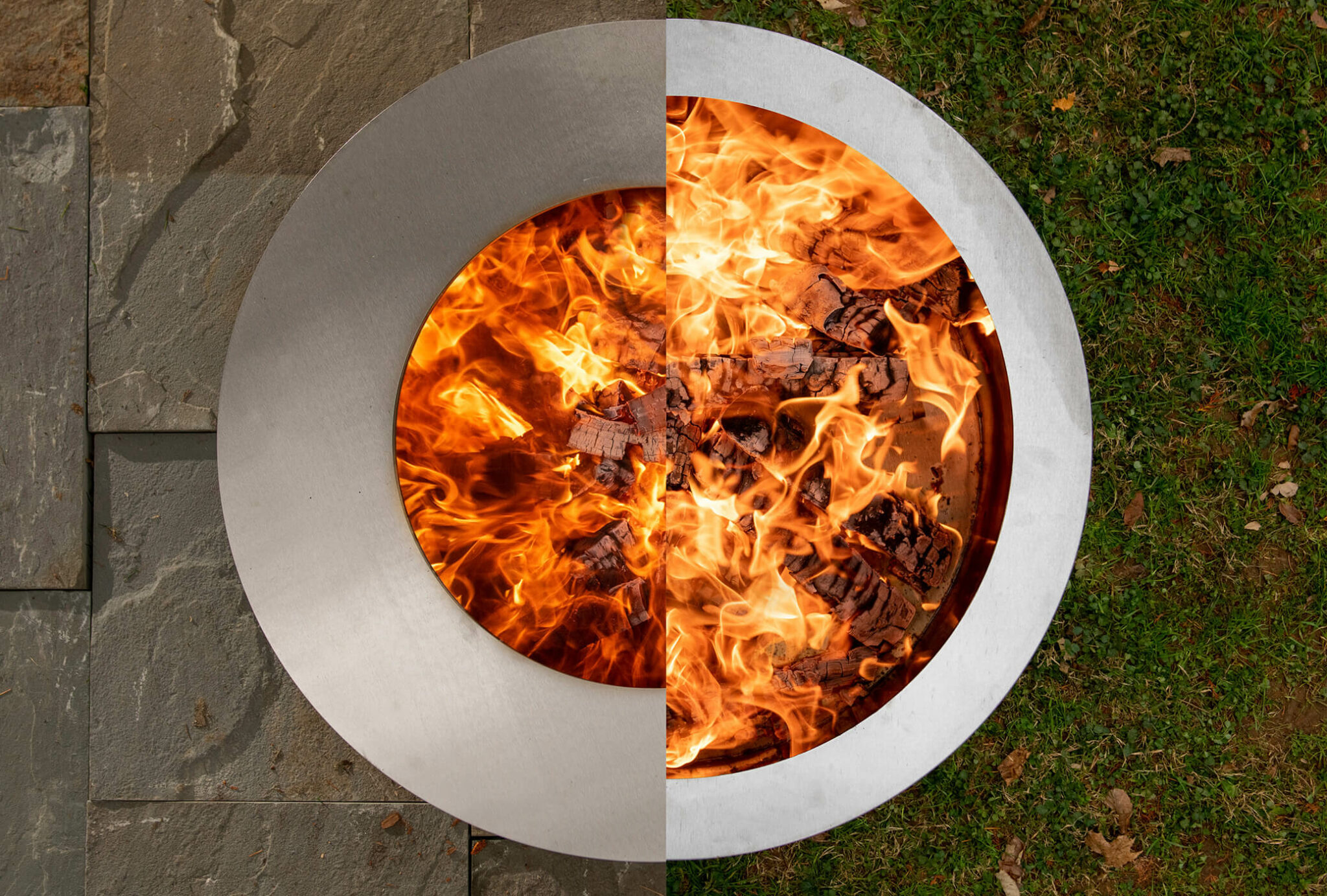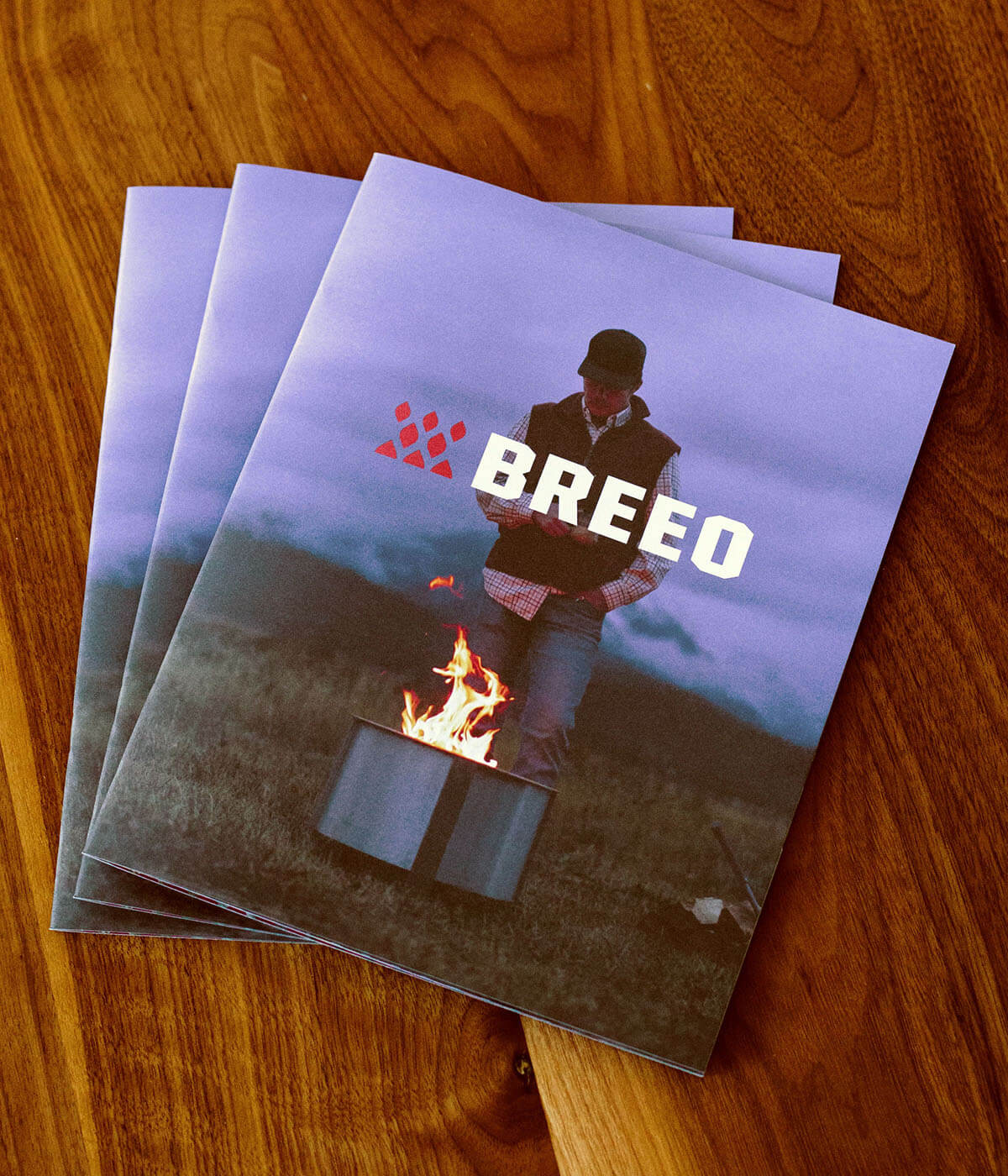 ---
Adding Fuel to Breeo's Fire
Since the rebrand, Breeo has become a household name in the outdoor cooking space—winning praise from Wall Street Journal, New York Times, Business Insider, and more.
The rebrand has allowed our visual brand to be cohesive, professional, and poised for growth. Rather than the brand holding us back, its branded for the future so we are constantly growing into the brand, rather than outgrowing it. Because the design approach was so well thought out and future-proofed, the visual identity will stay relevant.