Timeless Goods for the Modern Man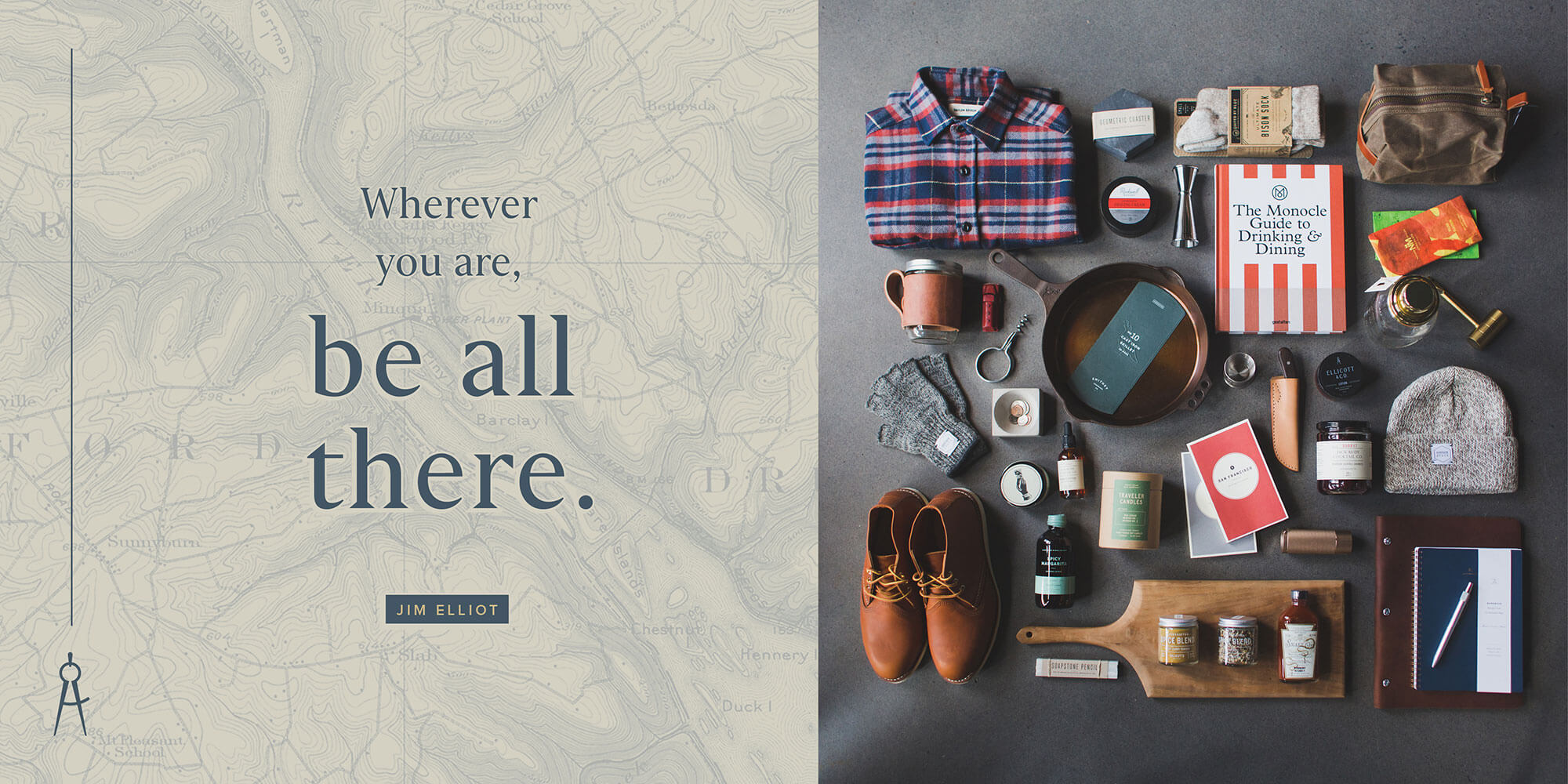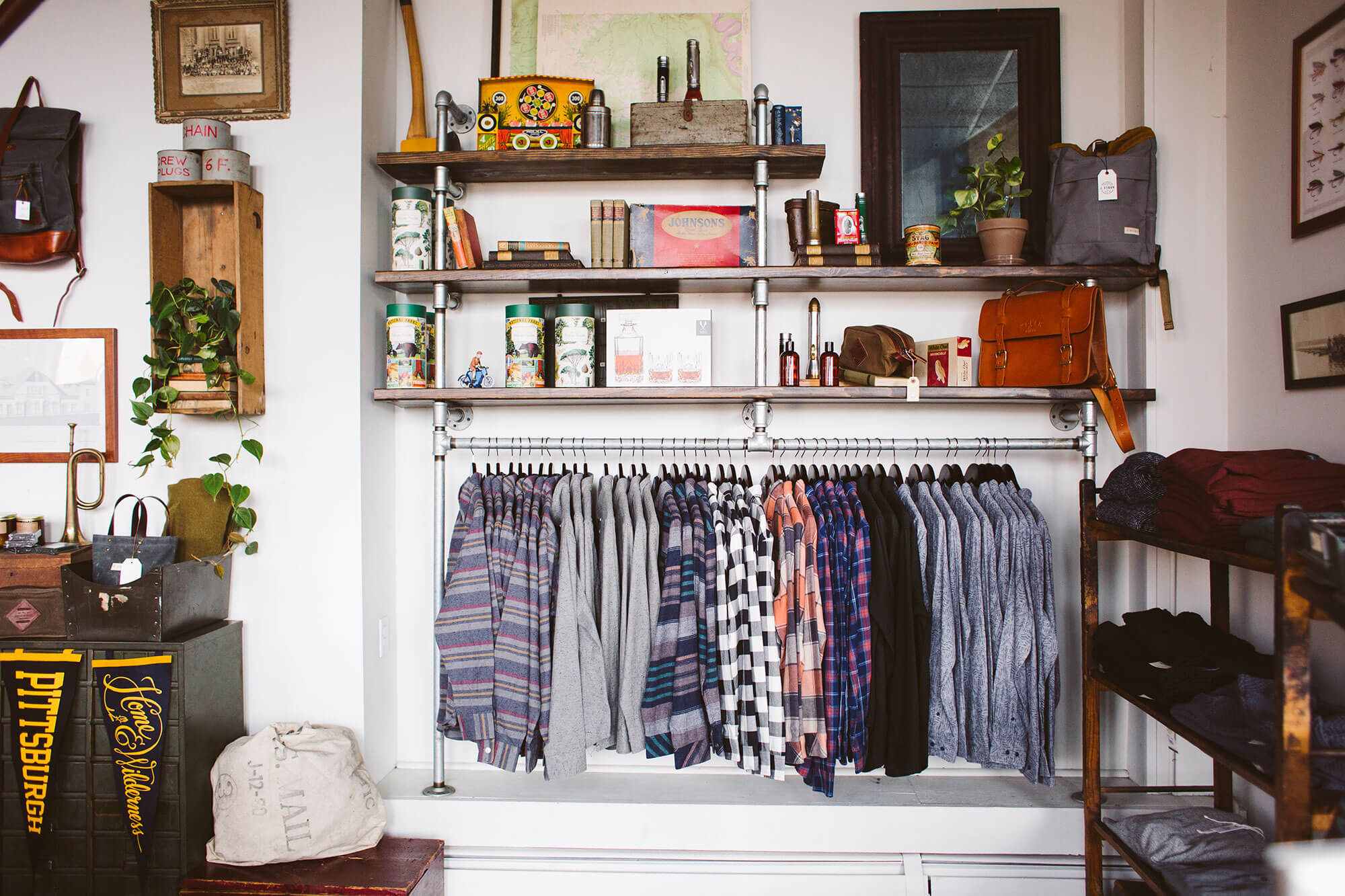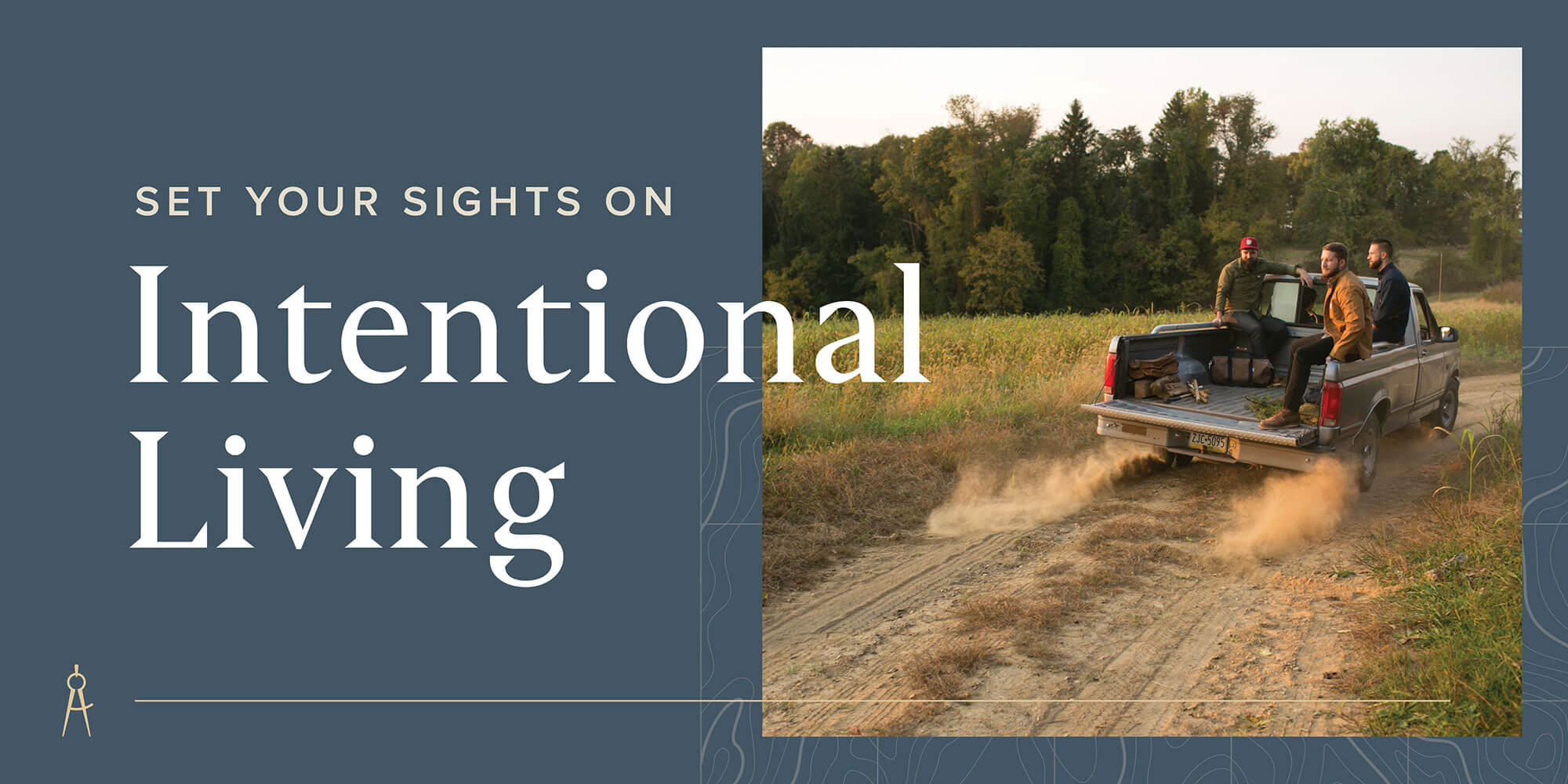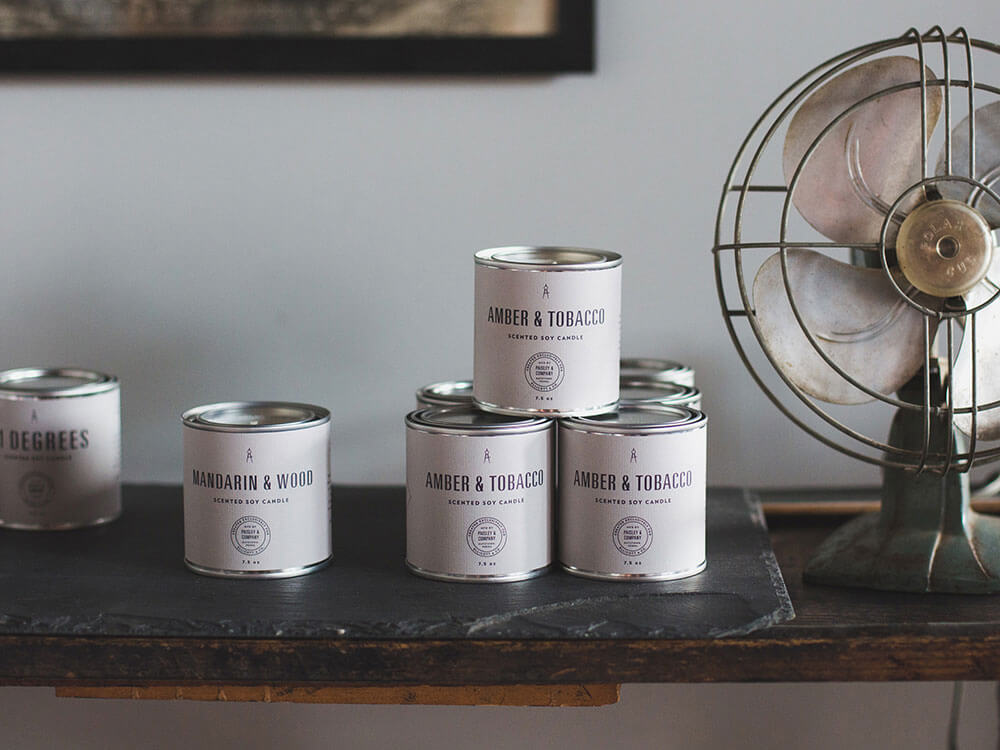 Staying True to the Brand
While we've always had our loyal fans, Ellicott & Co. wasn't an immediate financial success. Opening a brick-and-mortar store in an increasingly online age has its good days and its bad. We'll be honest: there were times when it was tempting to cut ourselves some slack on the whole brand integrity thing.
But even when it wasn't easy, we kept our focus intentionally narrow. We didn't add women's clothes, try to go national, or break from our aesthetic. Instead, we've continued to lean fully into the brand's identity: timeless goods for the modern man. And we've found opportunities within that identity—from hosting Smoke & Spirits nights to introducing our own product line.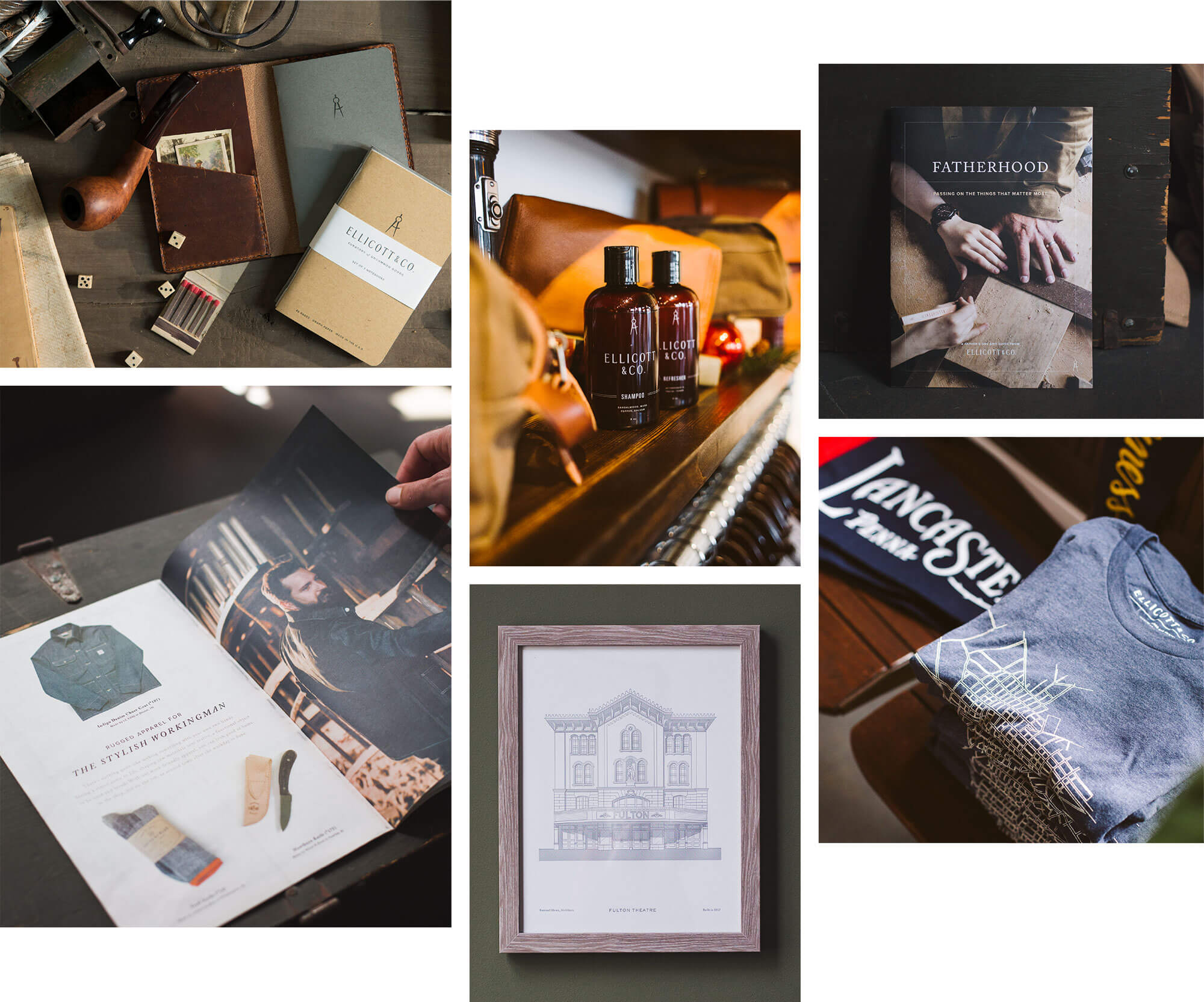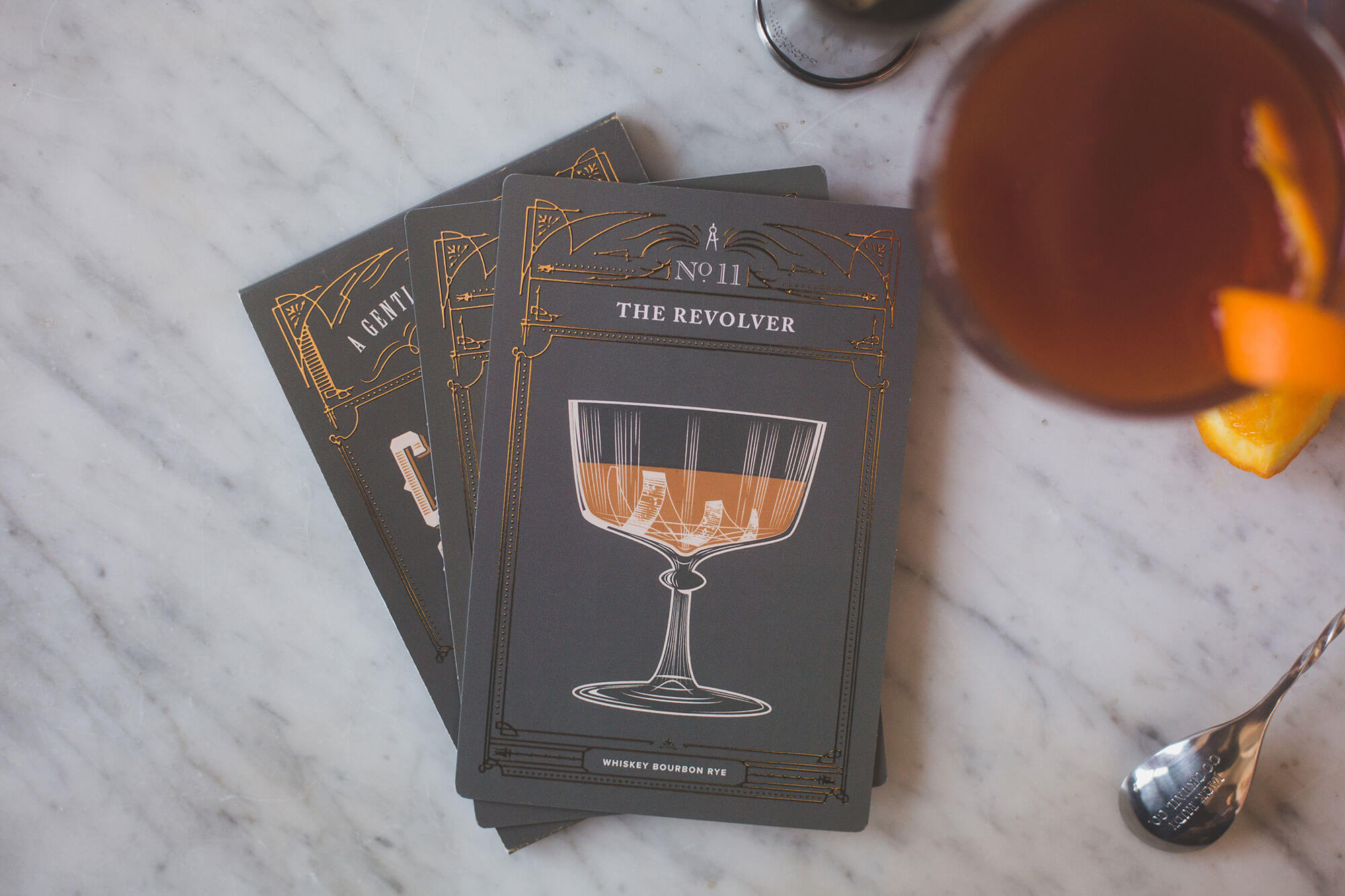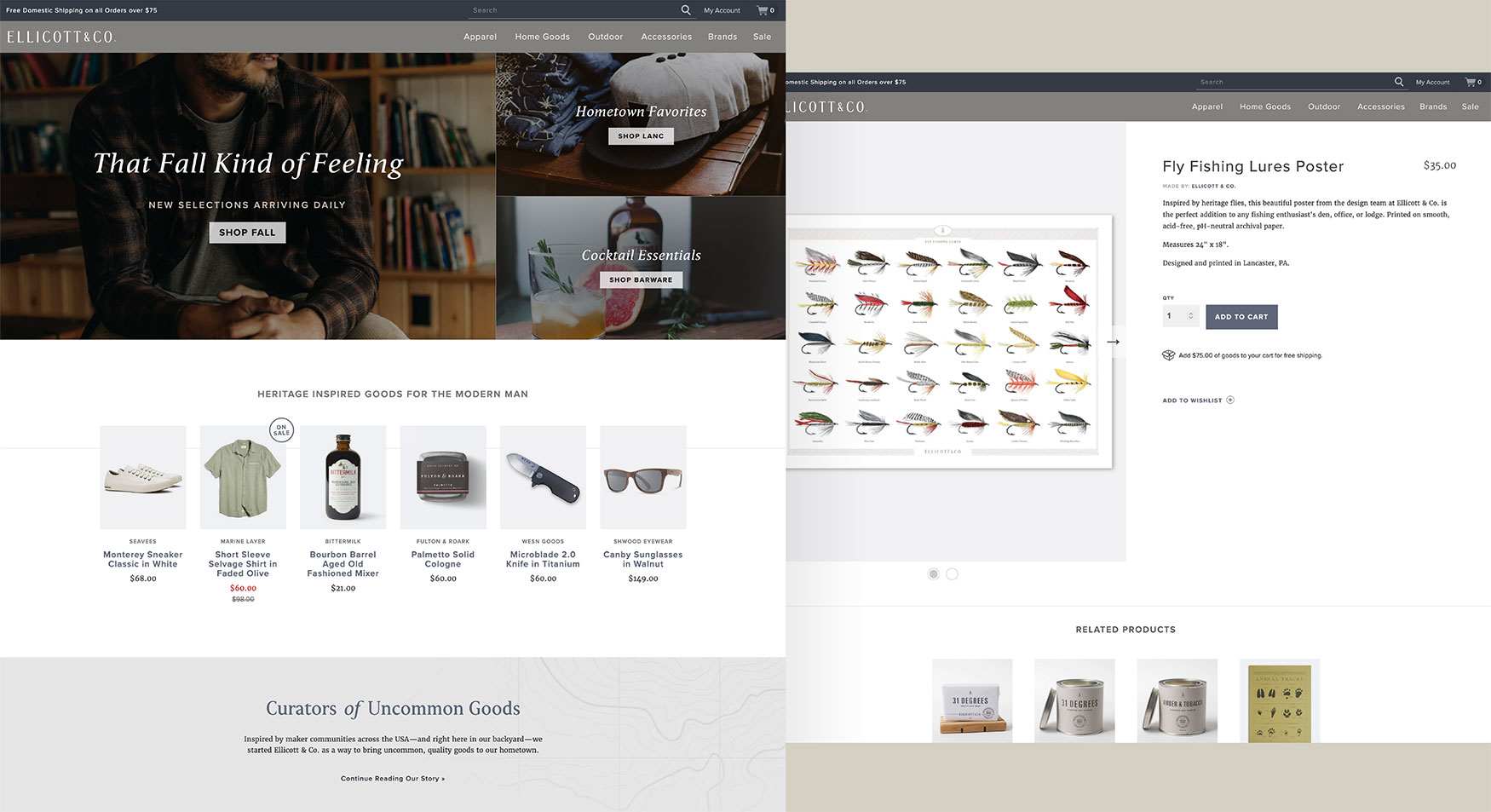 Sudden Spike, Smooth Sailing
When the pandemic hit, many small retailers were left scrambling to adapt. Although we hadn't intended to suddenly shift so much of our business online, our digital team had built our e-commerce site to handle more sales than we ever expected—which was exactly what 2020 delivered.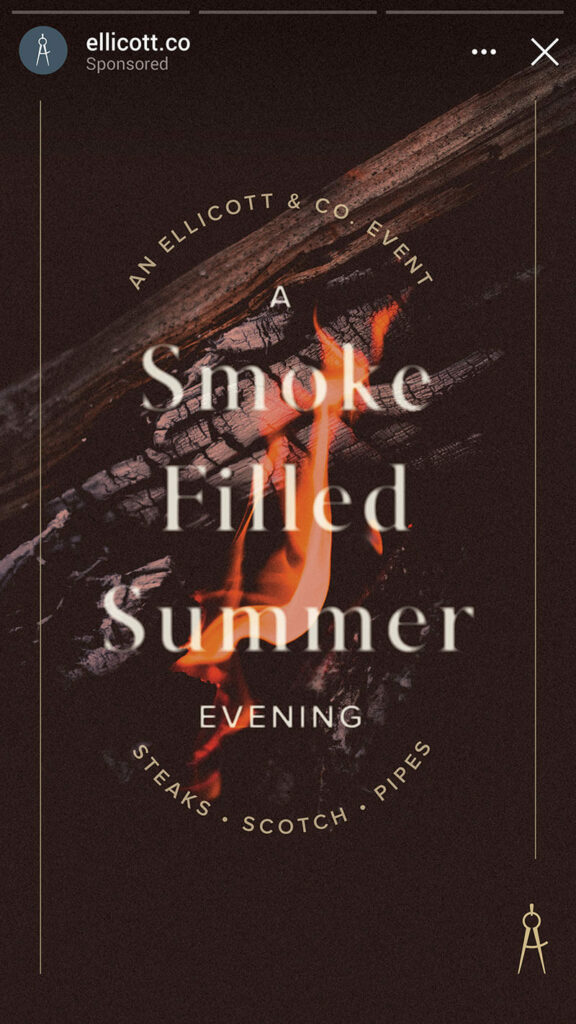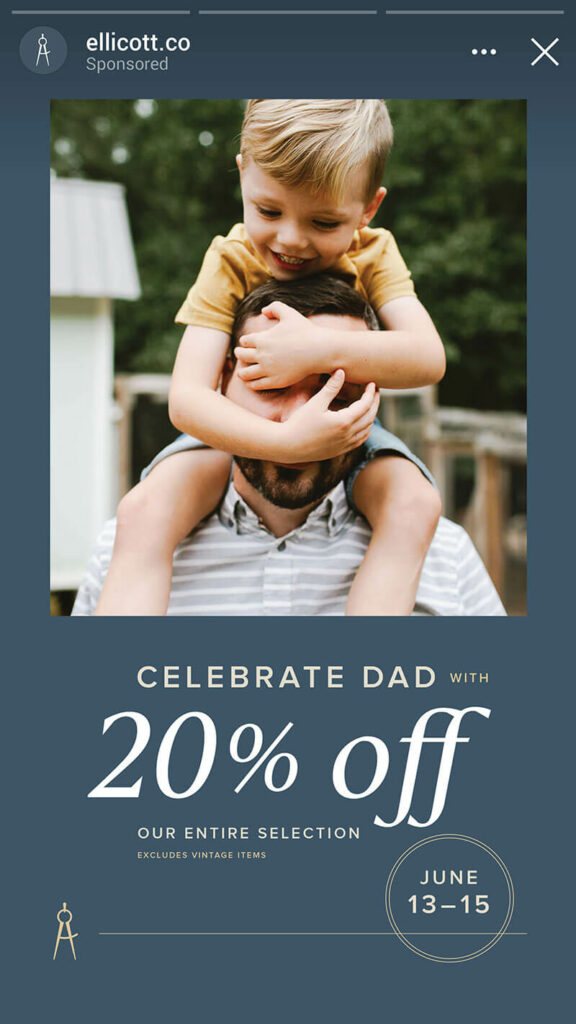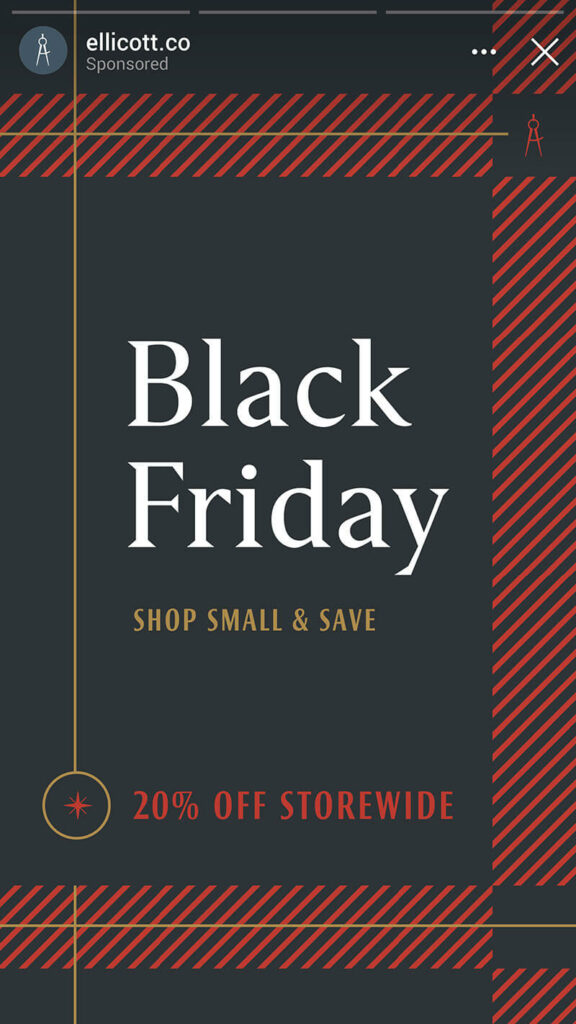 Smoke & Spirits Nights
To us, the Ellicott & Co. brand has become more than a store. It's our opportunity to bring together men in our community and connect over life's finest things. What better way to slow down and get to know loyal patrons than with a pipe, a few rounds of Scotch, and a table heaped with grilled meats?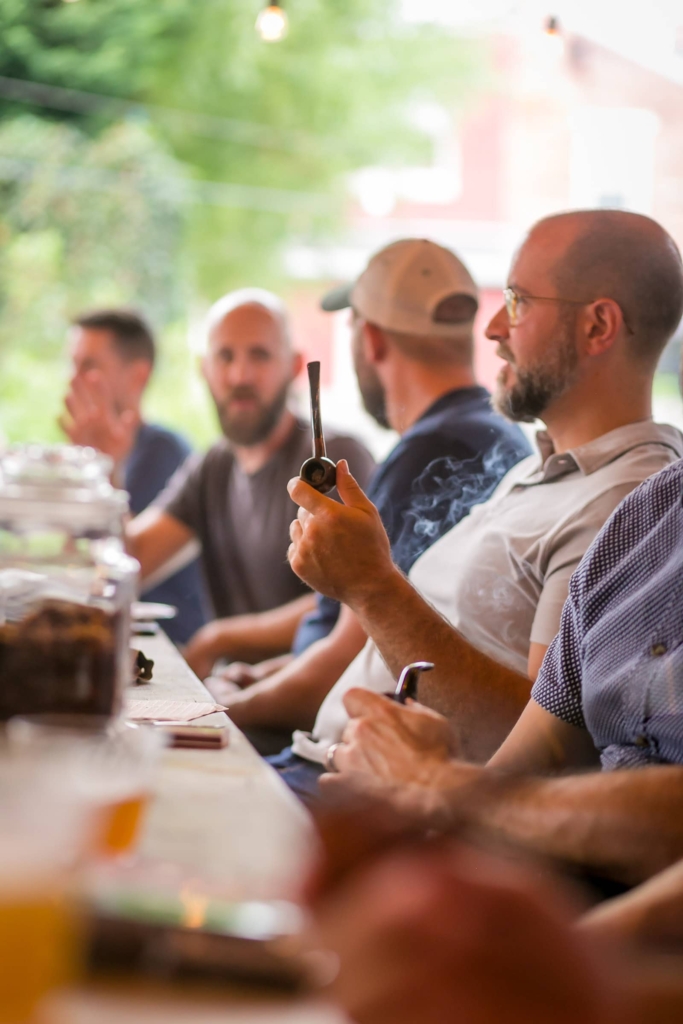 50% growth in sales from 2019–2021
Our brand-focused intentionality has paid off. From 2019 to 2021, sales grew 50%. Since 2016, they've doubled. That growth hasn't been driven by some miracle marketing tactic, but by building a community around a thoughtful, consistent brand.