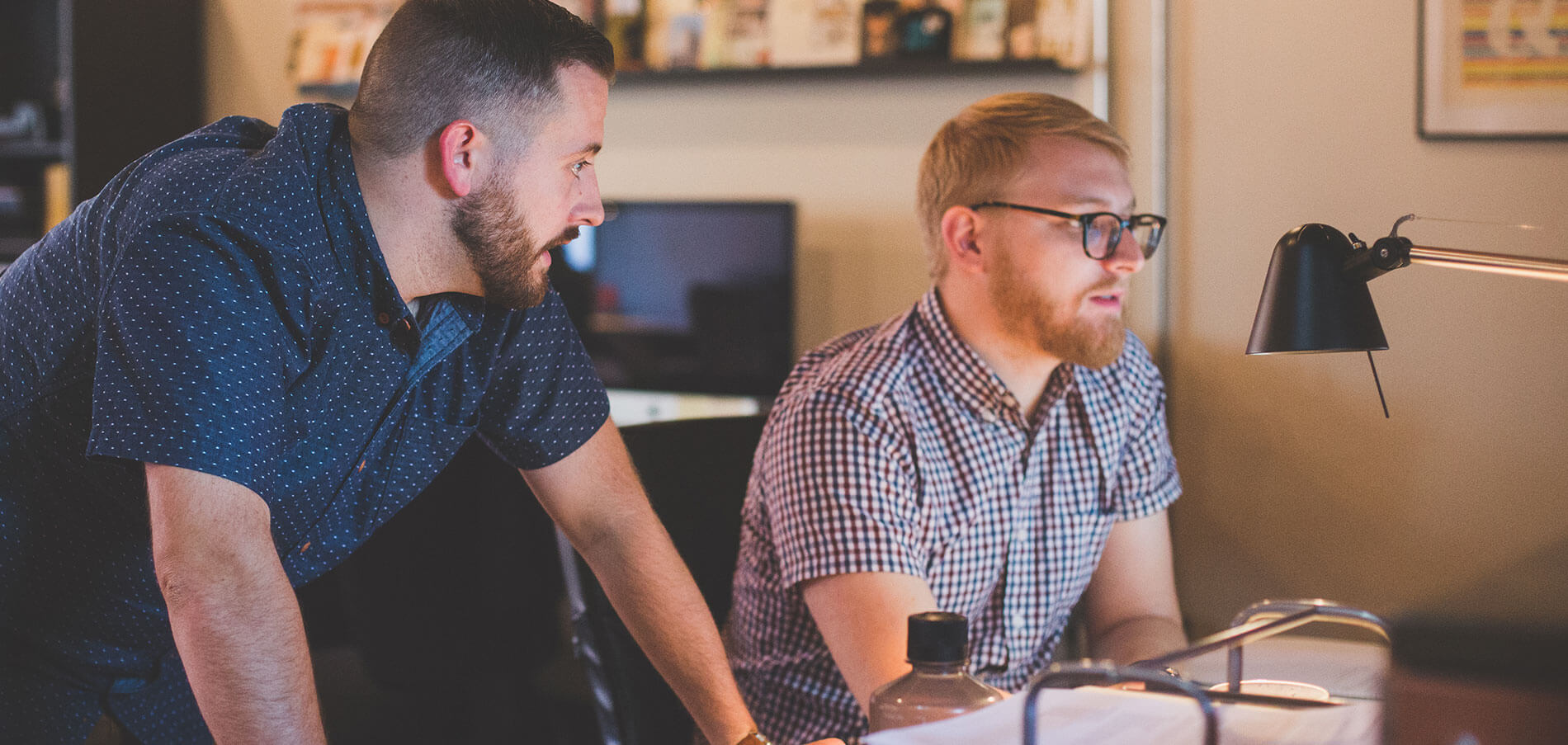 Many Messages, One Brand Story
Rodale has so many crucial ideas to share with the world. But you can't shout all your messages at once and expect to be understood.
We developed a unified brand story that could inspire and engage all of their audiences. From farmers to scientists to board members, we listened to anyone who would talk. Our research uncovered the messages they connect with, the programs that keep them engaged, and the values that motivate them to support Rodale's work.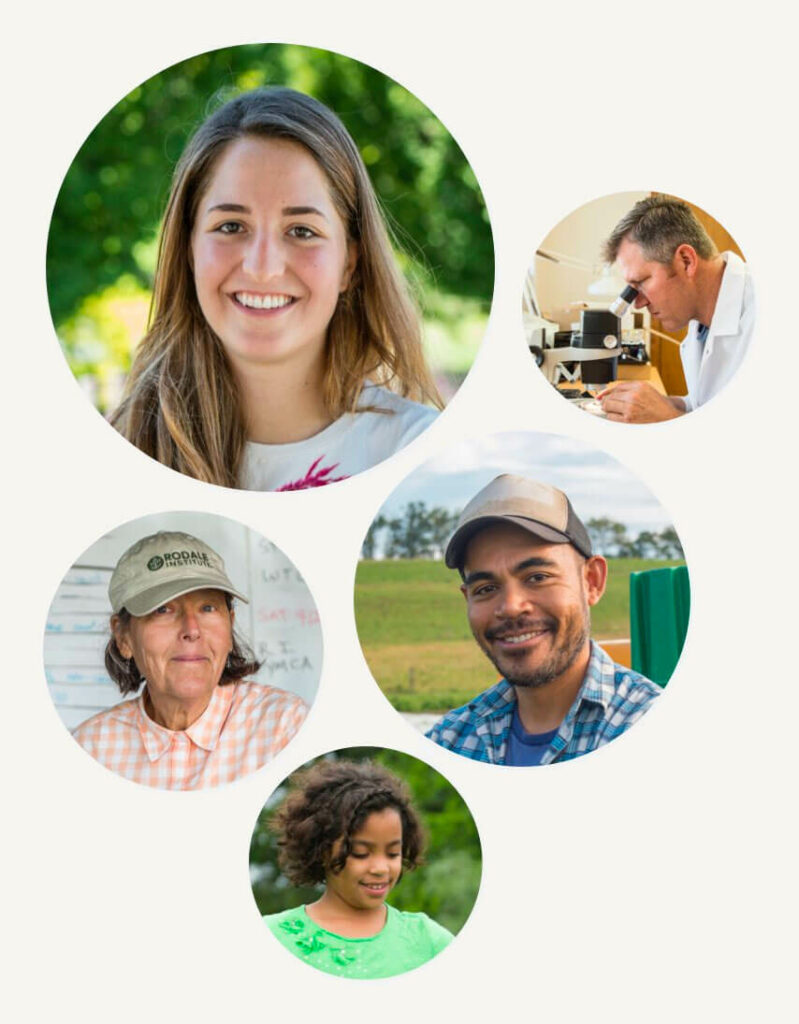 Rodale Institute is growing the organic movement through research, farmer training, and consumer education.

Because the future is organic.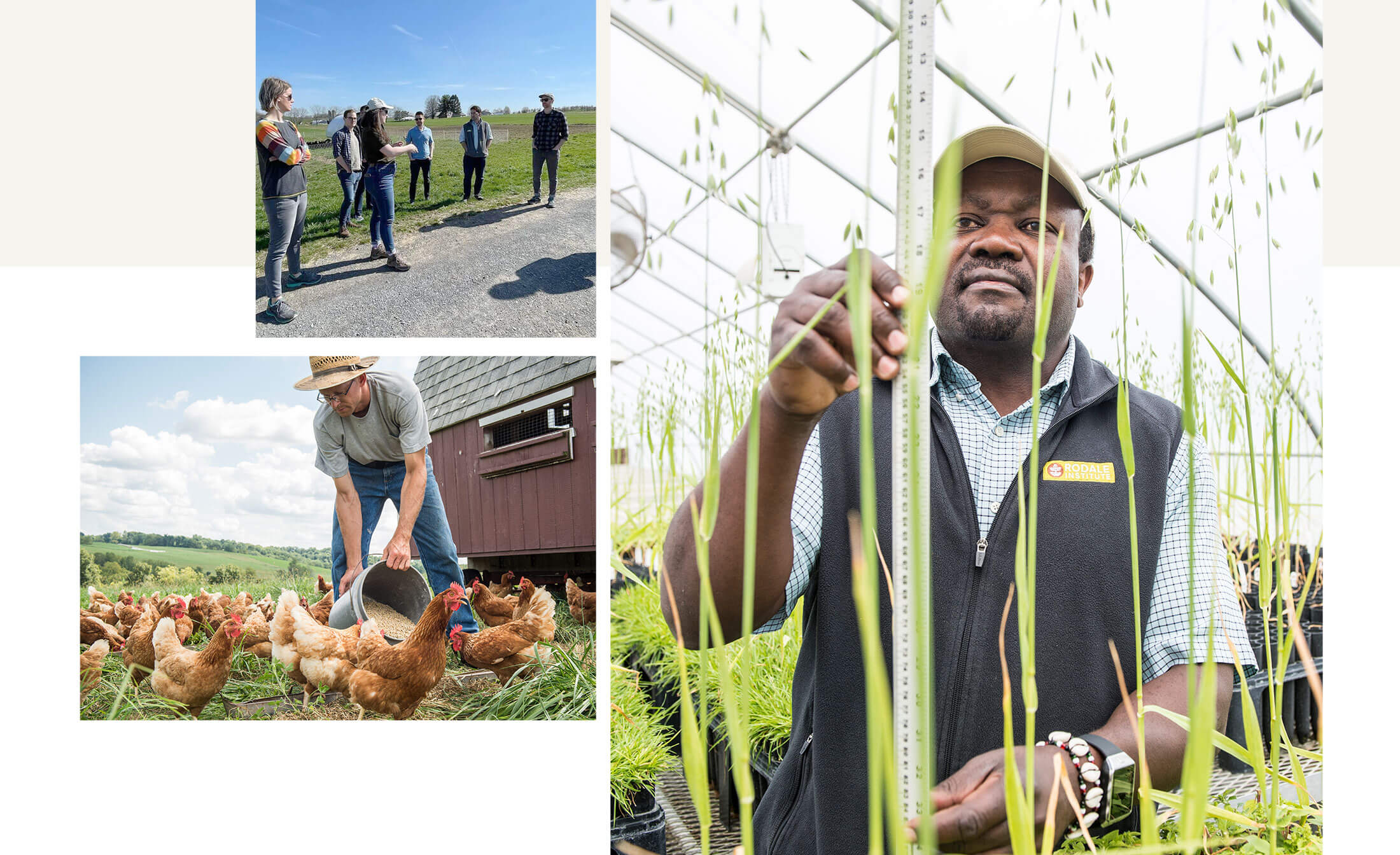 Bringing It All Together
With over one million annual visitors and a lot to convey, the new site needed to thoughtfully integrate content, design, and UX in order to be intuitive to use. We began with a thorough SEO audit to prioritize the most important content throughout the site. Using audience personas, we worked through many sitemap iterations, eventually landing on a simple structure that made content super easy to find.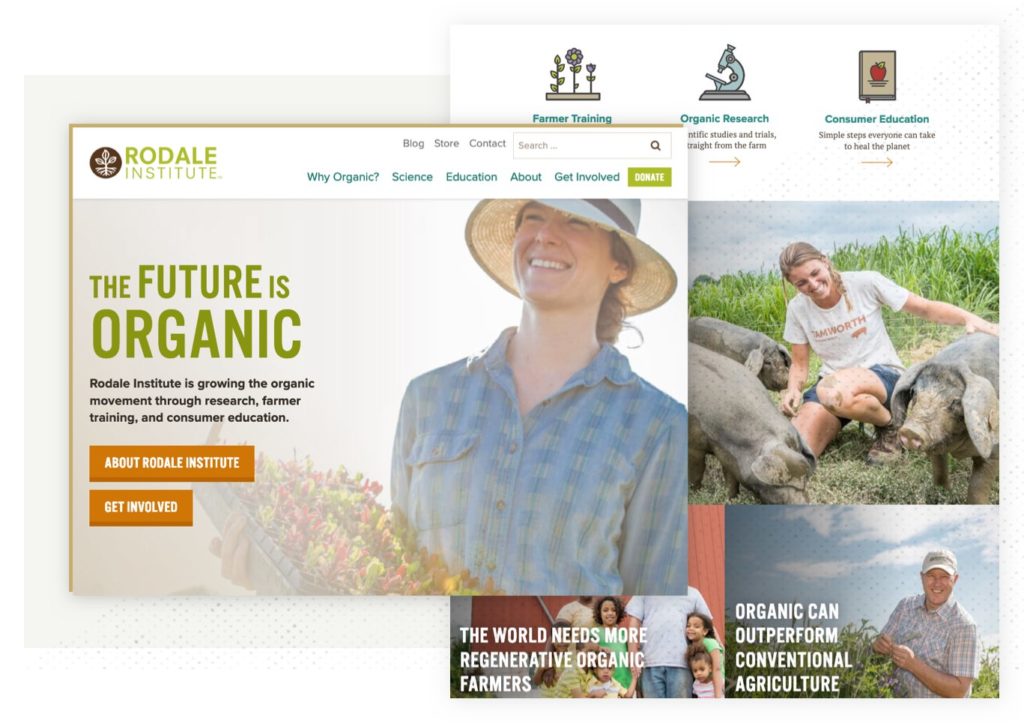 Flexible, Maintainable, and Ready for the Future
We knew the Rodale team had dealt with years of maintenance challenges, so we equipped them with a flexible content template for creating unique-yet-consistent pages. They're able to easily add landing pages for special events, update content, add donation forms that integrate with their CRM, and manage blog categories and tags.
Support At Every Step
We continue to help Rodale with some of their larger projects—like Grow Clean Water, an initiative to help more people understand the link between farming practices and water quality. Our team worked with Rodale to name the project, set a visual direction, build a microsite, and develop marketing assets.