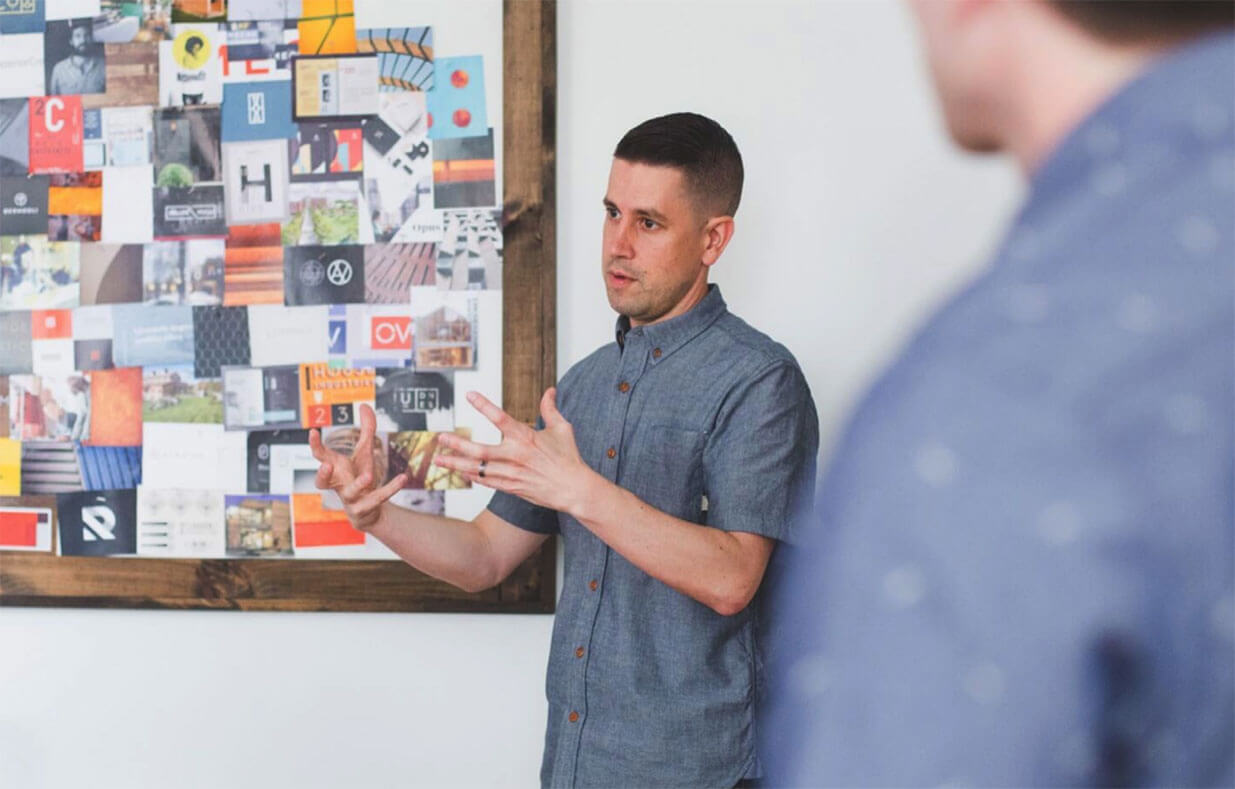 Strategy Shaped By Values
We interviewed staff, surveyed clients, and enjoyed plenty of honest discussions. One recurring theme was integrity—in business, in relationships, and in craftsmanship. That led us to a new name (and visual identity) that stays true to their legacy while offering room to grow.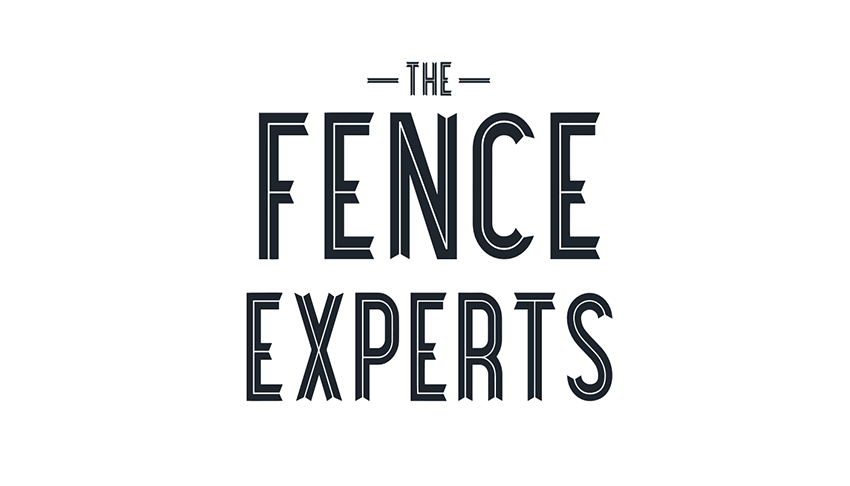 We led with the lifestyle Integrous Makes Possible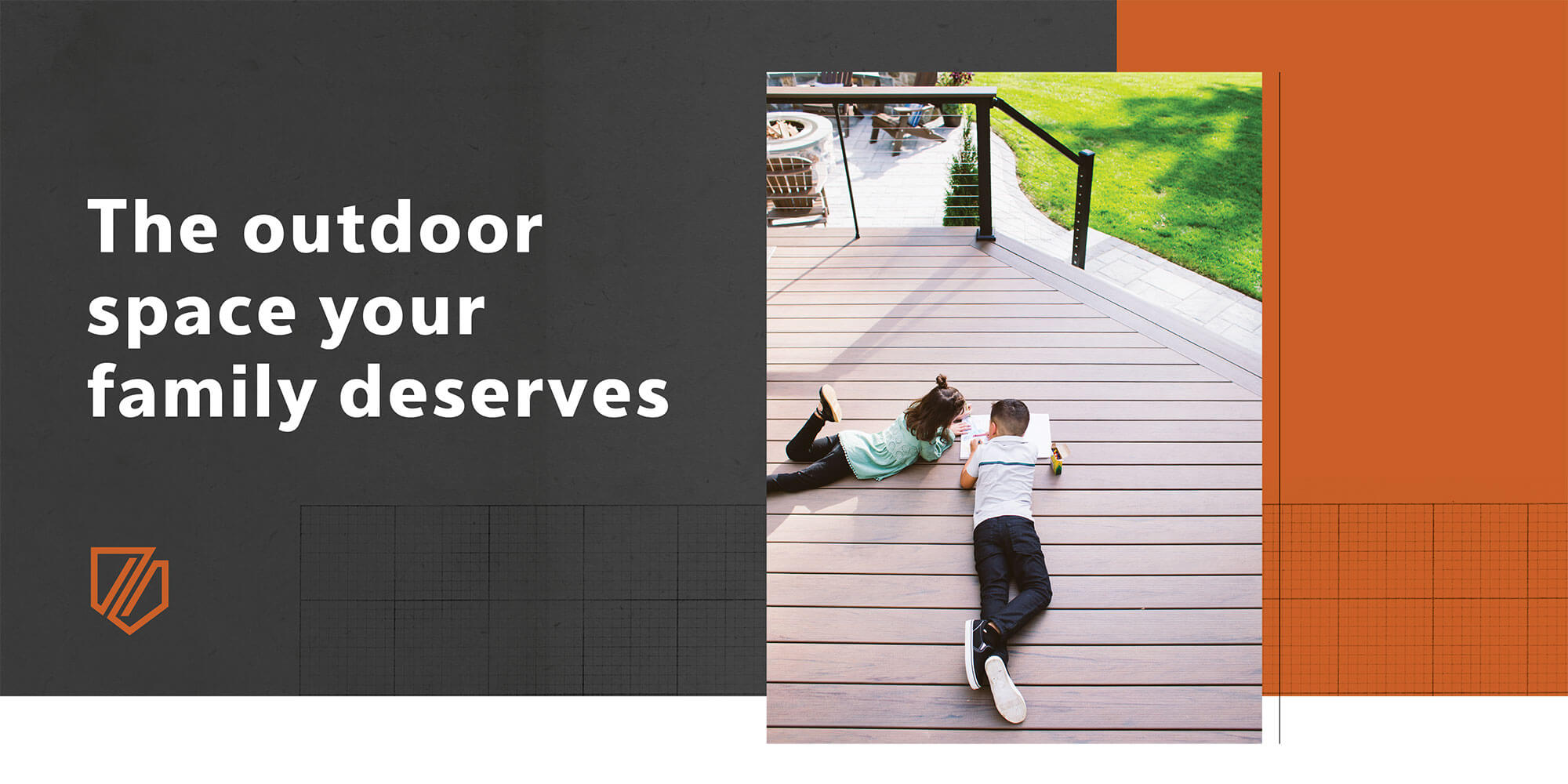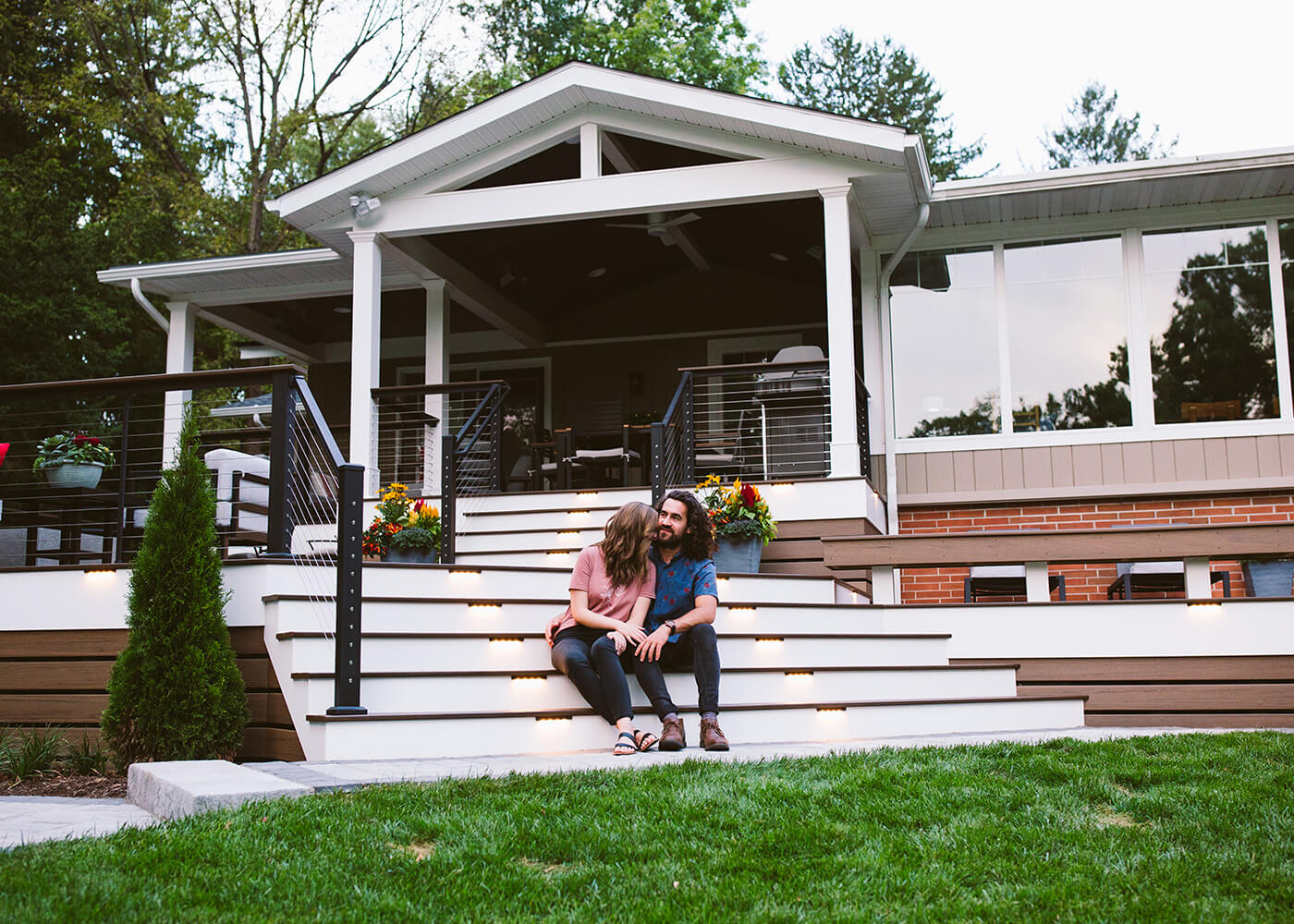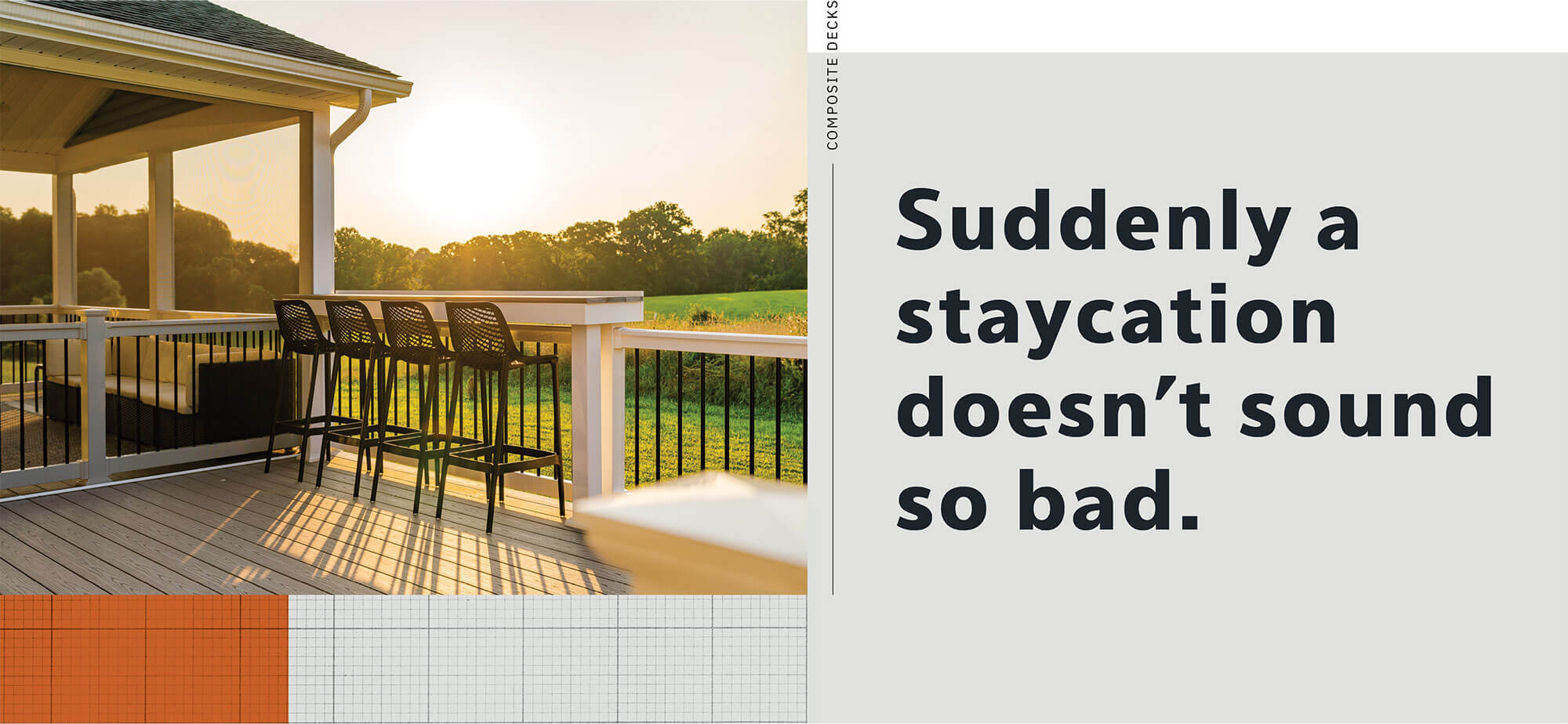 Planning a Seamless Rollout
At first, Jason and Sara were concerned that a new name and identity would undo the 10 years they'd spent building brand equity and awareness. So we developed a rollout strategy and detailed timeline to ensure that all aspects of the brand launch felt seamless for both Integrous and their customers—and helped protect the company's reputation for exceptional work and customer care.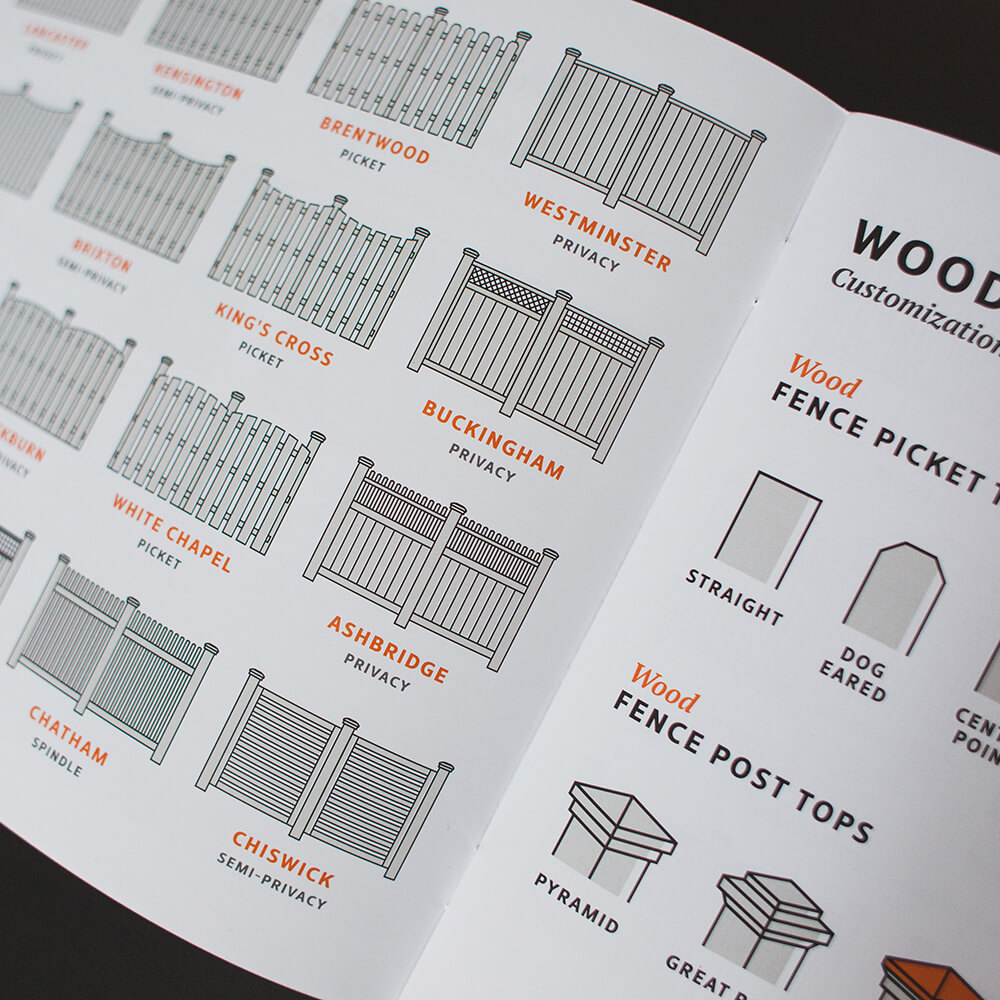 A Website Built to Grow
For Integrous, positioning the brand around "outdoor spaces" has allowed them to incorporate new products like pergolas, railings, and louvered roofs in a way that feels cohesive rather than confusing.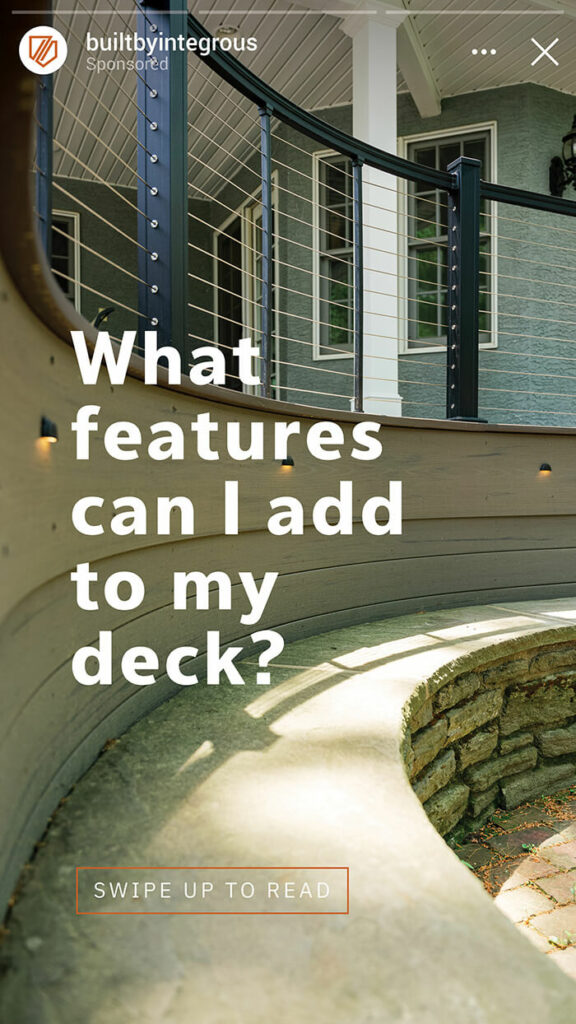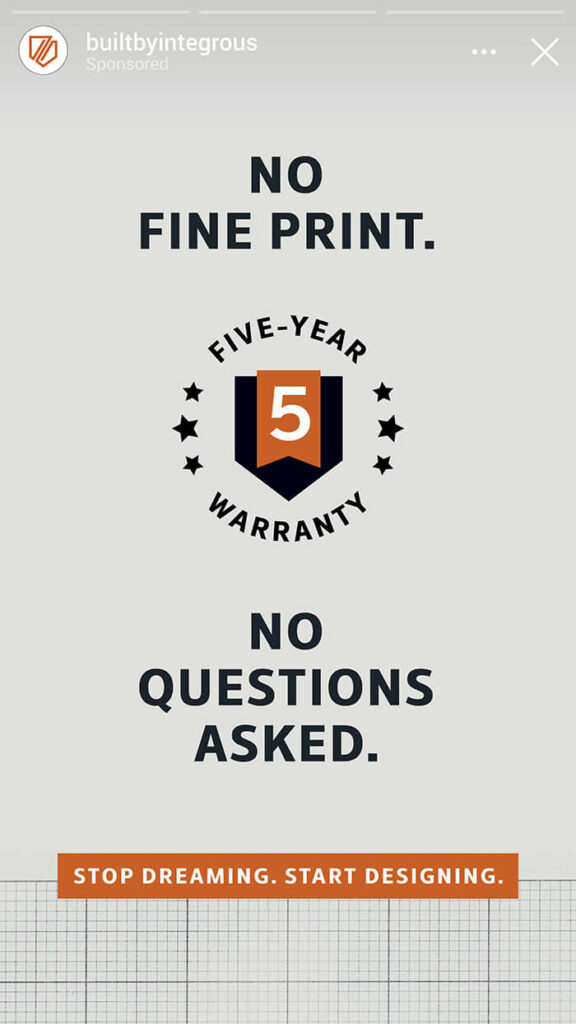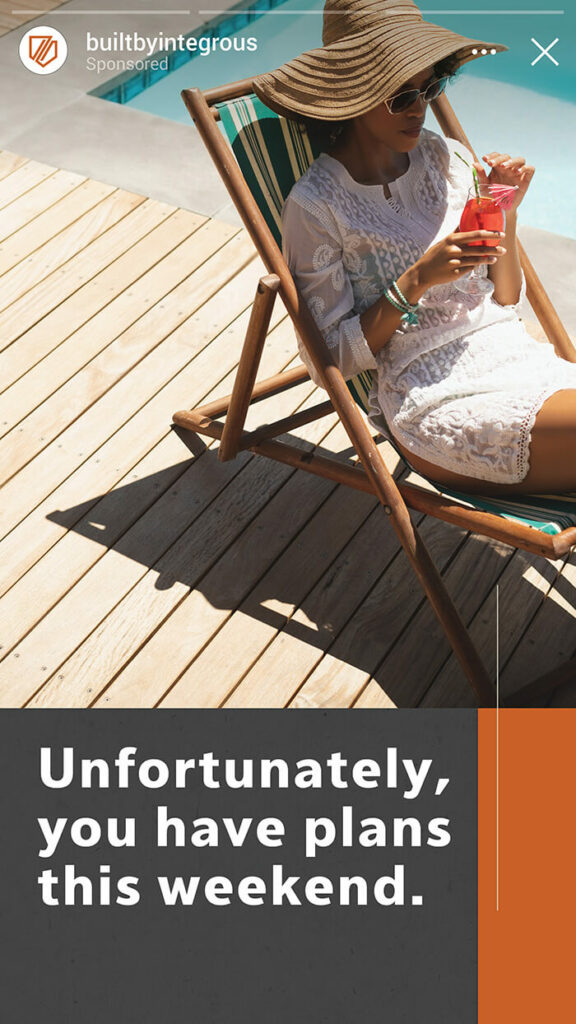 Results of the Rebrand
Integrous saw a 30% increase in gross sales during their first year post-launch. We also helped them save $50,000 in digital marketing. Integrous experienced greater momentum and a bigger market share than ever before. 30% Increase in Gross Sales for the Year $50K Decrease in Ad Spending 4.25% Increase in Closing Rate