Local leader in outdoor living construction rebrands to better align with their core values
Integrous Fences & Decks
In late 2017, husband and wife business owners Jason and Sara Hurst knew that their business was outgrowing their brand.
They were preparing to expand their services and add decks to their offerings, but their name at the time—The Fence Experts—didn't leave much room for expansion without causing confusion.
In addition to a name change, we helped them understand what sets them apart in their customers' minds and built solutions that set them up for success.
Rebranding an Established Company
We held interviews with staff, sent surveys to clients, conducted extensive research, and enjoyed plenty of meaningful discussions. One recurring theme of these conversations was integrity—in business, in relationships, and in craftsmanship. That led to the creation of a new name and identity that stayed true to their legacy while also giving them the ability to expand.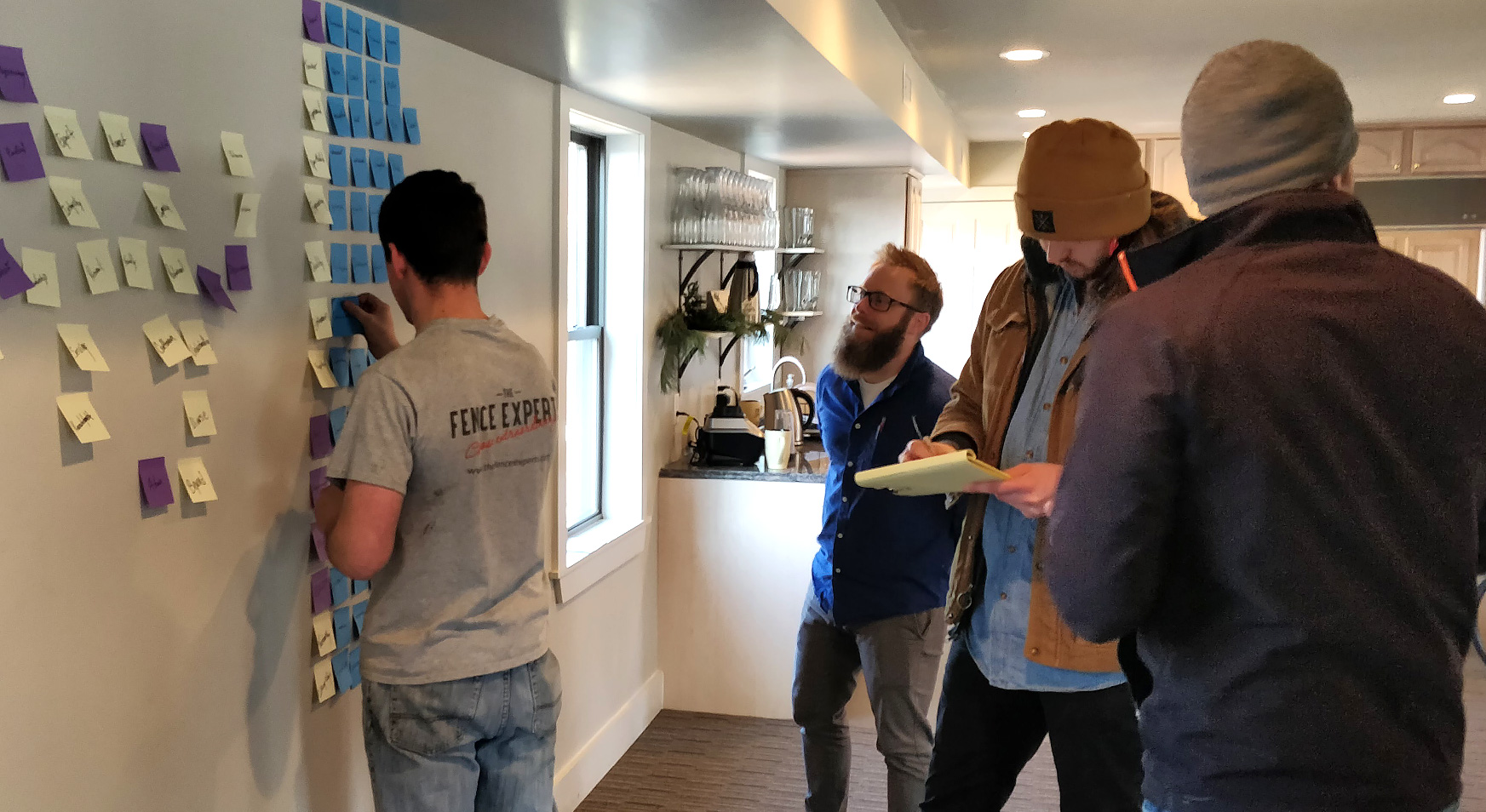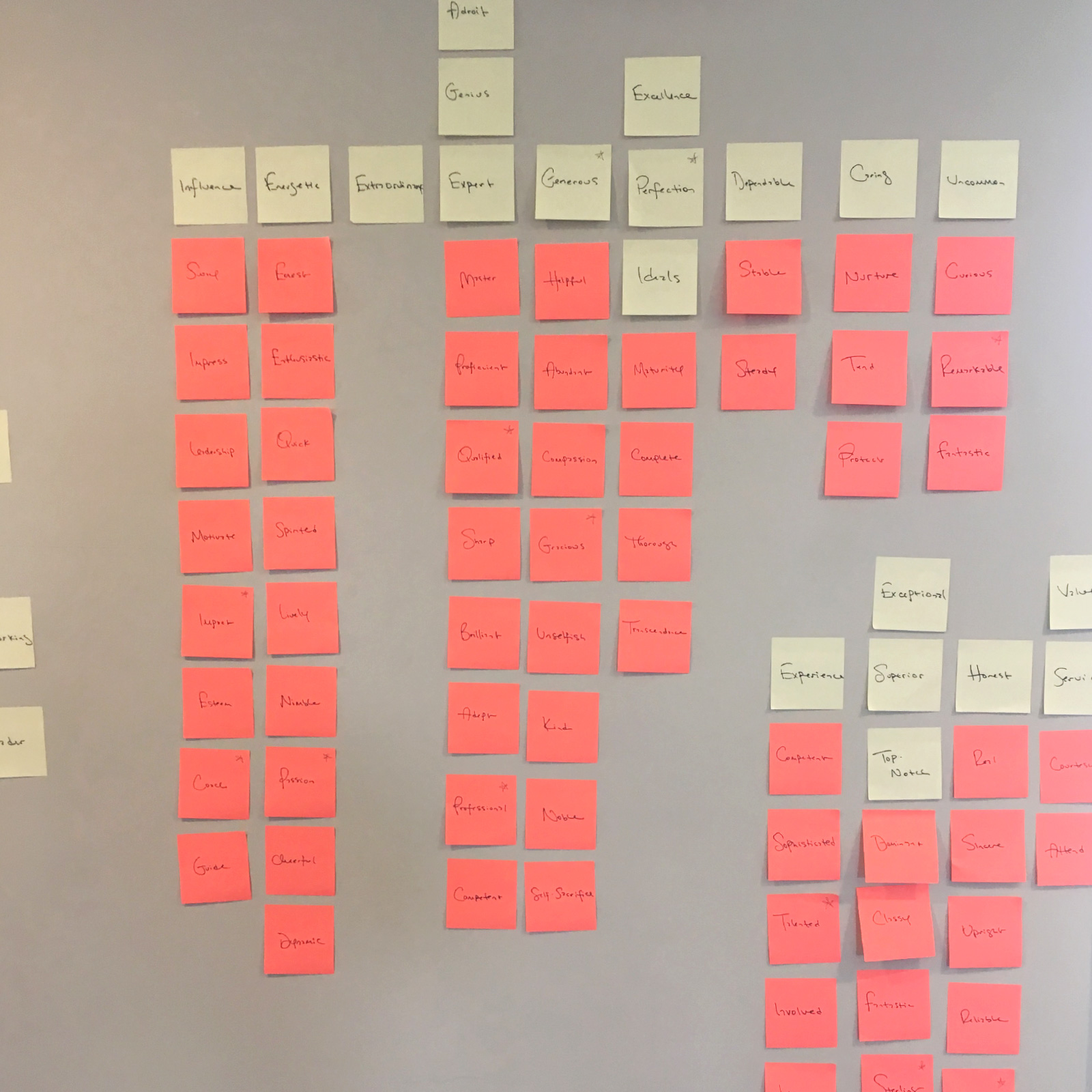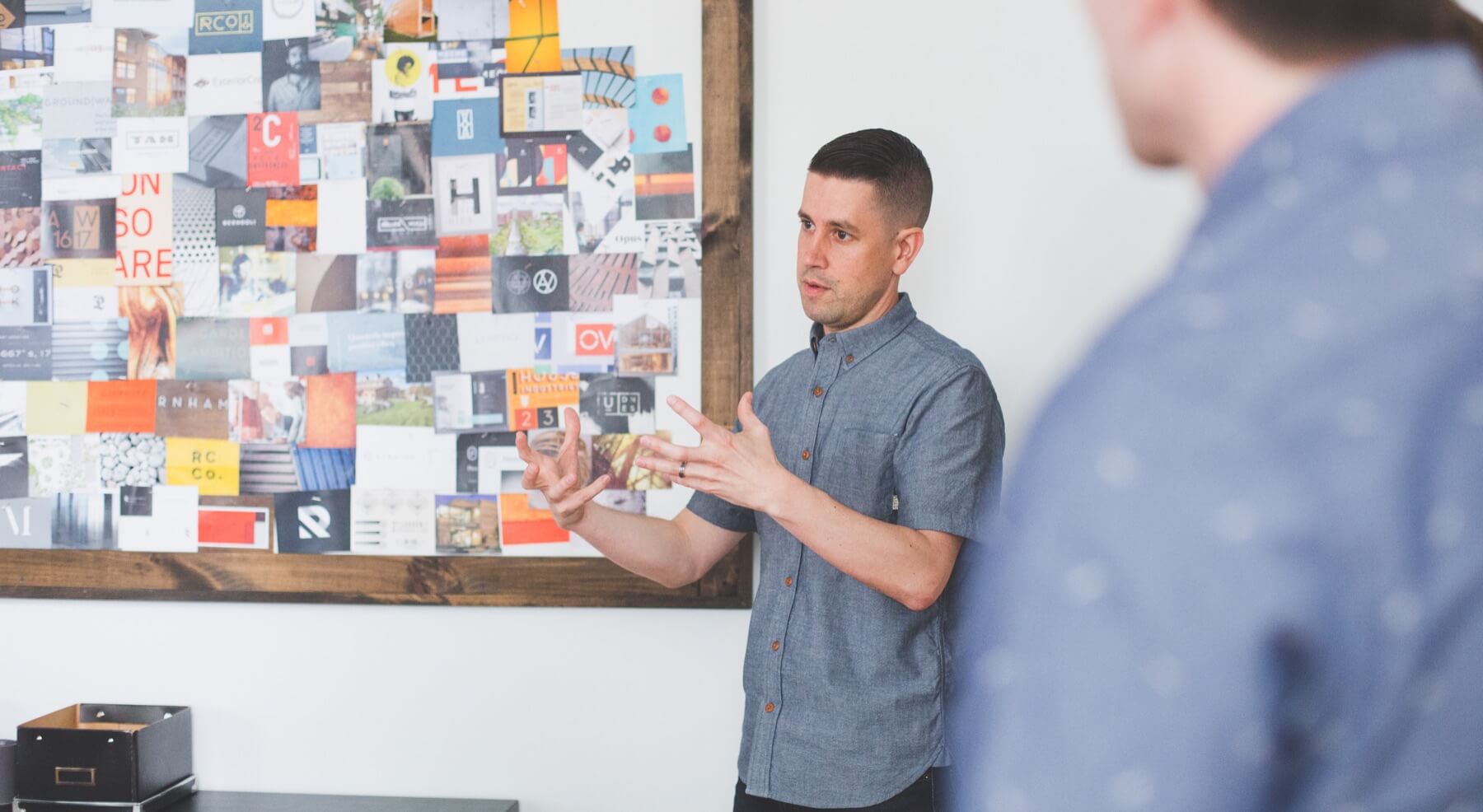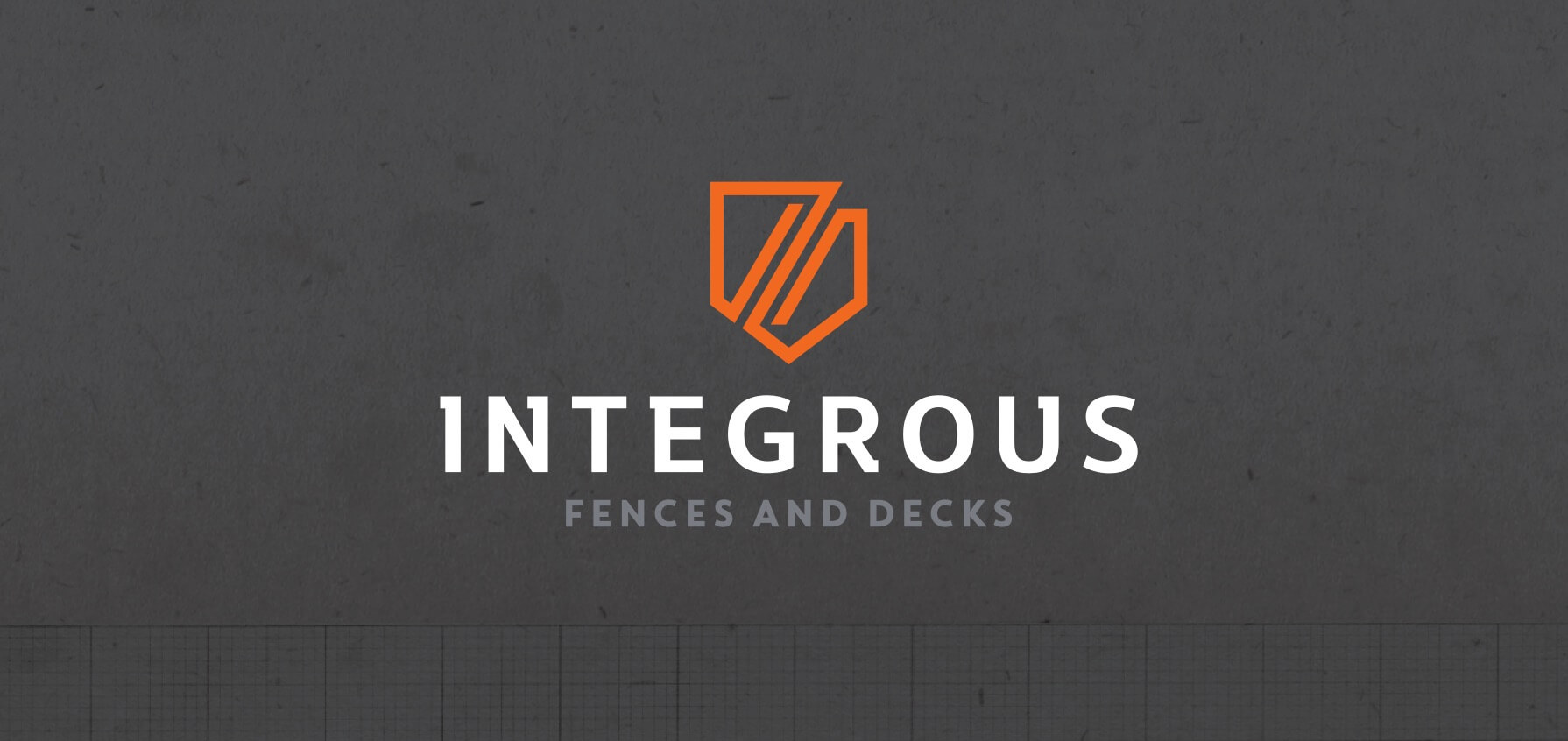 Planning a Seamless Rollout
Ten years of established operations meant that The Fence Experts had become well-known in the area. Jason and Sara were concerned that they would lose their stellar reputation with the new name. In response, we created a detailed plan to make sure that years of excellent work and exceptional customer care would be carried over to the new brand. By creating a rollout strategy and detailed timeline, we made sure that all materials surrounding the rebranding felt seamless for Integrous and their customers.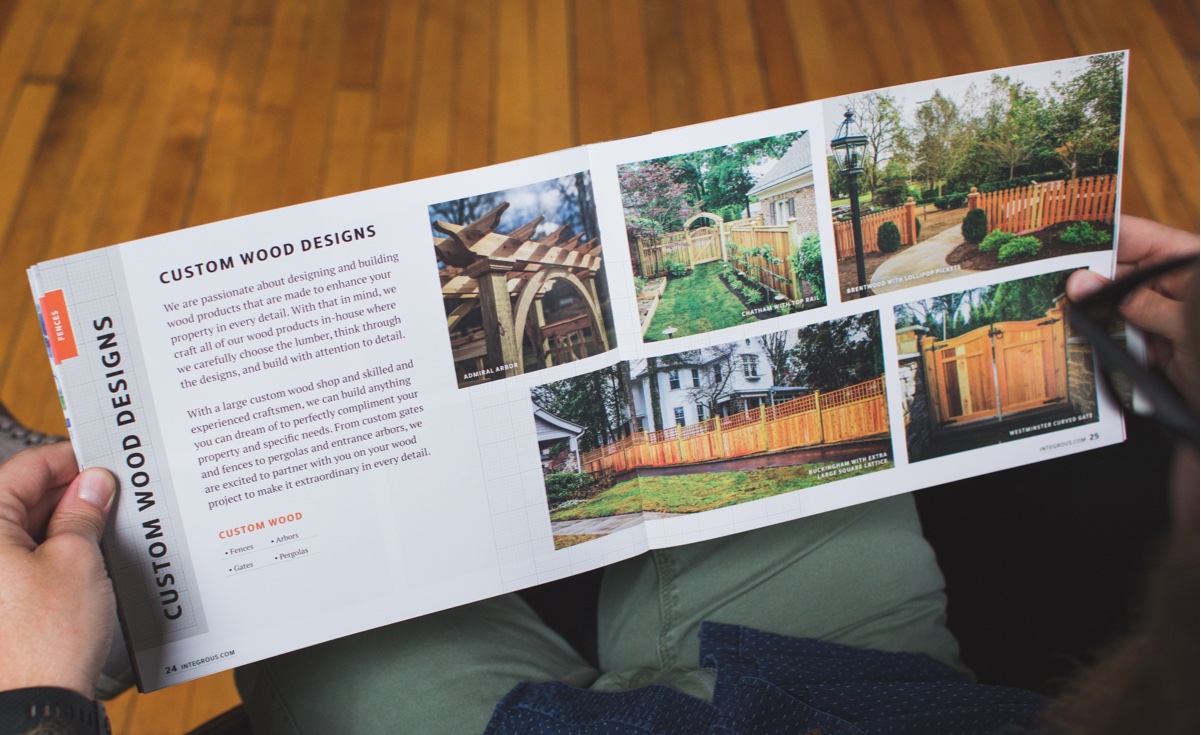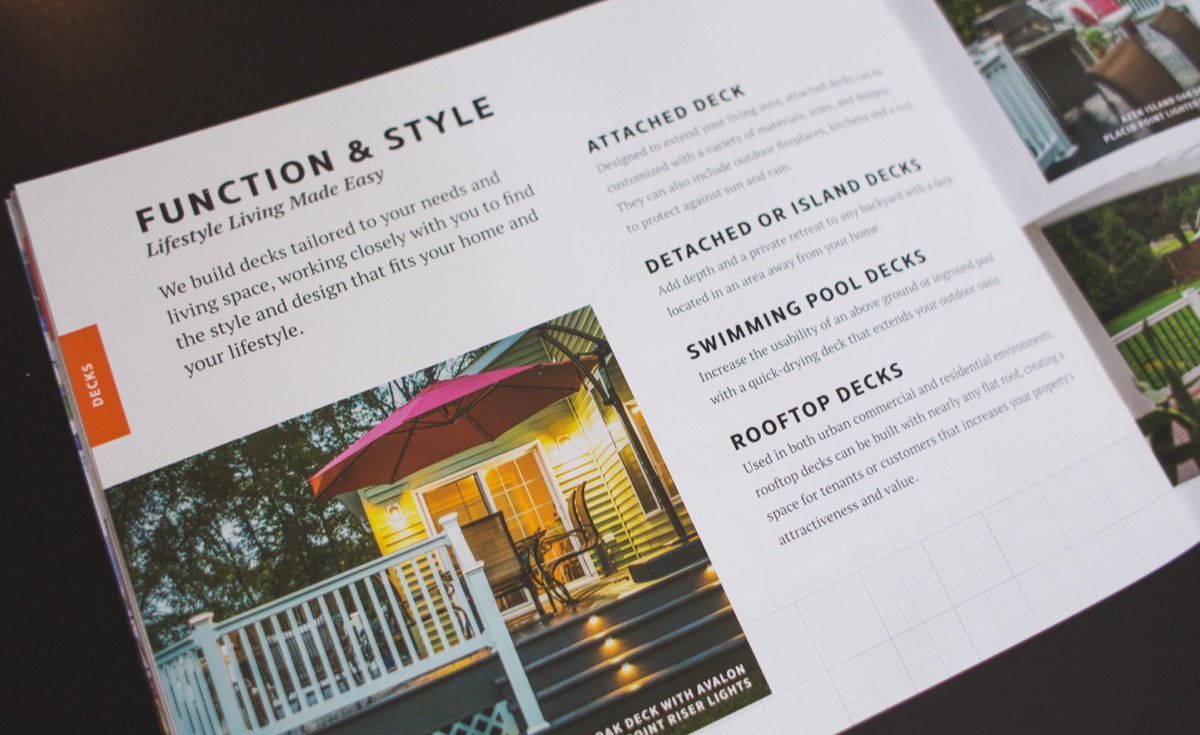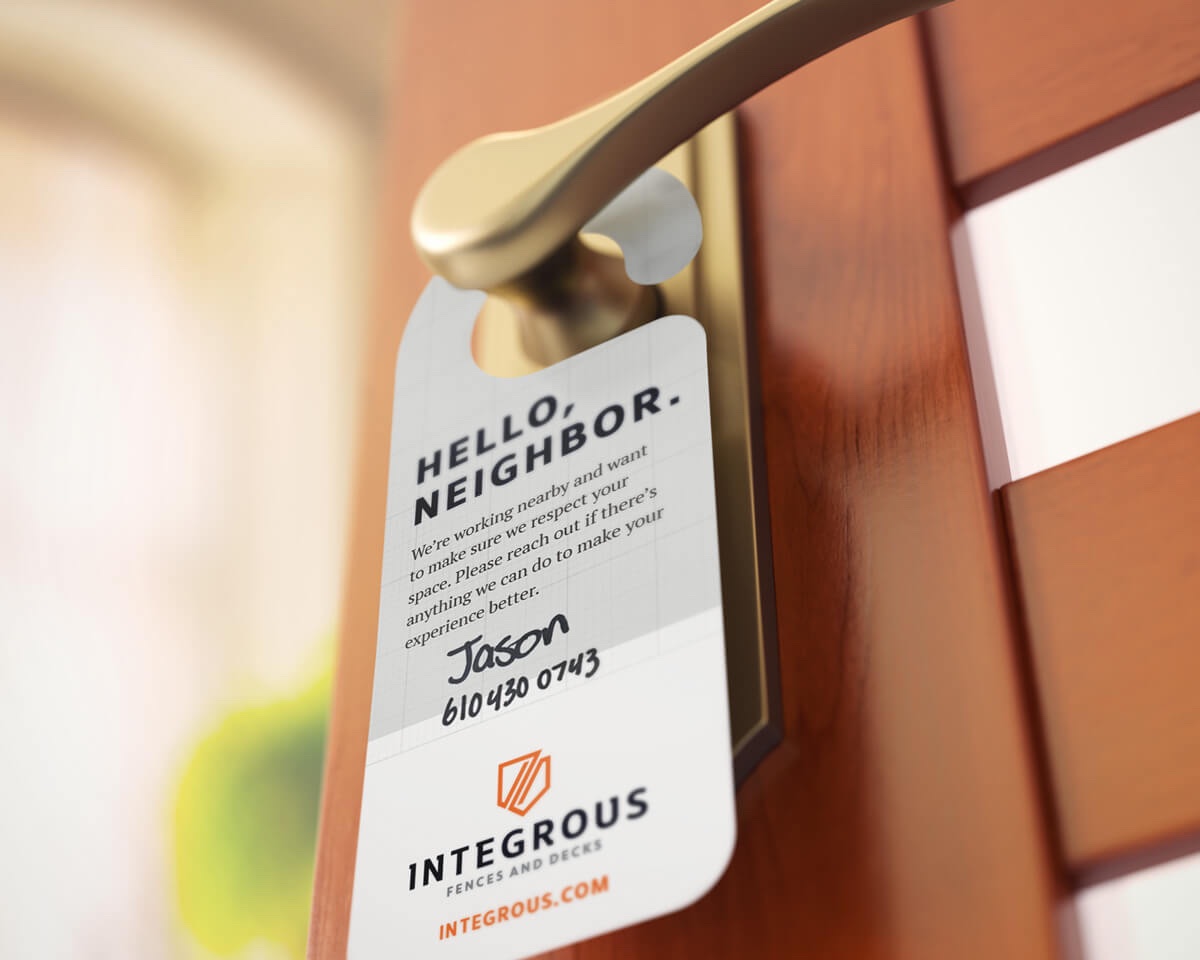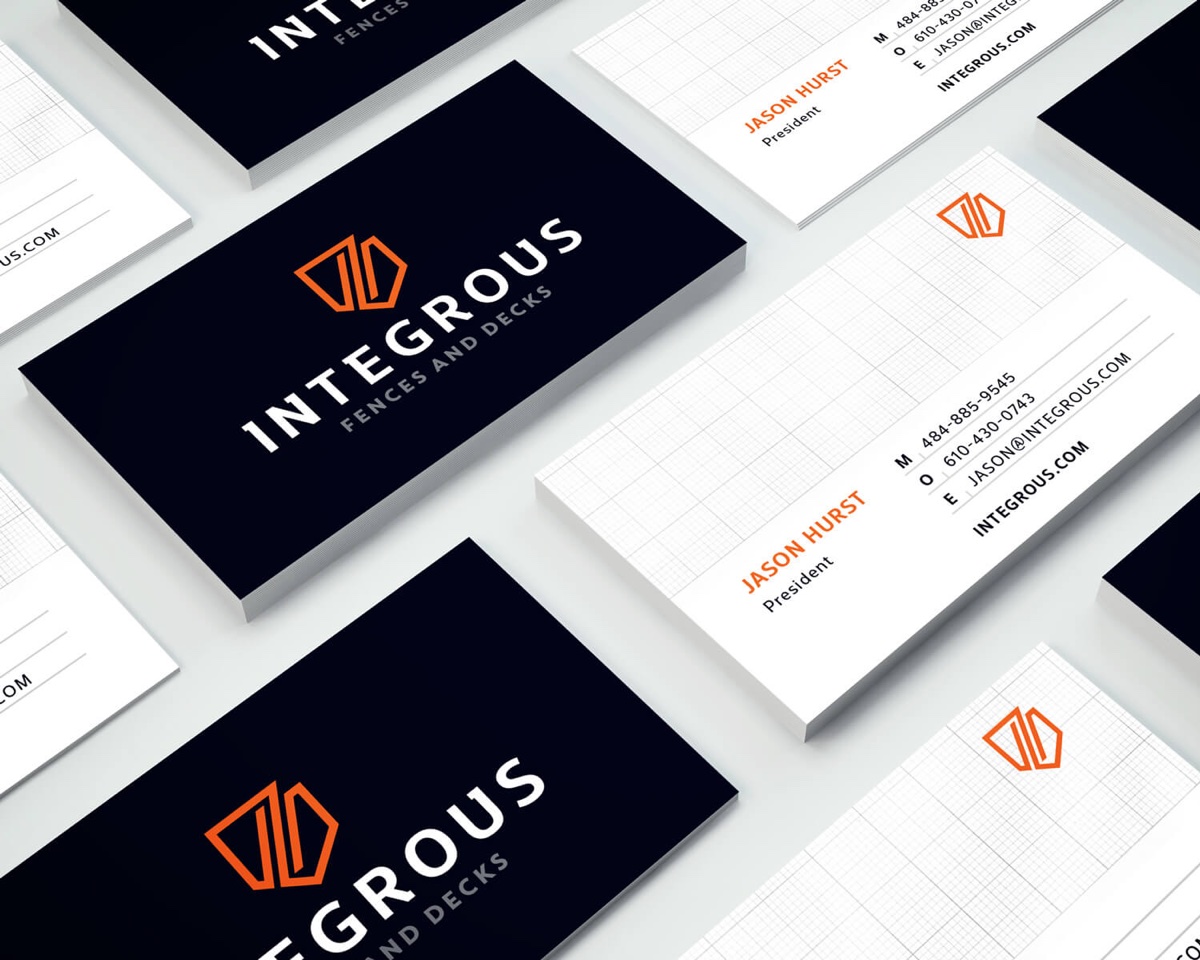 Building a Website that Evokes Trust
Integrous' new website was built to communicate their updated offerings and continued dedication to quality and integrity. We paired audience research with SEO and analytics to condense and organize their content—creating a better way for visitors to navigate the site. They demonstrated their expertise in various blog articles that answered common questions related to building fences and decks.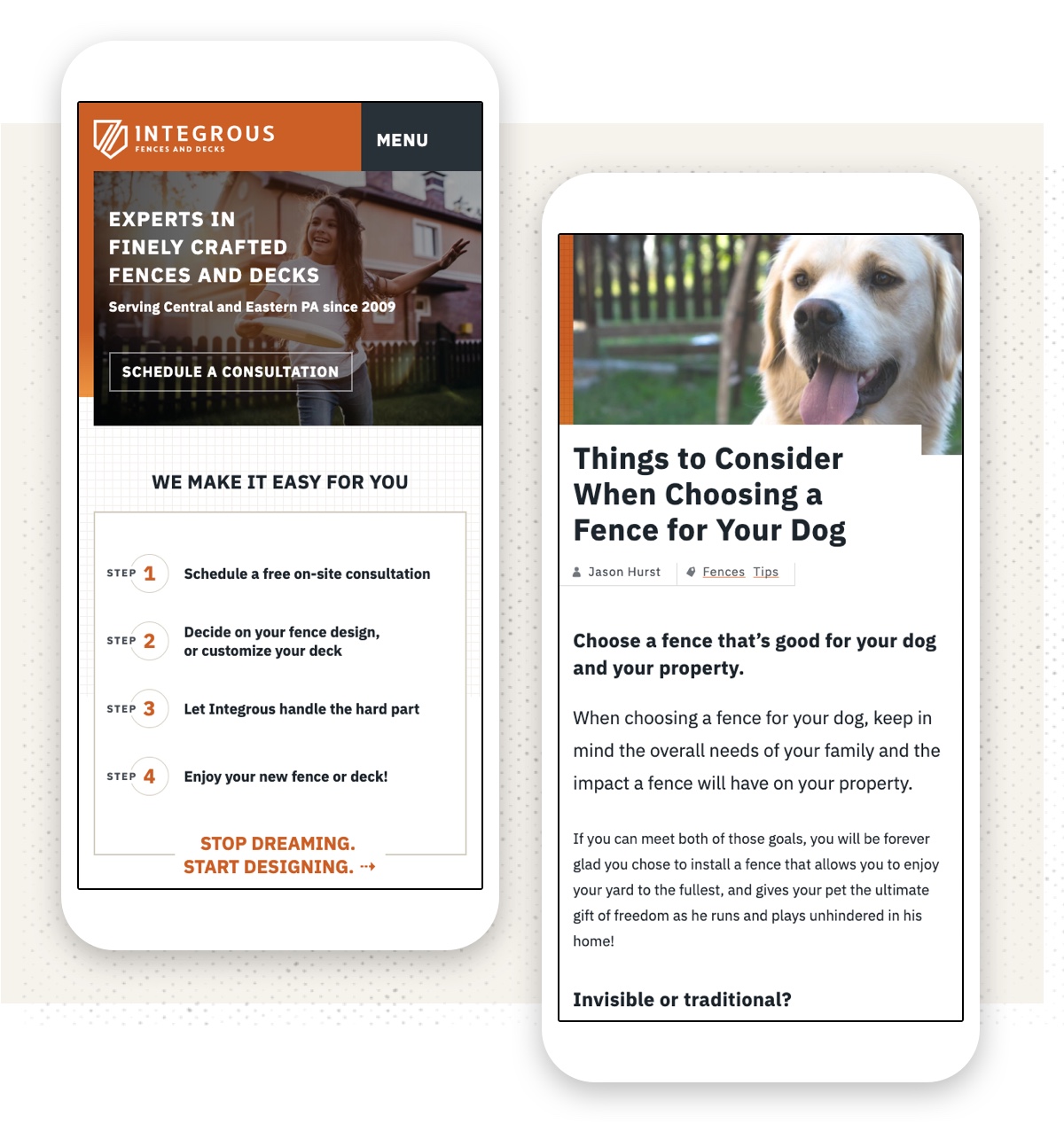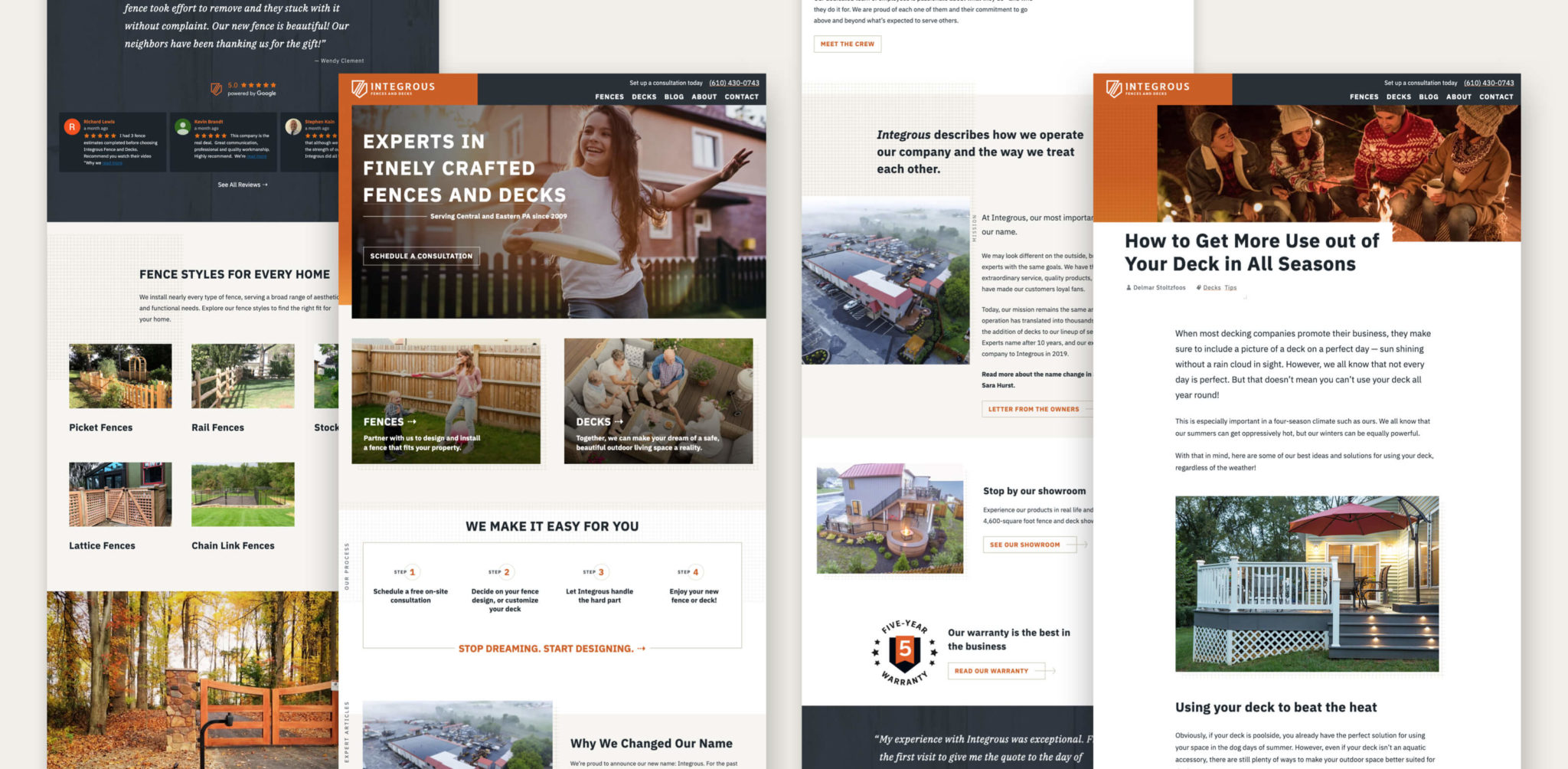 Our rebranding helped Integrous in every way we had hoped it would—and then some! Integrous experienced greater momentum, higher closing rates, lower advertising costs, and a bigger market share than ever before.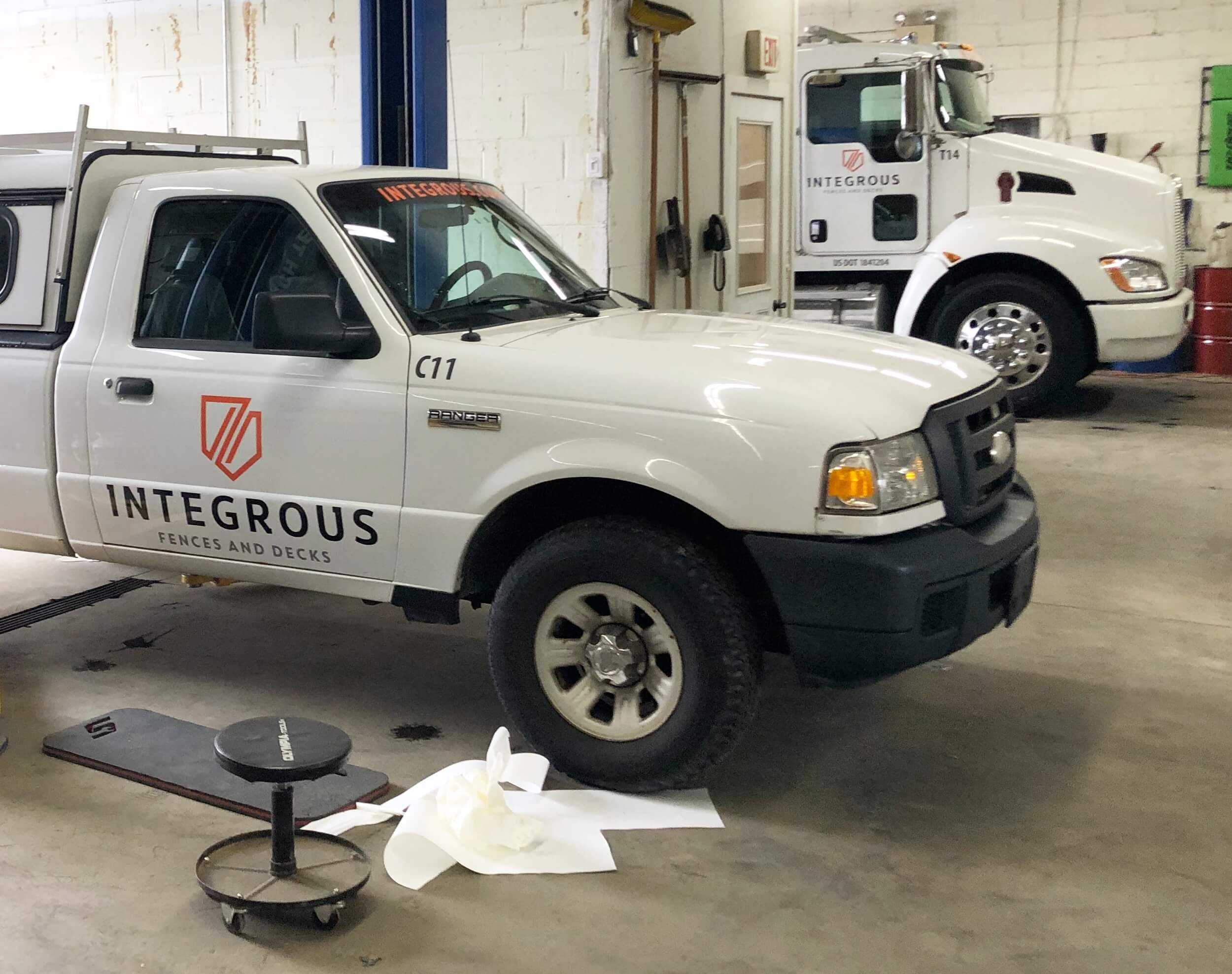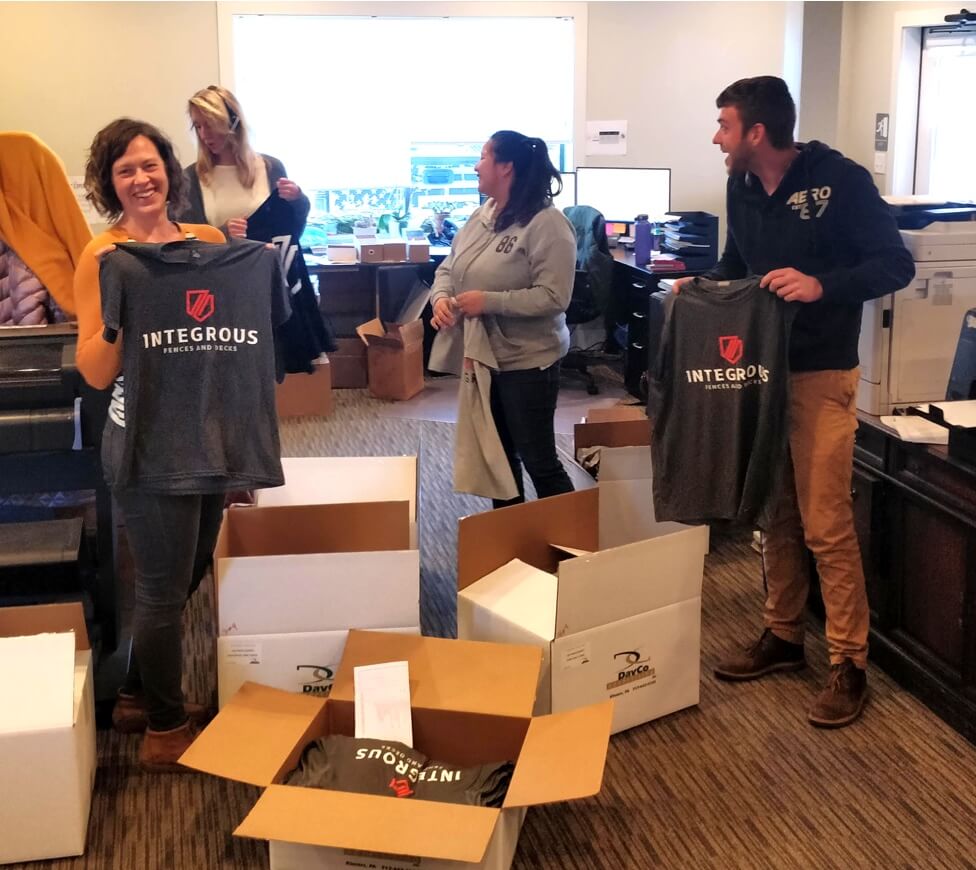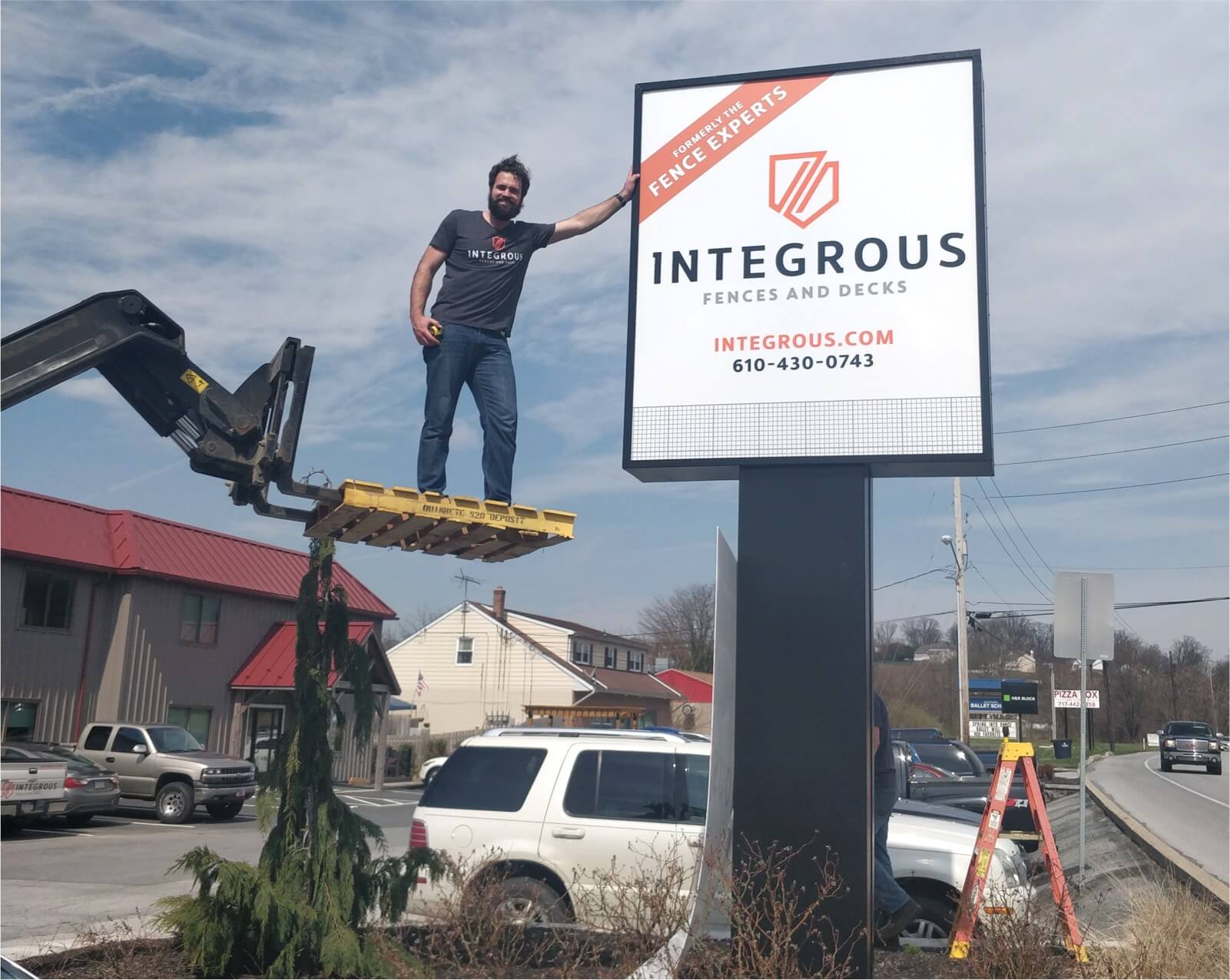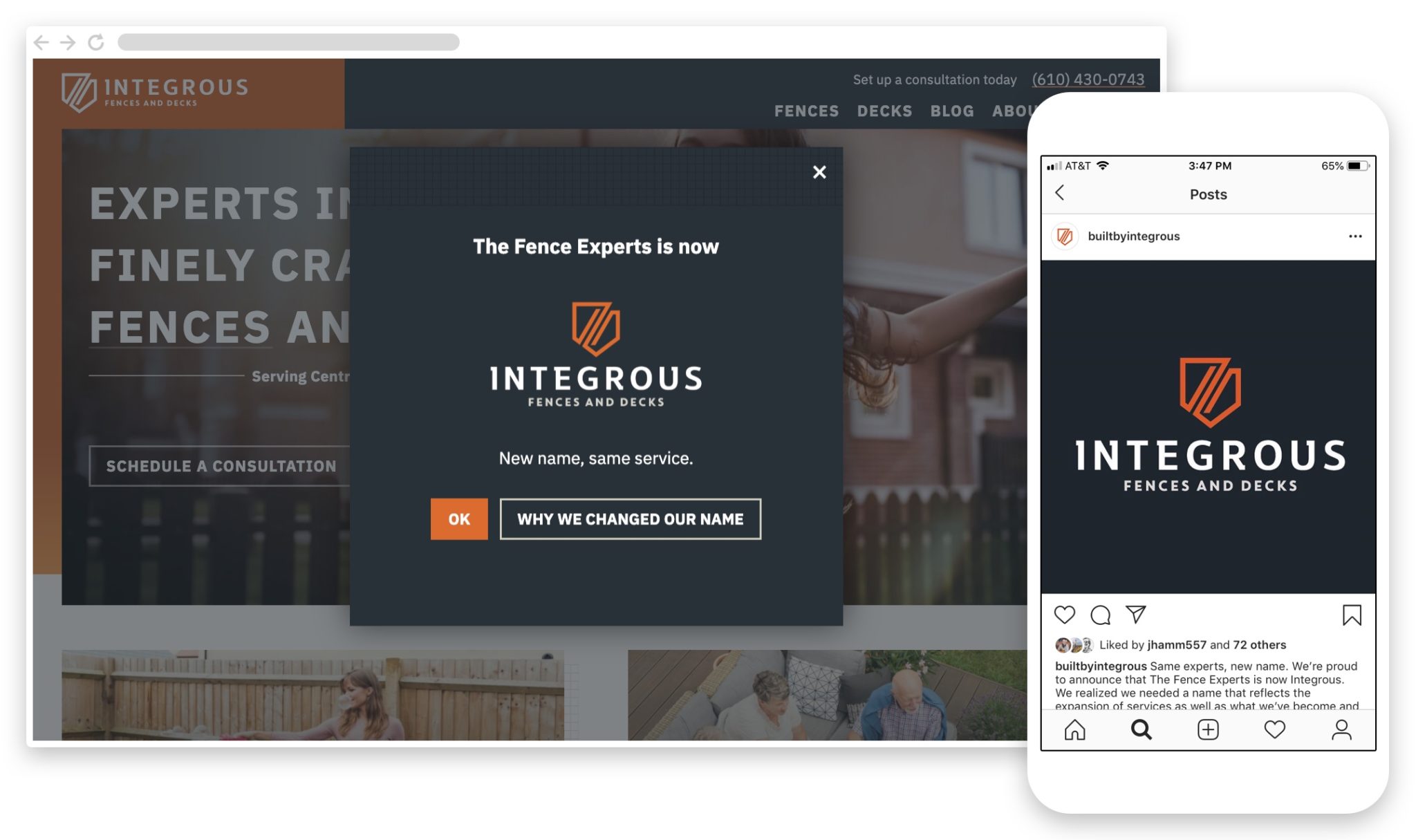 The Value of a Trustworthy Brand
In the first five months after rebranding, Integrous' closing rate increased by 4.25% for a 44% effective closing rate—leading to a 30% increase in gross sales for the year. At the same time, we helped them save fifty-thousand dollars in online advertising.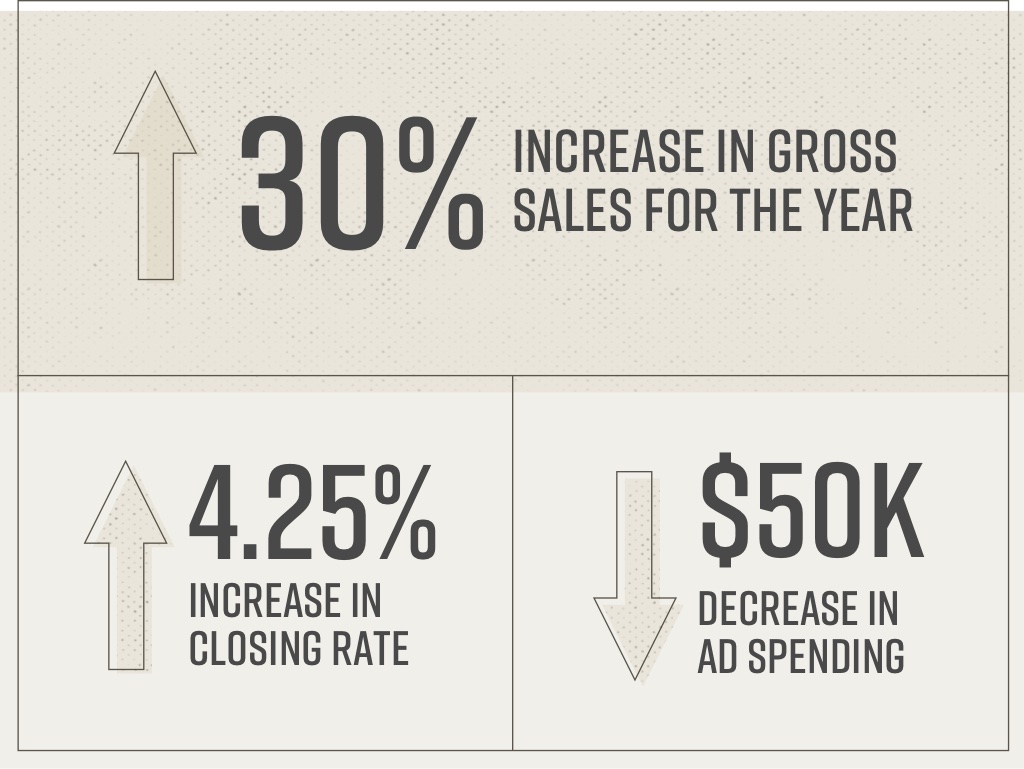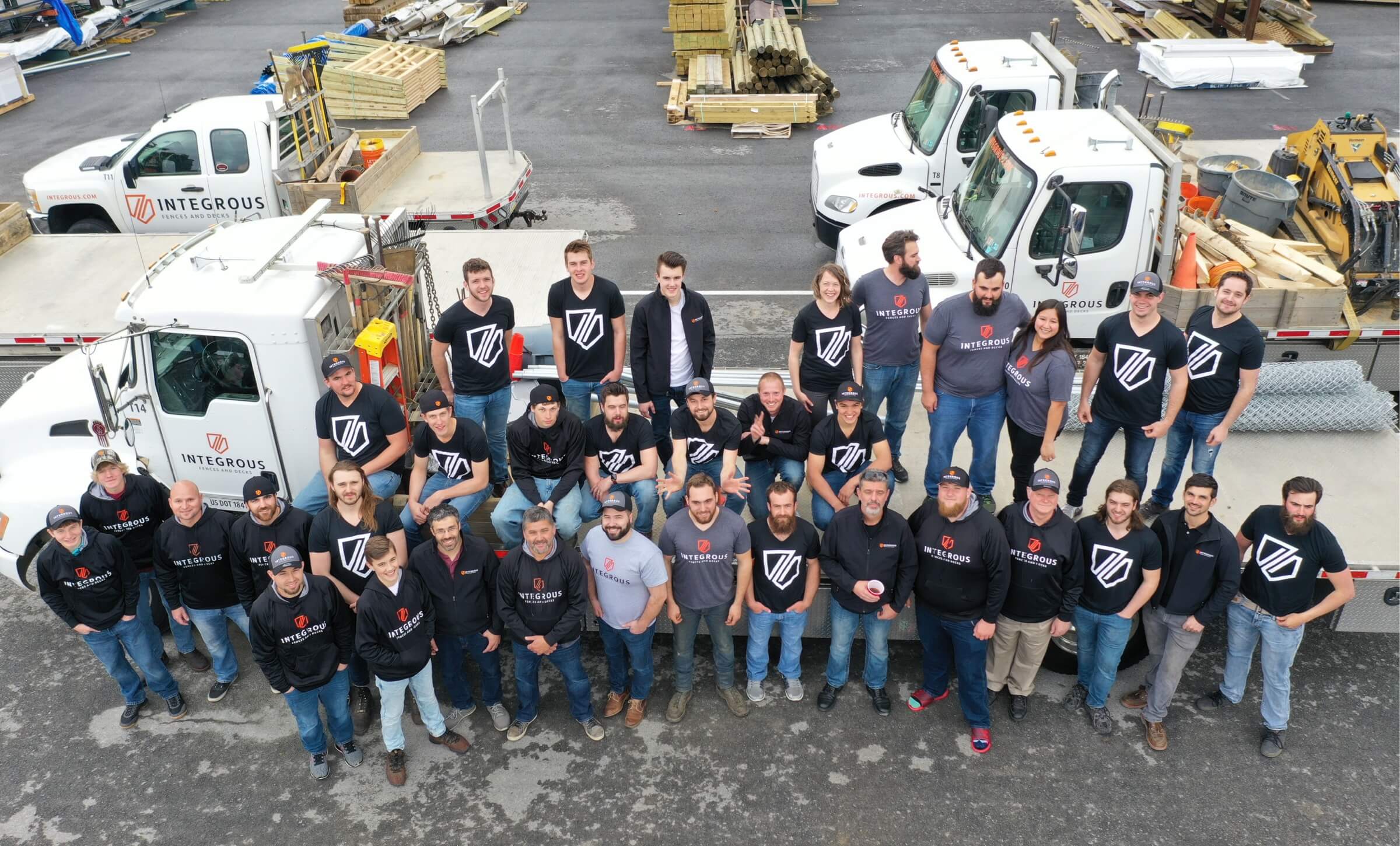 "The risk turned out to be almost completely nonexistent, thanks to our wonderful guides and friends at Infantree who executed the whole process wonderfully and created a brand that sells itself to our clientele."