Our decade-long partnership with a visionary architect produces dramatic results
Tono Group
Branding is a long-term strategy for success.
Throughout several phases in the life of their business, we've worked alongside TONO Group to overcome new challenges and maintain brand consistency. As a result they've grown rapidly, sought new opportunities, and have become undoubted industry leaders.
A Bold Identity for a Bold Vision
When we first began working with Hunter Johnson, principal of then TONO Architects, his existing brand identity felt at odds with his vision for the company.
Refining Visual Impact
Through our Visual Language workshop, we worked with Hunter to identify and refine a visual aesthetic that could capture the essence of his intentions. The identity we developed contains stylish and modern typographical elements, elegant lines, and bold, confident colors.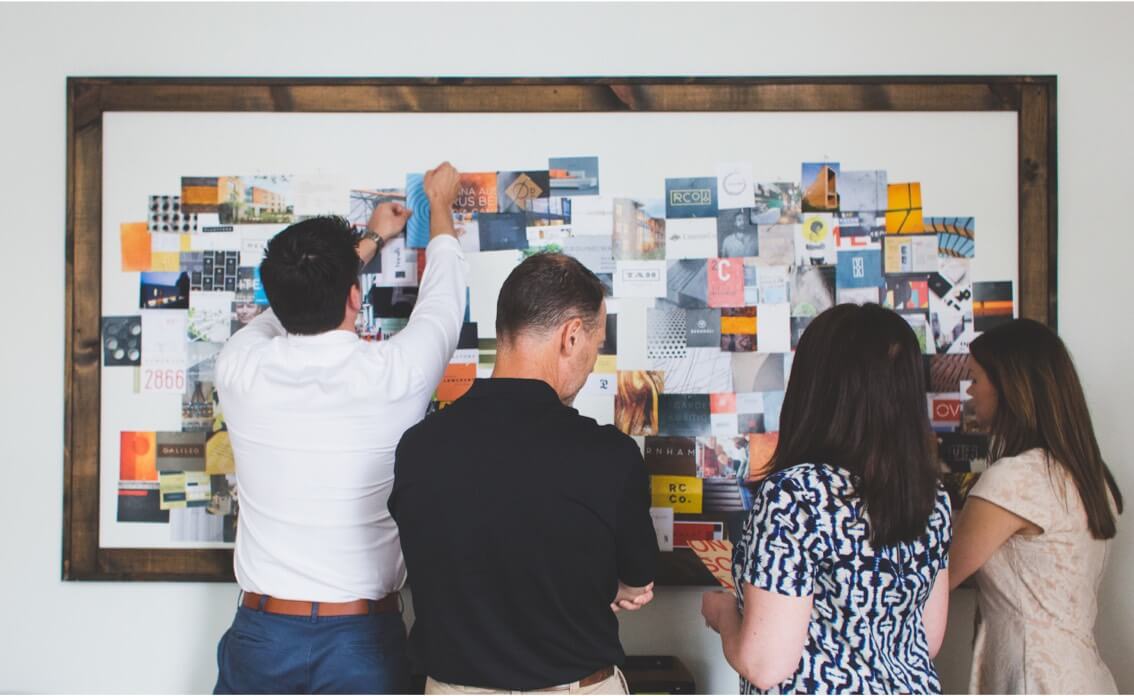 ---
Capturing the "Secret Sauce"
Creatives working with other creatives can sometimes be infuriating. But, our identity solution perfectly reflected Hunter's distinctive, highly-intentional style—singular, timeless, and modern designs that remain fresh and untrendy by keeping attuned to context and functionality. To this day, Hunter keeps the product of our Visual Language workshop hanging in his office.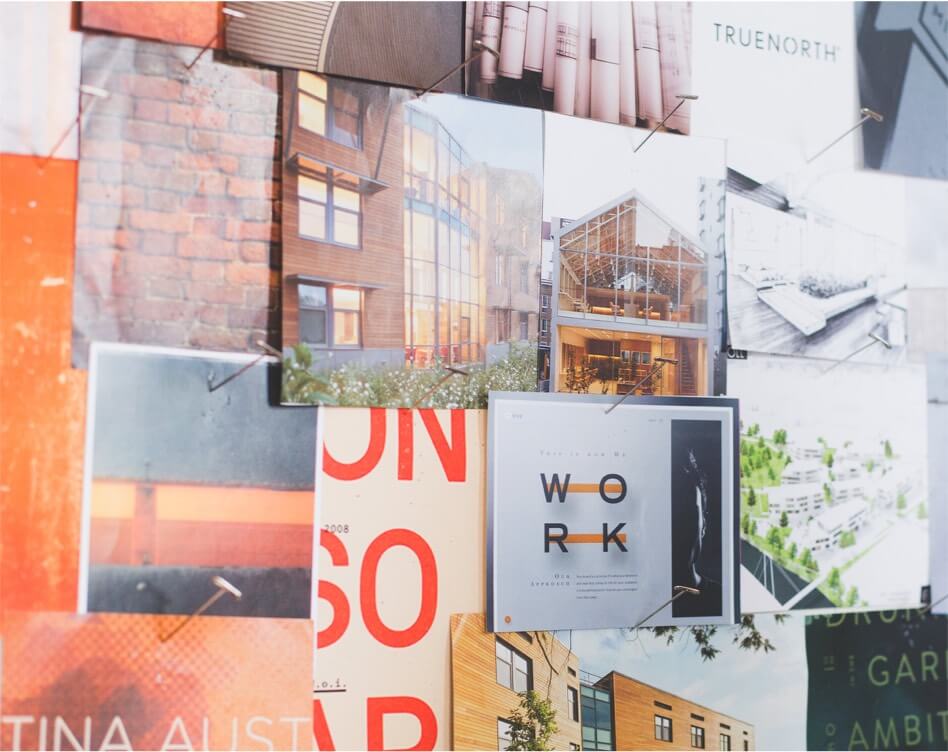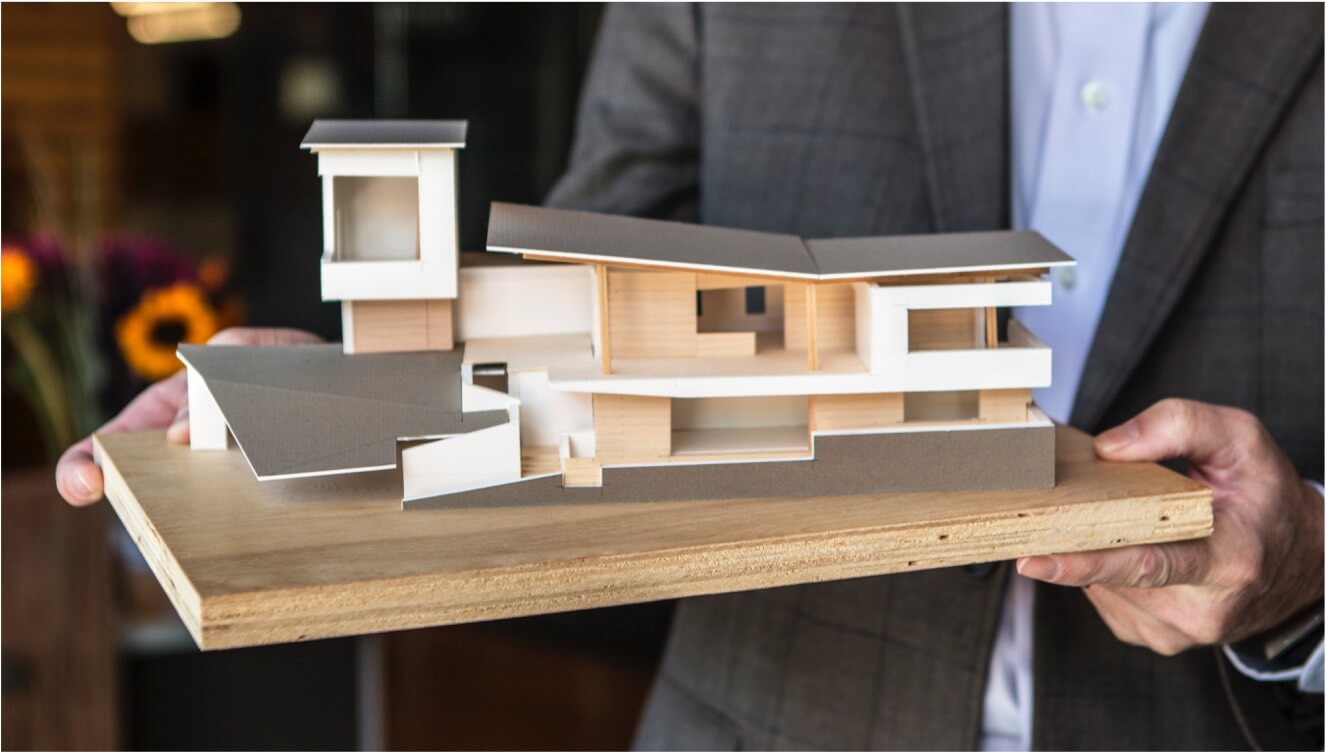 ---
Repositioning for Greater Opportunity
After several tough years during the recession, TONO was at a crossroads.
Architectural firms suddenly found themselves squeezed out of an already limited pool of projects by the design-build movement, which sought to streamline the complexities of architectural planning and the actual work of construction management. TONO realized that by squeezing out time for thoughtful architectural design, new spaces lacked intentionality and the end user's experience ultimately suffered.
The Promise: Designing For Humans
Responding strategically to this reality in the marketplace, TONO began shifting toward a comprehensive design-build approach that not only streamlined efforts, but also didn't sacrifice the thoughtfulness of its planning—maintaining a huge emphasis on intentional, functional, inspiring spaces that delight the end user.
---
Keeping the Family Together
Over the next several years, we worked with TONO as they evolved into TONO Group. What was once a niche architectural firm became a tight family of brands offering a dynamic range of services across industry segments—PROTO Construction, Interiors by DECO, RETRO Development, and RELO Real Estate Services.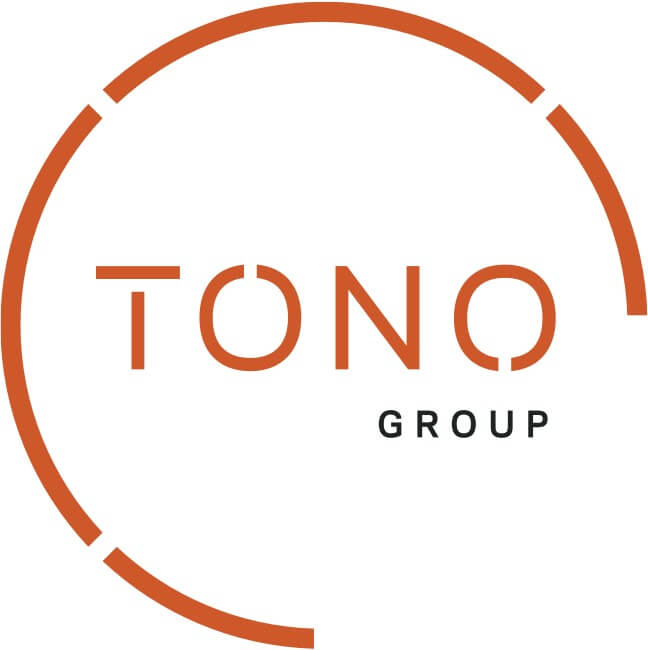 Elevating TONO's Digital Presence
We created a totally new website solution that enables TONO Group to clearly showcase their expanded range of capabilities across their entire family of brands. The new website also highlights TONO's impressive portfolio of work, while articulating their unique approach to prospective clients.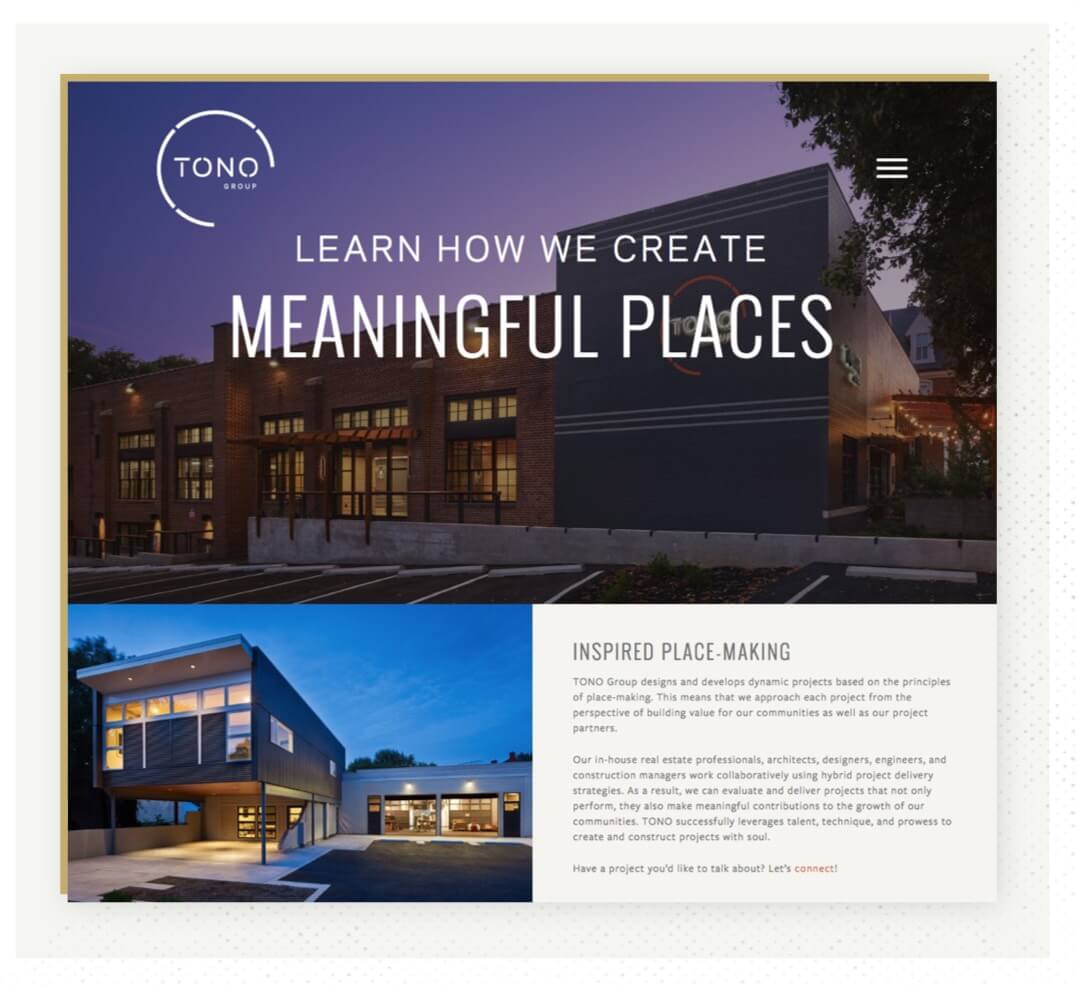 Effective Branding. Visionary Leadership.
Driving Growth and Scaling Intentionally
After reworking their brand position and updating their website, TONO Group experienced rapid revenue growth throughout 2015, 2016, 2017—200% each year. This new growth culminated in TONO designing and building an entirely new location for the business, complete with space for their now 30+ employees.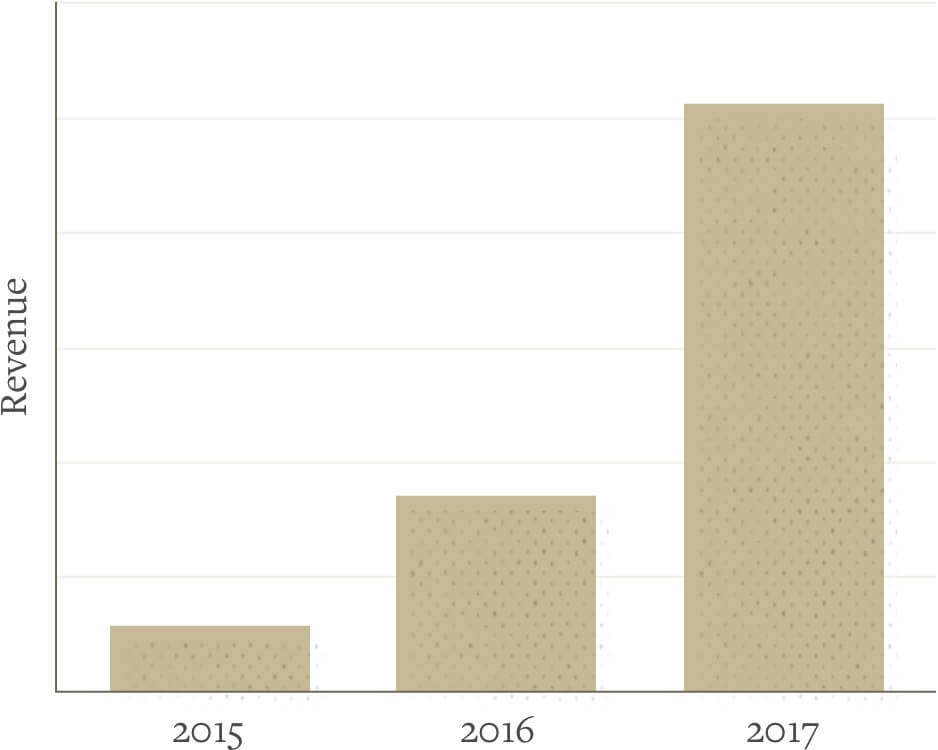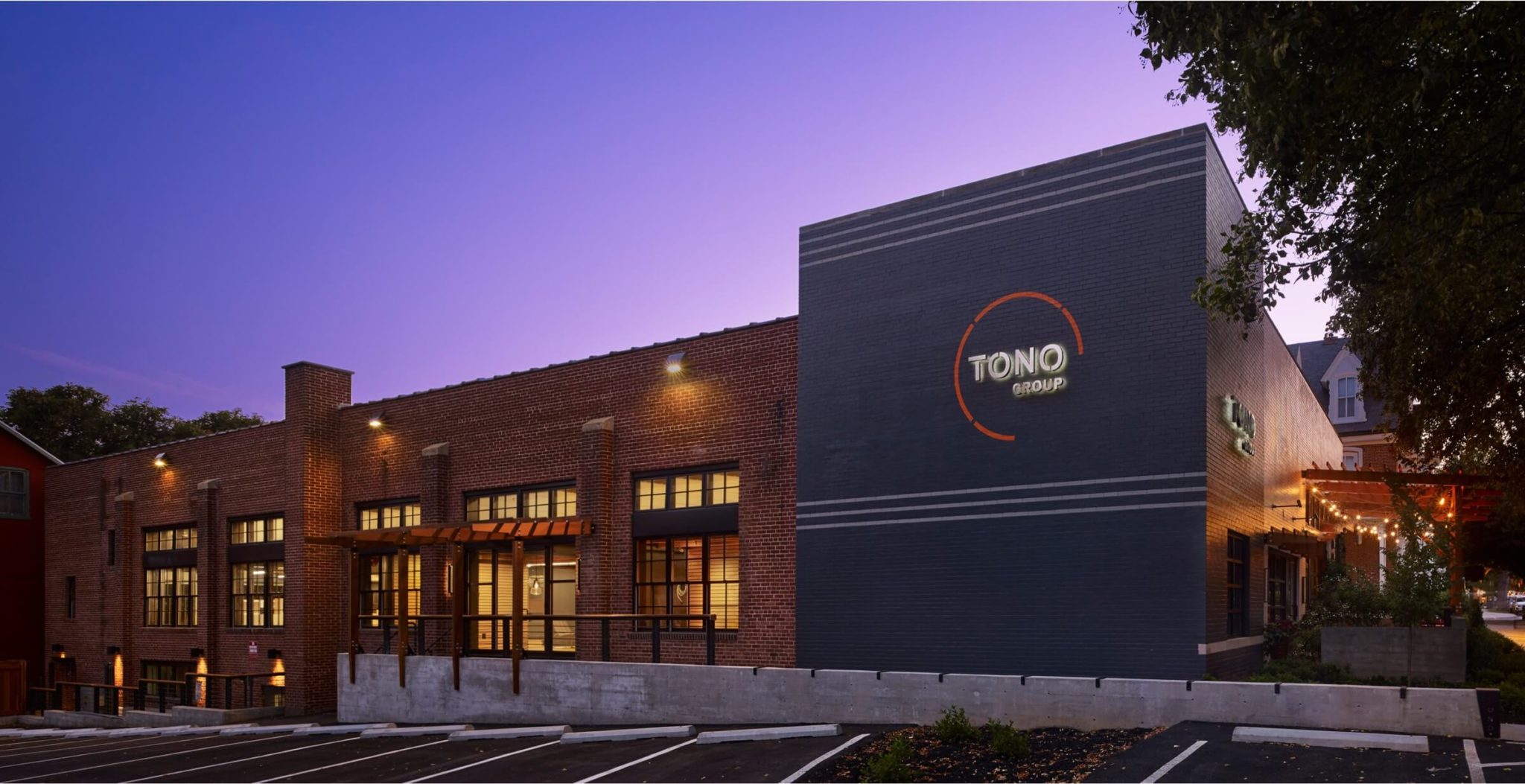 ---
Branding and Strategic Alignment
Recently, we've worked with TONO to re-evaluate their brand strategy, providing space for reflection and refinement. By conducting brand workshops with new team members and refocusing on the heart of the brand—designing meaningful spaces for real humans—we act as partners in maintaining healthy strategic alignment for the long-term.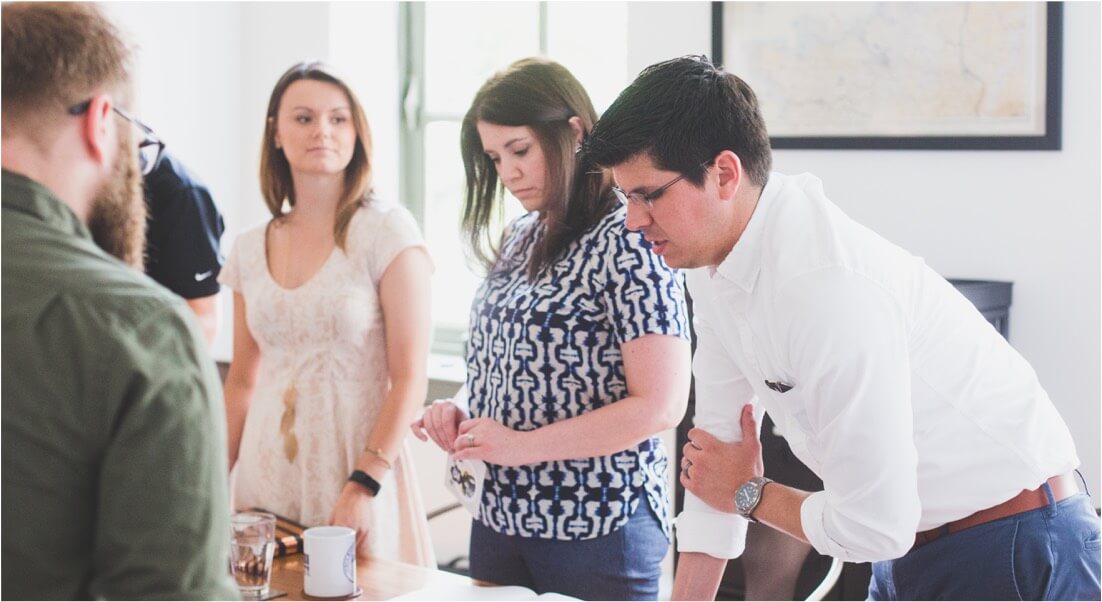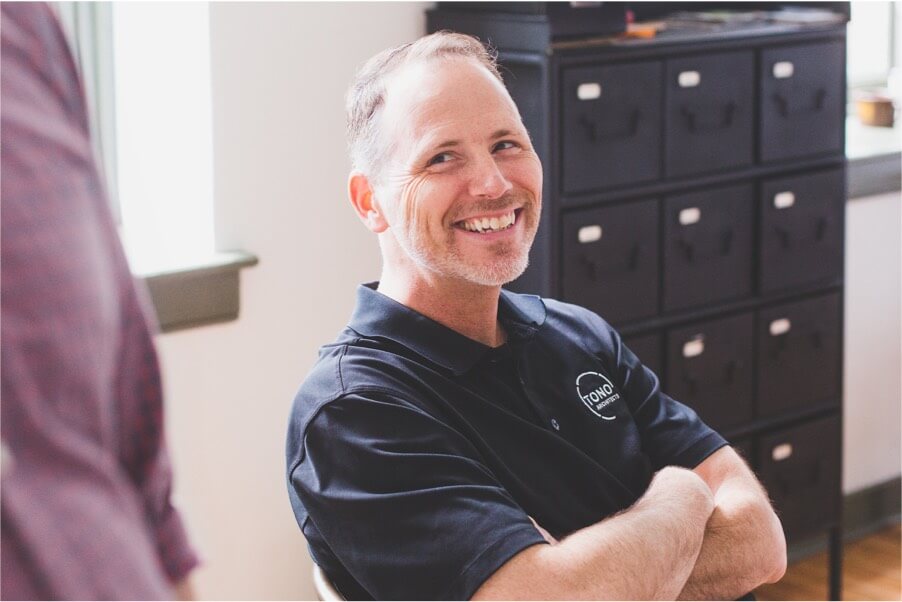 ---
Branding is an Ongoing Approach to Doing Business
From initial identity work way back in 2009 to a bold positioning and messaging shift in 2013 after surviving the financial crisis to a complete website redesign in late 2015 that would showcase a host of new capabilities to ongoing brand workshops that keep the external brand and culture seamlessly aligned—thoughtful branding has been a key ingredient to TONO's continued success.
"Partnering with Infantree helped us elevate our brand and allowed us to be consistent in all that we do."