A storytelling campaign shows how cheese is saving local dairy farms
Savory Magazine
Savory Magazine is Central PA's best go-to resource for anyone looking for fast, fresh, and easy recipes for their families.
Produced by the GIANT family of brands, the magazine also focuses its content on the compelling stories of local products you'll find in GIANT stores. That's where Infantree comes in. We helped Savory produce the holistic story of Caputo Brothers Creamery, an exceptional Italian cheese maker located just outside of York.
Rynn and David Caputo founded Caputo Brothers Creamery in 2011 as a way to bring their love of authentic Italian cheese to Central Pennsylvania. Along the way they also discovered they could use their cheese to help keep local dairy farms in business.
This became a great fit for GIANT, who's always looking to stock their shelves with local foods from mission-driven companies. GIANT customers benefit as well, because they know that their intentional purchase is helping their neighbors. It's a win-win all around!
---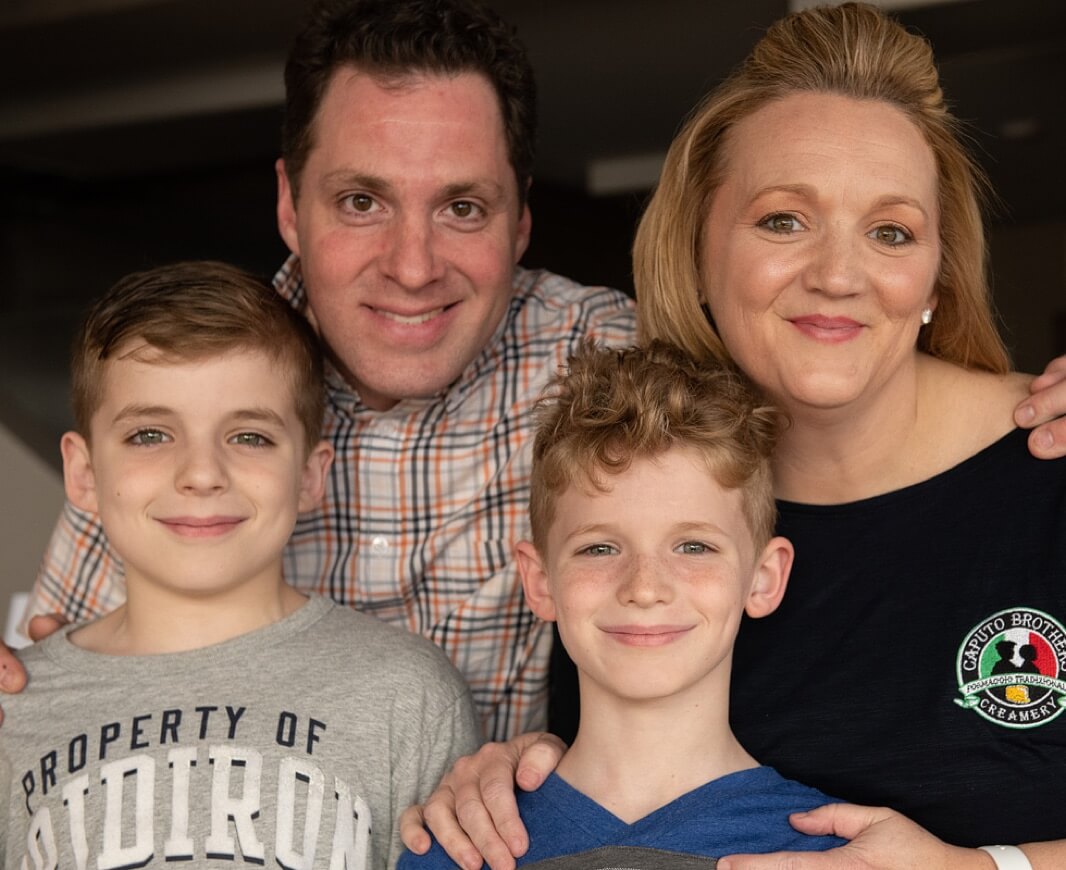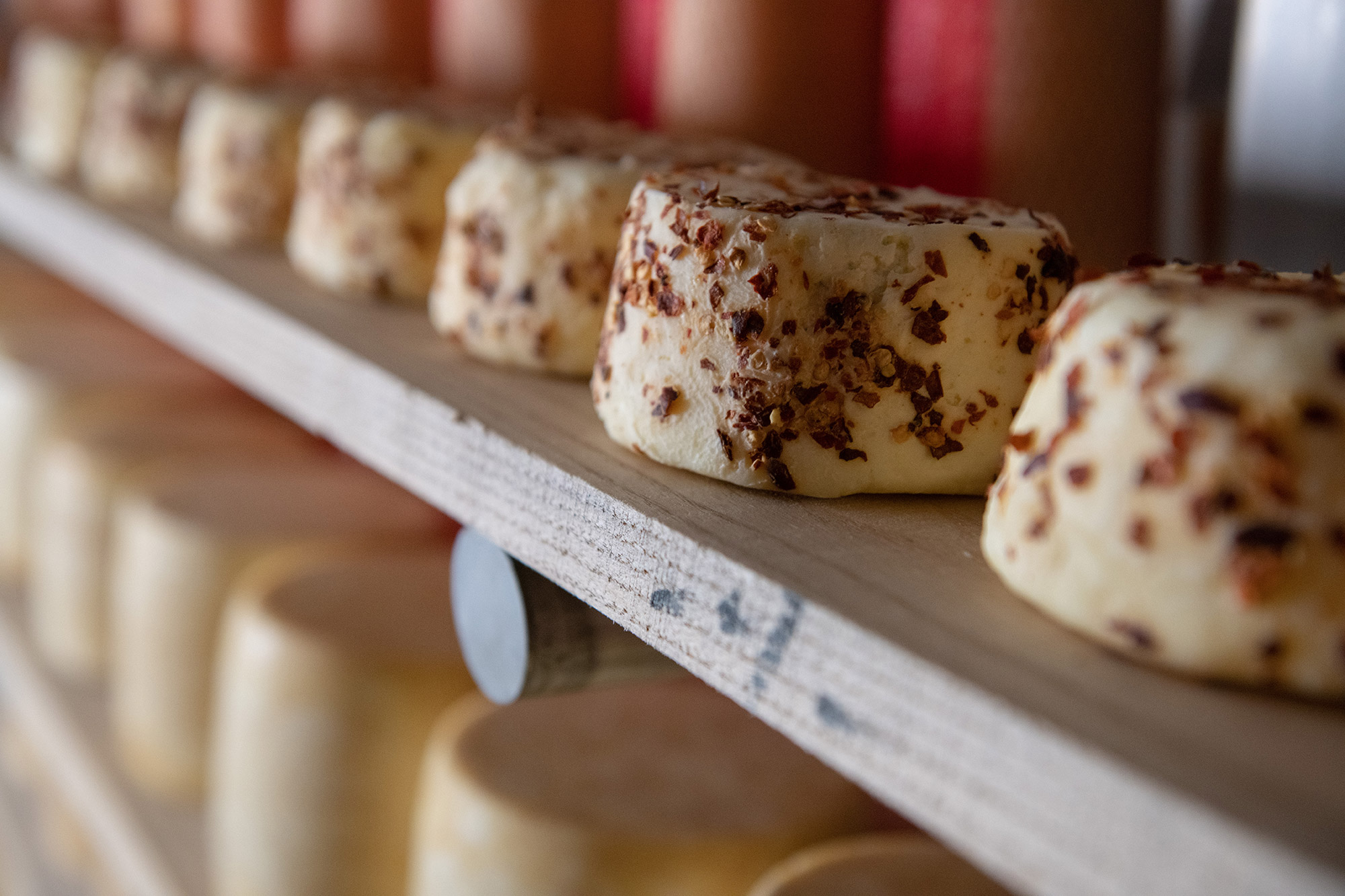 ---
Helping our Neighbors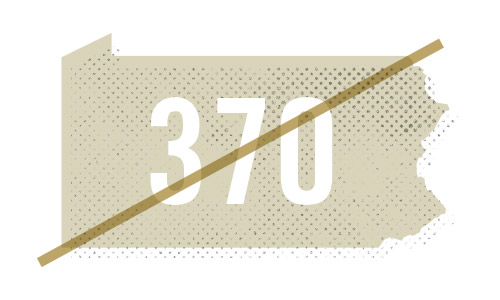 Caputo Brothers' cheese doesn't just taste good; it does good. The truth is, dairy farmers in Central PA are suffering. Conventional milk prices don't provide them with enough profit to operate. In 2018 alone, 370 Pennsylvania dairy farmers had to close their doors. The Caputo Brothers approach provides an alternative model for local farmers that promises to keep many of them in business.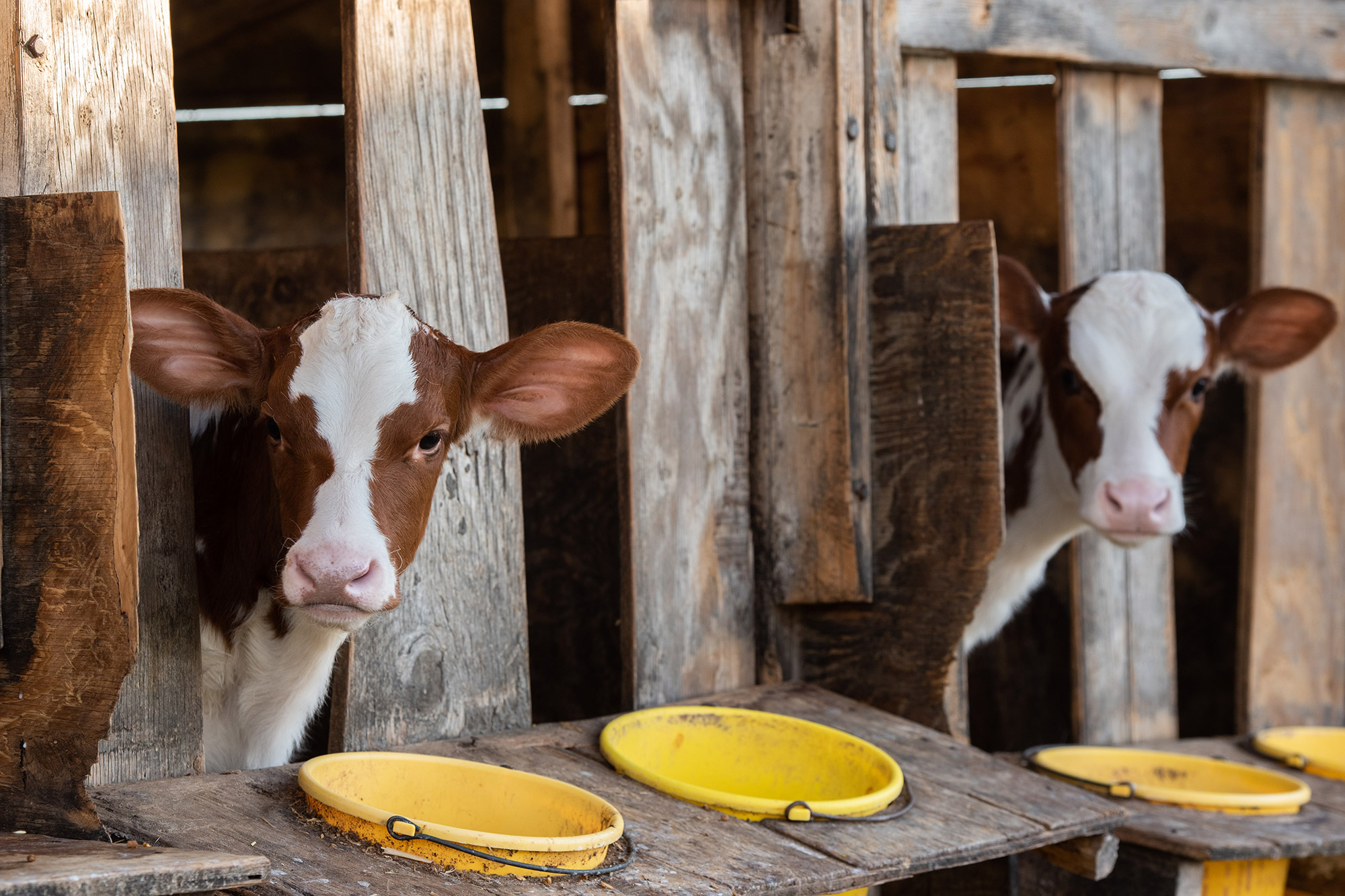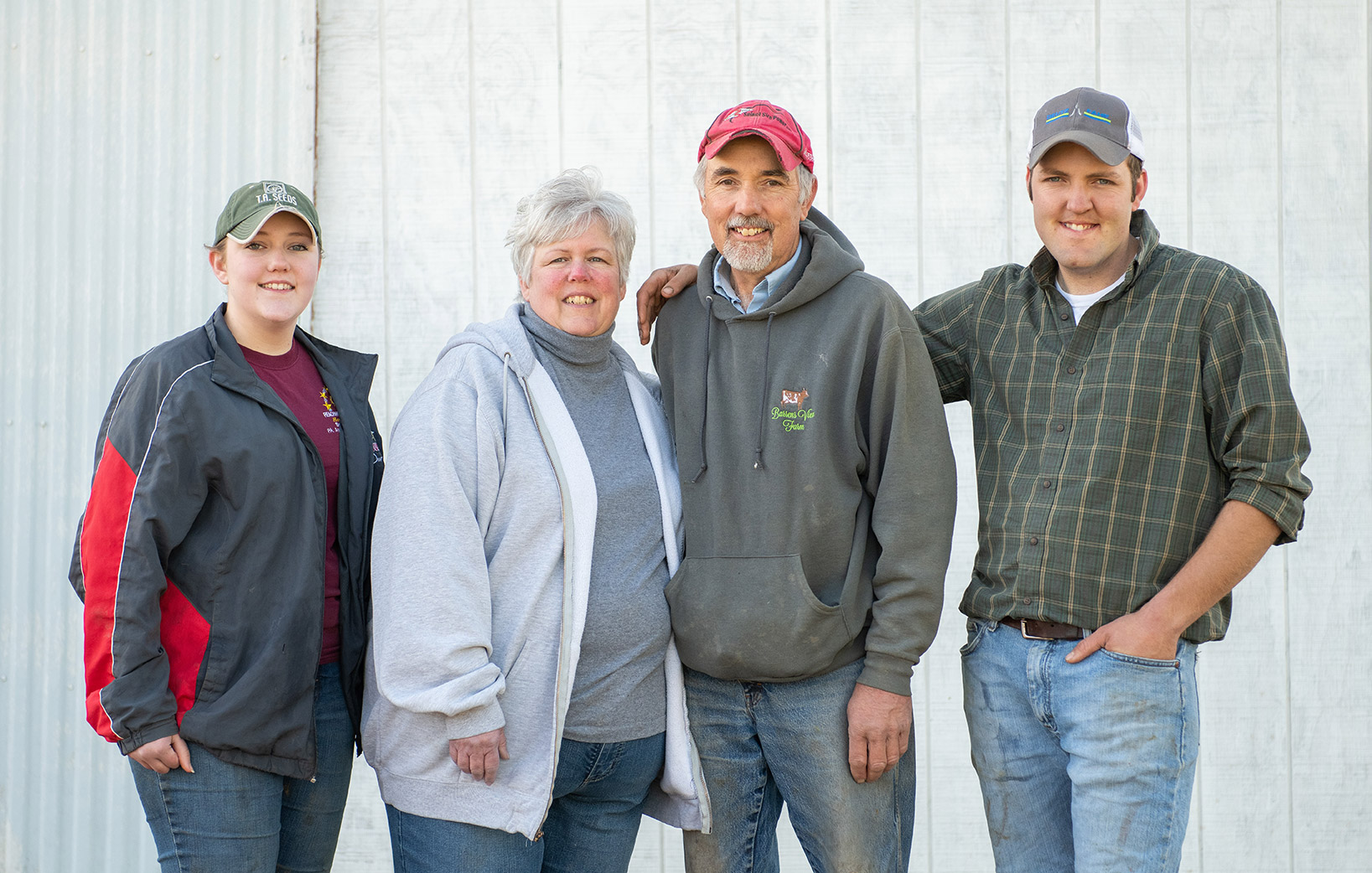 ---
Infantree encapsulated the Caputo narrative into a compelling campaign for Savory across multiple channels, anchored by rich storytelling through photography, videography, writing, and design. The campaign feature was the video itself, which weaved together the intricacy of the story in a meaningful way.
Styling for Success
Part of the challenge—and enjoyment—of this campaign was working on location at the creamery. Entire days were spent capturing moments in and around the business, including set creation, recipe styling, and mozzarella stretching.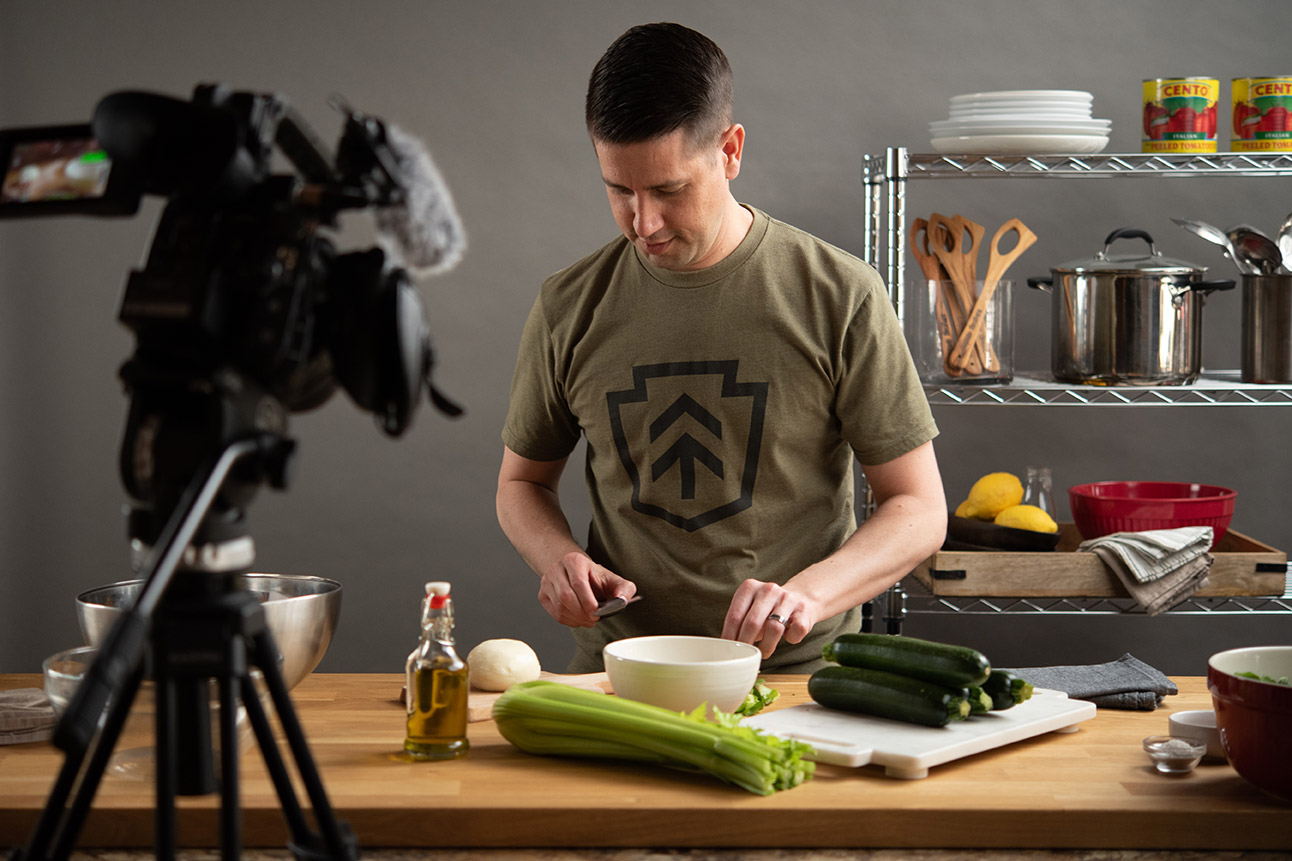 ---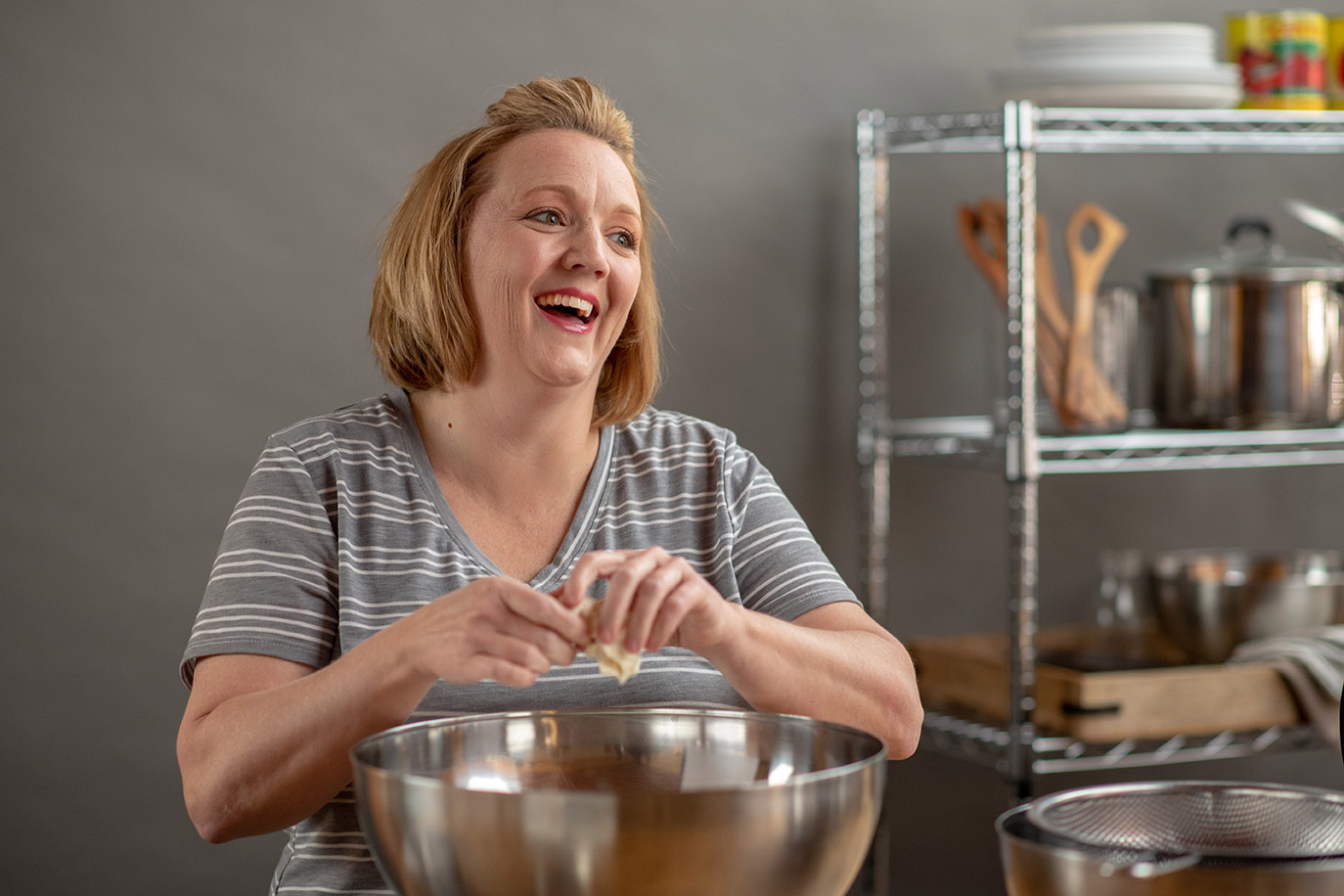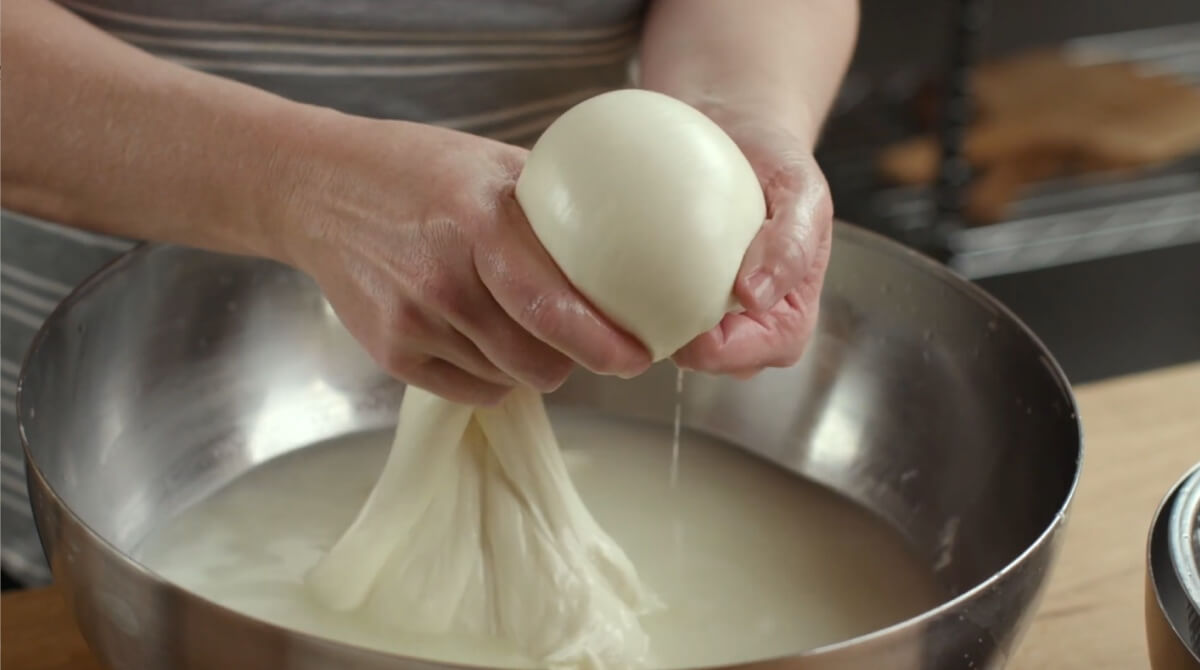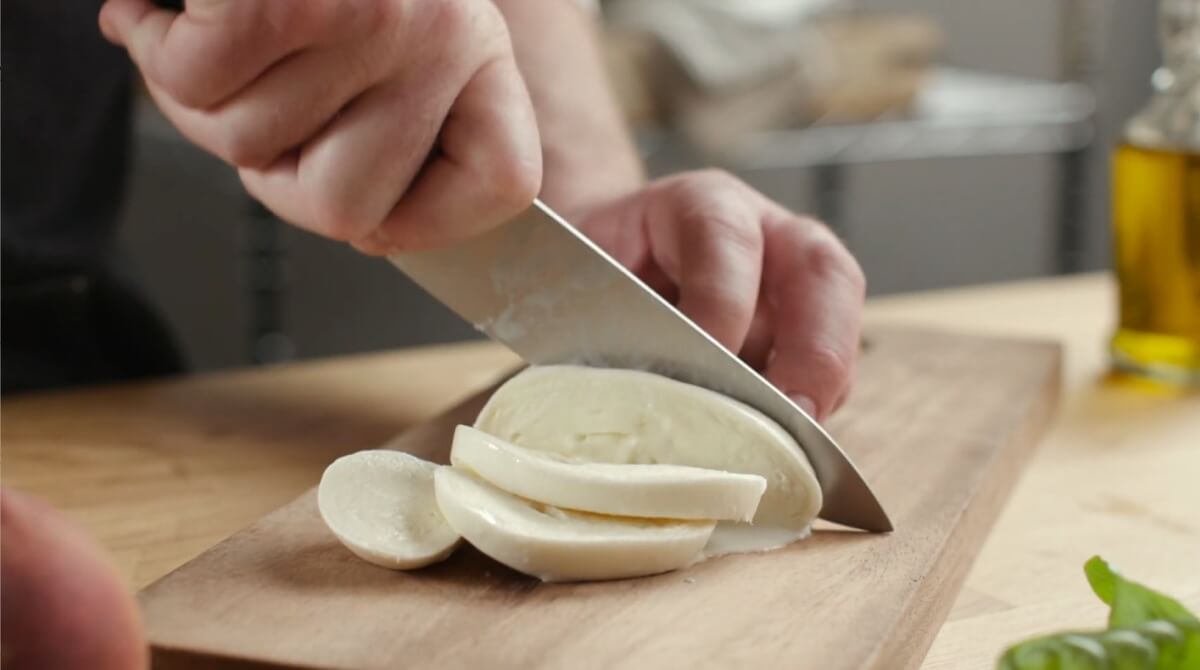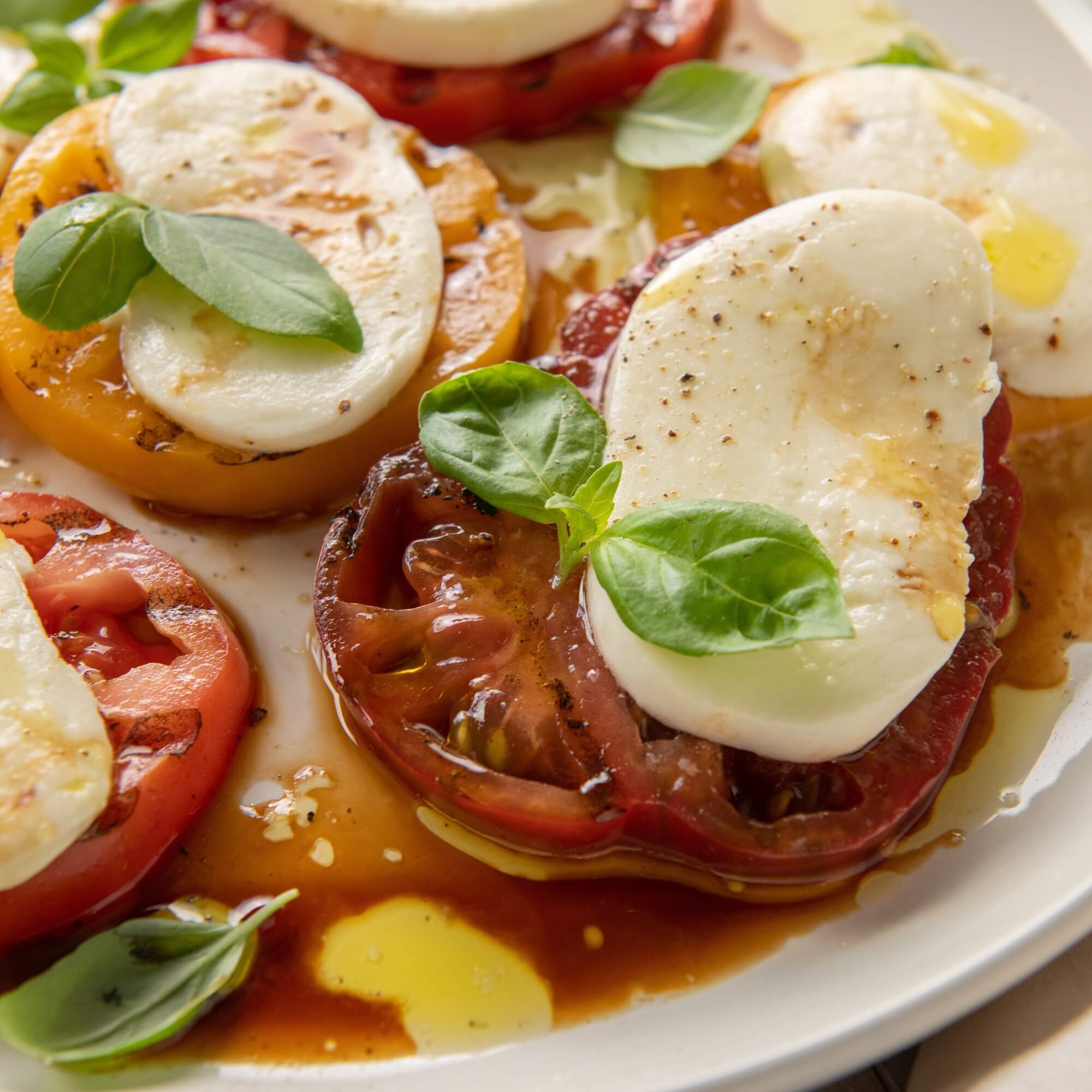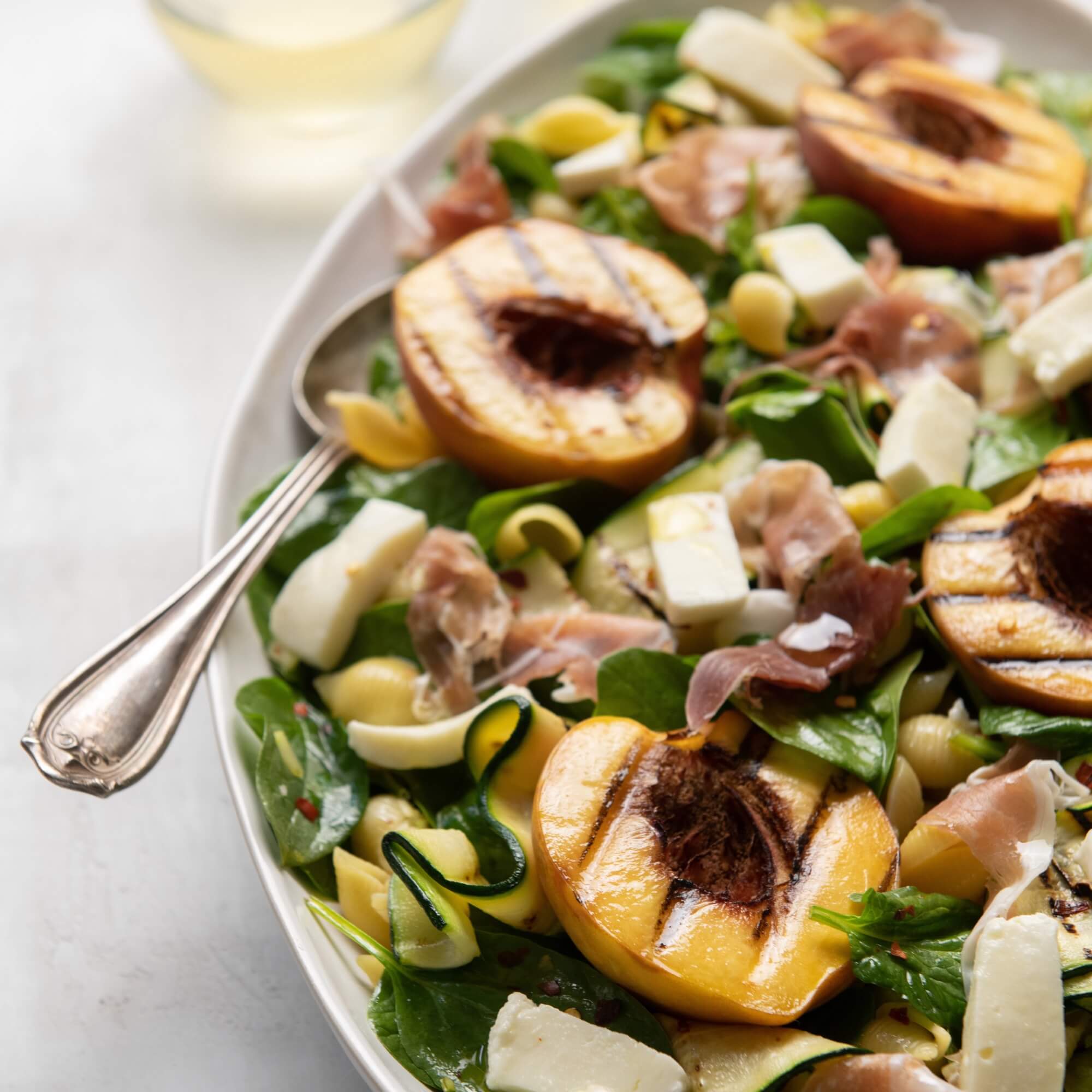 ---
Editorial, Social, and More
Our sweet spot lies in our ability to deploy a consistent brand story across various media. Combining our efforts with photo and video direction, we also stepped in to provide an integrated editorial design for the summer issue of Savory Magazine, along with supporting imagery and content for the magazine's website and social media channels.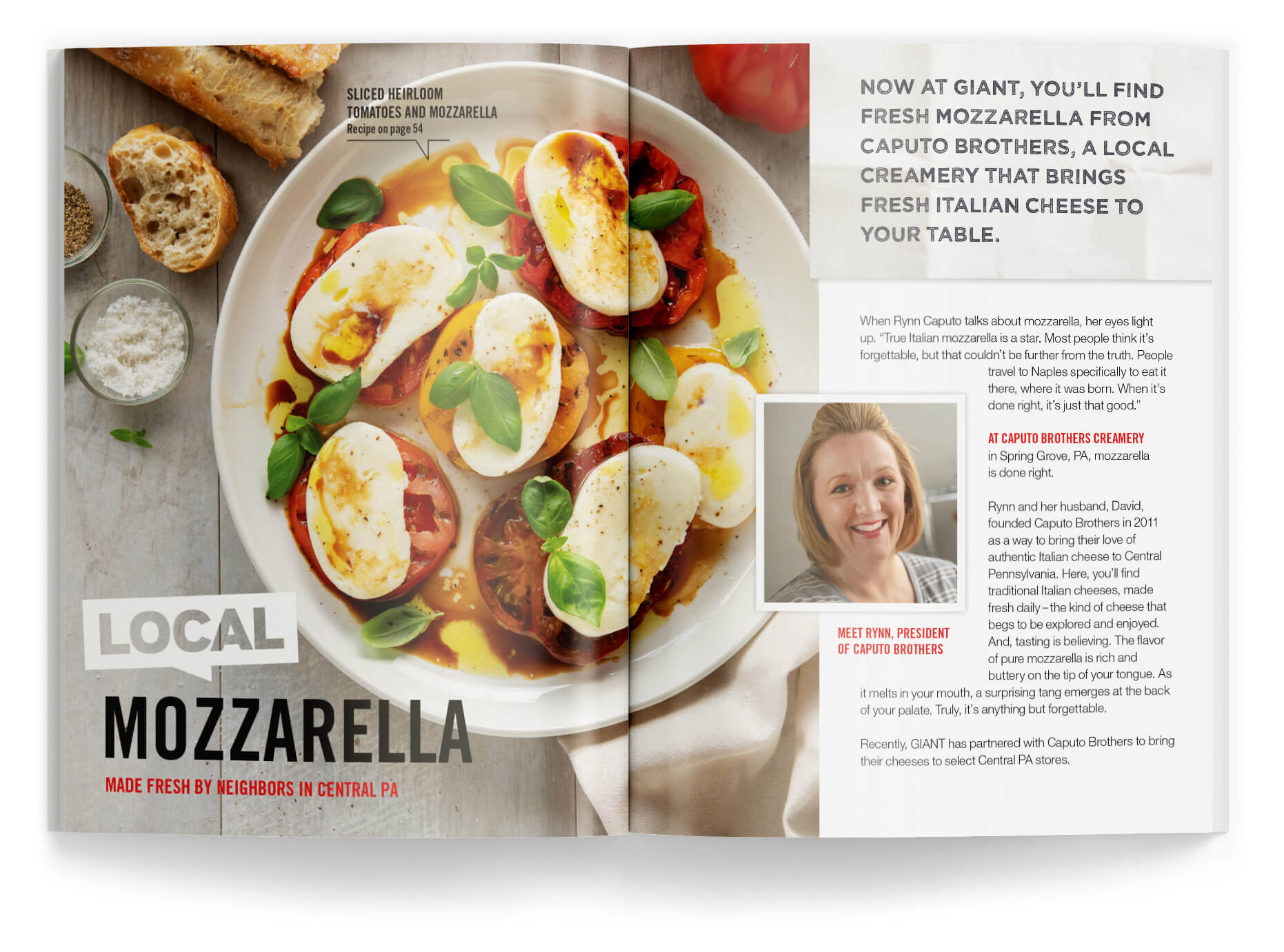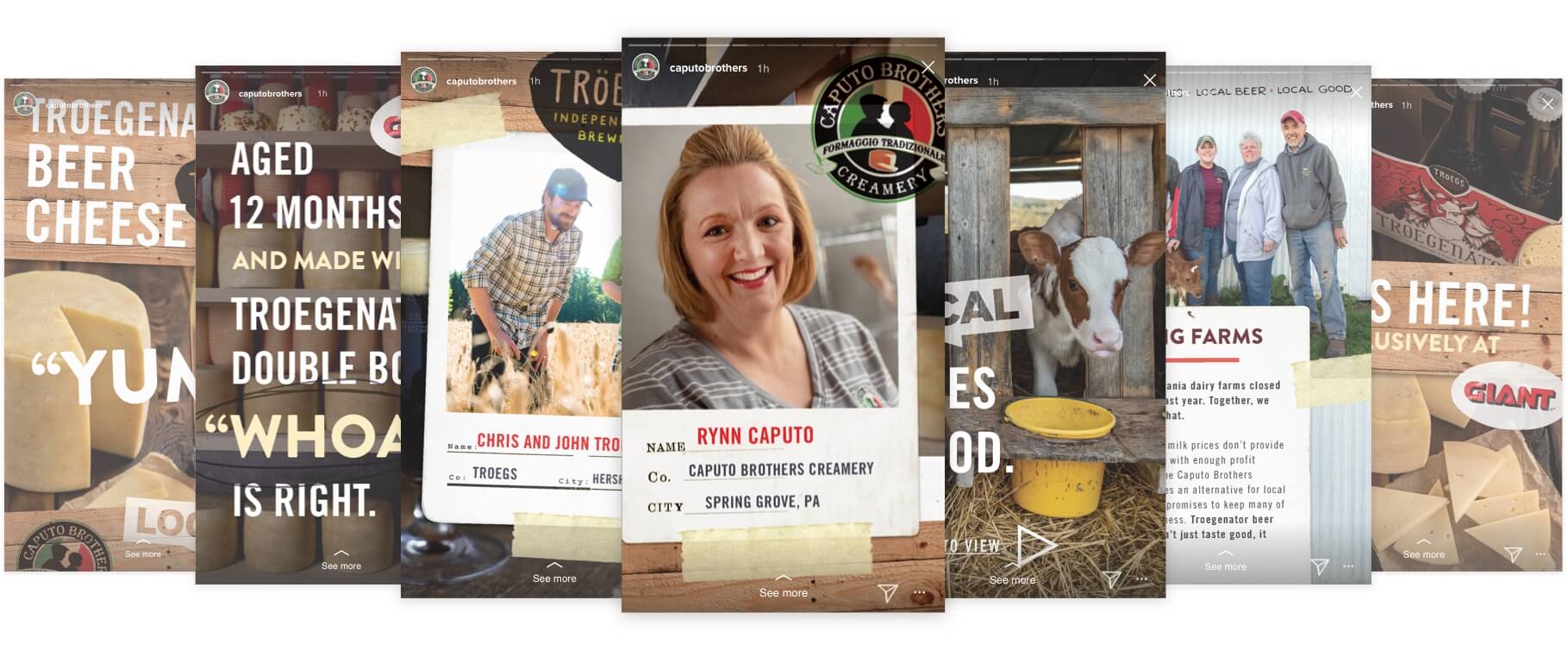 ---
The Caputo campaign was a holistic look at telling an emotional, compelling story across many touchpoints. We were thrilled to play the role of Major General, pooling together creative talent in  multiple disciplines and collaborating with Savory's incredible staff to pull off one of their best campaigns to date.
The best result? More and more people are hearing about the important work GIANT and Caputo Brothers are doing together to help Pennsylvania dairy farmers. That's worth celebrating.
From the moment we met with Infantree, the team knew exactly what we were looking for. The final result was beautiful! We were so glad to have their help telling this compelling story. Infantree exceeded our expectations.